When you enter an invalid URL into the Firefox address bar, a server not found error message opens. You can customize that error message page with the Fierr add-on for Firefox. That replaces the default error page with one that includes a Firefox background logo and extra buttons. In addition, you can also customize it by adding your own backgrounds to the page.
Open the add-on's page here, and click on + Add to Firefox. Then press the Install button and restart the browser. To open the error page, you should enter an invalid URL that will certainly not load a page. The URL www.agagaeafe3525.com will open the new error page in the shot below.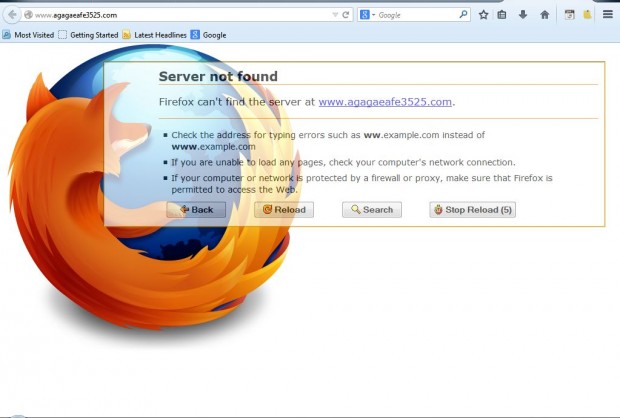 So now you have a new error page with some extra buttons on it. It includes a Back button that you can press to go back to the previous page. Click the Search button to find any URL's that might match the one you entered. The page buttons are also transparent.
As mentioned, you can add alternative background to the page. To change the page's background, open the add-on's homepage here. There click on the Background Image Browse button, and choose a suitable background wallpaper for the page. Then click the Install Extension option and restart the browser. When you reopen the error page, it will have a new background as below.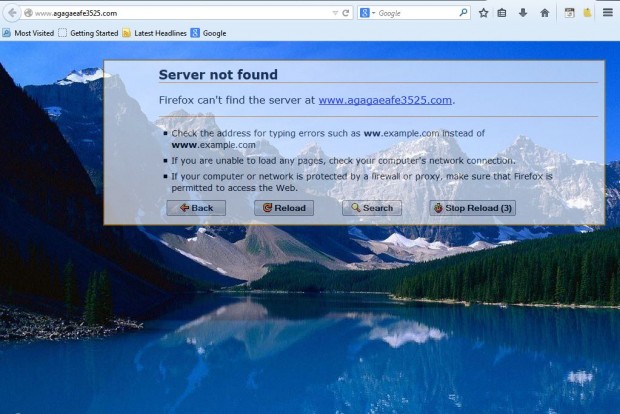 That page includes various other options with which to customize the extension. For example, you can add alternative button images to the error page. It also includes palette boxes to select alternative color schemes for the error page.
As such, you can now transform the Firefox error page with Fierr. It's another great add-on with which to customize the browser.
Related Posts