Almost every Google or Gmail user has an account on Google Plus. If you're one of them, then you might as well learn how to schedule your posts on Google+. Why so? Well, who knows? It might come in handy for you. Maybe not today but at some point in time, you might end up utilizing all means to effectively manage your social networks.
By scheduling posts, you can post important updates in advance. One good example of this is when you want to post updates on a different time zone. You also get to post while you sleep. It's a brilliant way to efficiently keep your Google Plus account active. It will also help you build up a stable number of followers.
How to schedule your posts on Google Plus in Chrome
Step One
On your Chrome web browser, go to the Web Store then download and install the extension called "Do Share".
Step Two
Once installed, the extension will automatically place its shortcut icon to your browser's omnibar. Just click on the icon to open the extension's page in a new tab.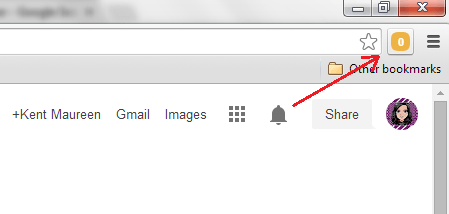 Step Three
Once you're on the extension's page, you'll see a "Create new post" field. It is where you can type the post that you want to publish on Google+.
Anyways, just type whatever you like on the message field. You can also include a title but it's optional. You can also attach a photo, a poll or a quick link to a particular web page or website.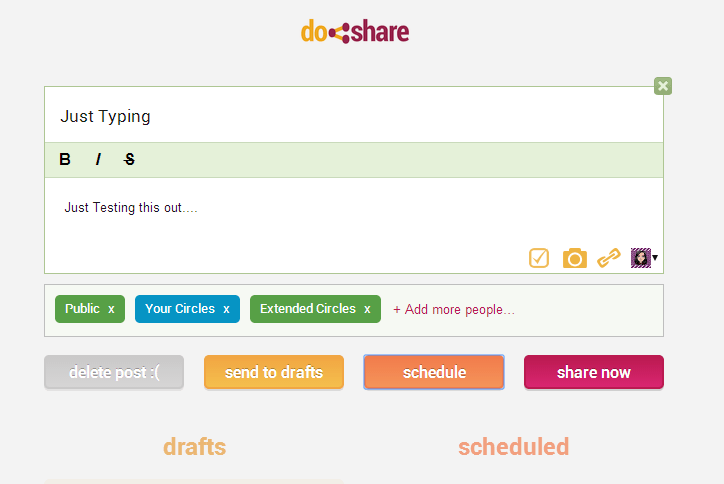 Step Four
After you're finished composing your message, make sure to specify your posts viewing/privacy settings. It's up to you if you want to publicly share your post or restrict its access to a particular group of people (ex. share to your friends, family, etc.).
Step Five
After setting up your post's viewing settings, simply click the "Schedule" button to schedule your post. You will then be prompted to schedule a specific time for your post. Like, for example, you can schedule a post to be published on the day that you're going to leave for a vacation.
Once you're done, just click the "Schedule" button once again to confirm your action.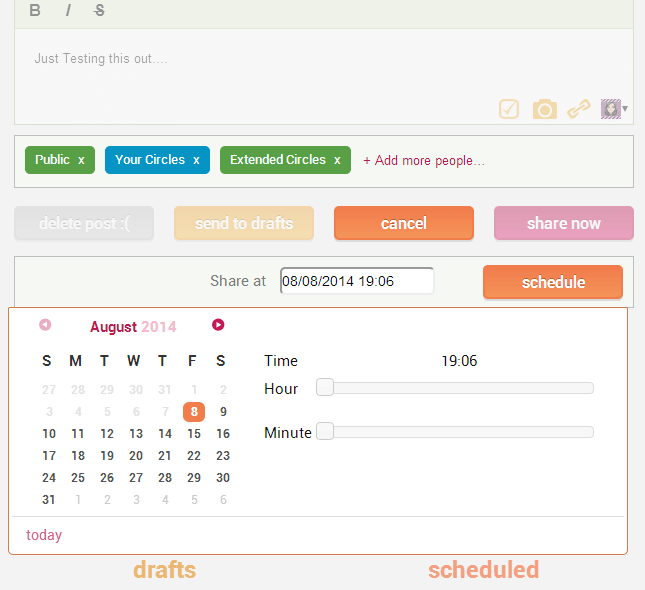 So that's it. You're done. Your scheduled Google+ post will be posted to your profile on its designated date and time. Just keep in mind that it will be posted on the Google+ account that is currently linked to your Chrome web browser.
Related Posts