Unless you have PDF editing software, you cannot edit images within a PDF document. However, you can still extract images from a PDF for further editing. You can extract images from PDF documents at "ExtractPDF" without any additional software.
Click on the link above to open the page in the shot below. ExtractPDF.com includes tools for extracting images, text and fonts from PDF documents. There click on the Browse button to select a suitable PDF document to extract images from.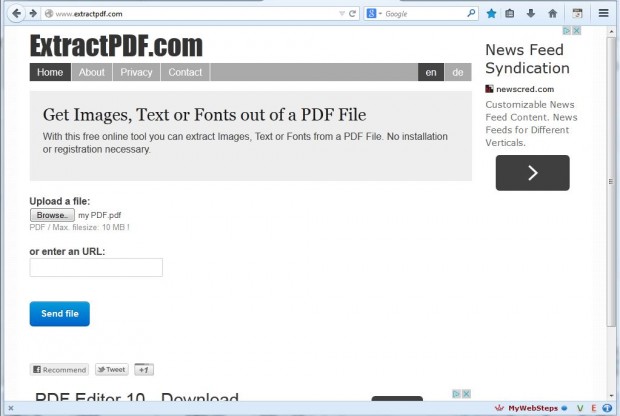 Then click on the Send file button to begin processing. That shouldn't take any longer than a minute or two. Thereafter, all the images within the PDF document are shown as in the shot below.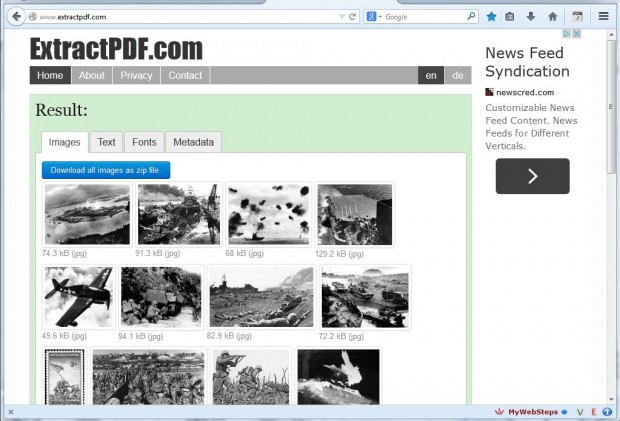 Now click on one of the images to open the window below. Select the Open with radio button and a suitable software package from the drop-down list. Click OK to open the image in the editing software.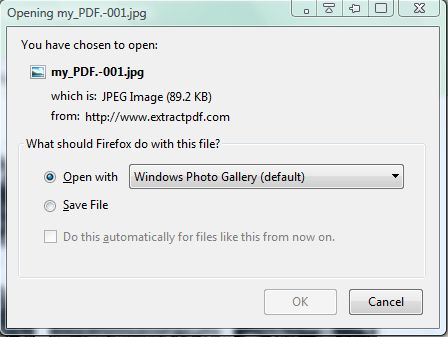 In addition, you can also extract text from the PDF document. That could be very handy if someone sends you a PDF document, but you don't have PDF software at hand. Click on the Text tab, and press the Download result as file button. Then click Open with and choose a word processor package.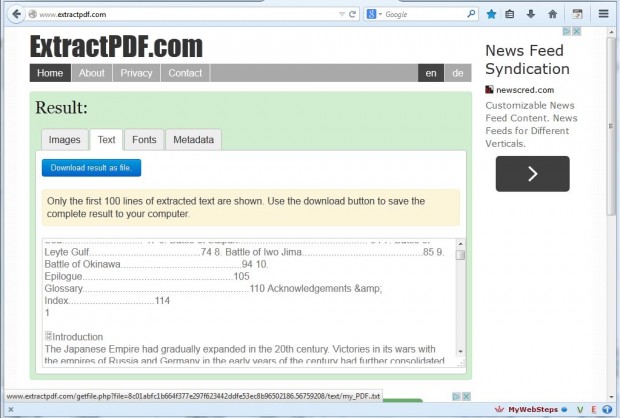 So if you ever need to edit PDF document images or text, check out the ExtractPDF.com website. Note that you cannot extract images or text from PDF documents more than 10 megabytes at ExtractPDF.com.
Related Posts