Duplicated files can take up quite a bit of space on your hard disk. There are numerous software packages that you can find and delete duplicate files with. Among them is the Easy Duplicate Finder utility, which is a freeware package.
This is the Easy Duplicate Finder website. There you should click on the Download Windows or Download for Mac to add the setup wizard to your desktop. Run the wizard to add the software to your desktop or laptop, and you'll also need to register the package with your email address. Then open the software's window as in the shot below.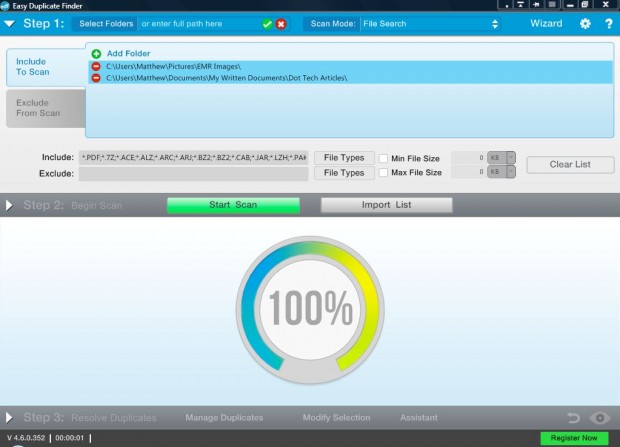 Click on the + Add Folder option to choose some folders to scan for file duplicates. Then click the File Types button to open the window below. From there you can select specific file types to scan for by selecting their check boxes.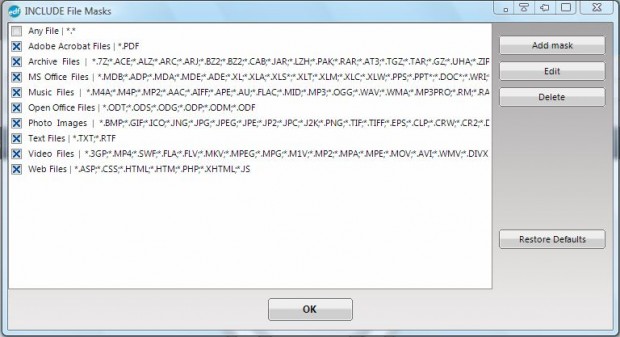 Press the Start Scan option to open the window below. That includes a scan meter, and once the scan has finished the number of duplicate files found. Press the Step 3:  Go Fix Them! button to proceed.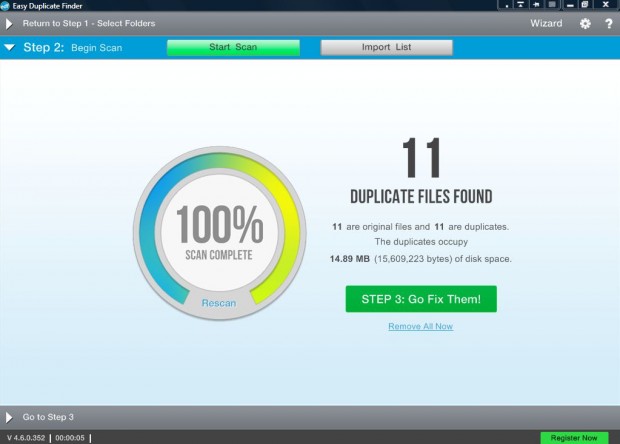 The window in the shot below shows you a list of the duplicate files found. Now click on their check boxes to select duplicate files to delete. Right-click on the duplicate files to open a context menu with various options. From that menu you can select a Delete this file option to remove them. Click on Step 1 to select some more folders to scan for file duplicates.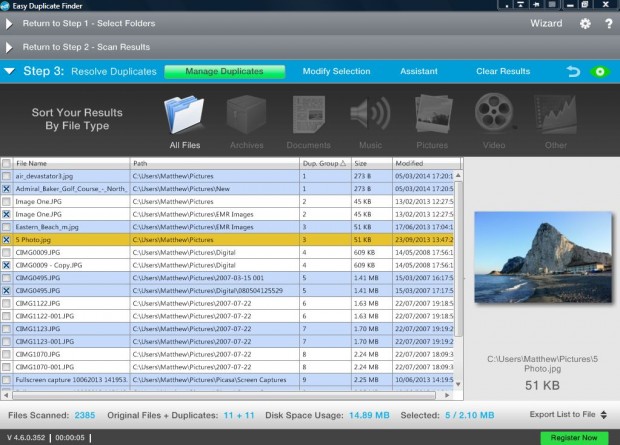 Overall, Easy Duplicate Finder is a great utility for removing file duplicates. The software works in Windows XP, Vista, 7, 8 and 8.1. With it you can remove lots of duplicate files to free up disk space.
Related Posts