In YouTube, you may turn on the captions to watch videos in different languages. One good example of this is when you're watching shows from Viki and Dramafever.
Speaking of which, turning on the video captions on YouTube is rather easy. In most cases, it's already turned on so there's no need for you to do anything. Just keep in mind that the captions must be provided by the video's uploader. There's no way for you to insert captions on videos that you don't own.
Anyways, some captions are too small for you to read. The good thing is you can adjust the size of the captions. If you're using the Android version of YouTube, then all you need to do is to follow the steps listed below.
What you need:
An Android device with a YouTube app
The Steps – How to change caption size in YouTube for Android
On your Android tablet or smartphone, open your YouTube app.
Press the menu button that you can see on the top-right corner of your screen (the one next to the search button).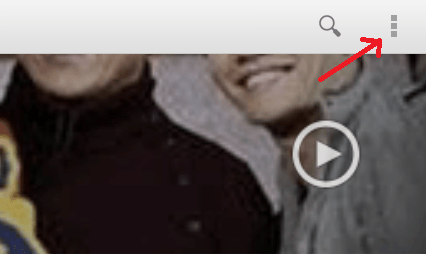 On the drop-down menu, select "Settings".
On the settings page, select "Captions".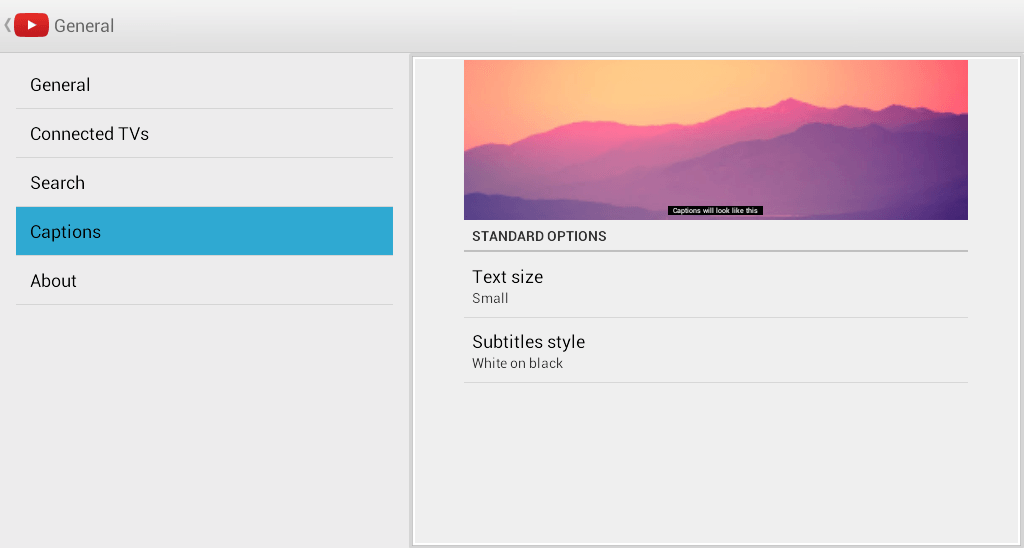 On the captions page, select the option for "Text size". By default, the caption size is set to small but you can change its size to normal, large or very large. If you want, you can even change the subtitles style from white on black to black on white, etc.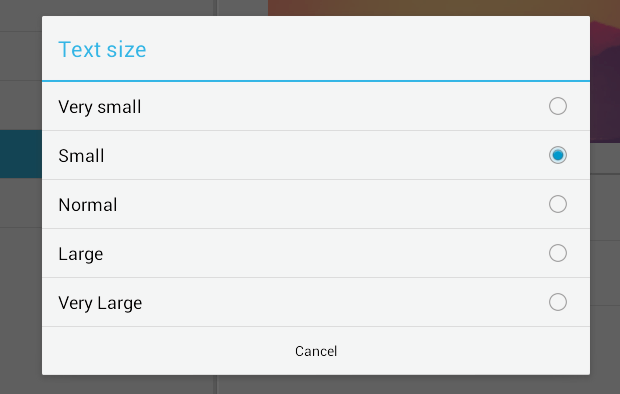 You will then be able to see a preview of the changes that you've made. Once you're satisfied, you may go back to YouTube's main interface and search for any video with available captions/subtitles.
Just load the video to watch it with captions or subtitles.
So that's it. You're done.
By learning how to adjust the size of the captions on YouTube, you can truly enjoy watching videos from different countries and cultures.
Related Posts