The Amazon Kindle app is definitely one of the best e-book readers for Android. Not only does it flaunt a lot of good features, it also allows you to read documents and e-books that you've downloaded outside of Amazon.
Speaking of which, the Kindle app supports various types of file and documents. Therefore, it is not only limited to AZW (.azw) files. You can also use it to view PDF (.pdf) and MOBI (.mobi) files.
To view a PDF on Kindle for Android, you simply open the file directly from your file or document manager. By default, the "Complete action using" dialog box will appear and you can choose the application that you want  for viewing your PDF document.
Now, with MOBI files, it's a bit different. Usually, you will get an error message if ever you directly open or view the file from your file manager. If, in case, this happens, you can follow the steps listed below.
How to open MOBI files in Kindle app for Android
On your Android device, go to your app drawer then open your preferred file manager. In some devices, it's called file explorer. If you don't have one, you can always download a third-party file management app such as AntTek File Explorer.
On your file manager, locate your MOBI file (it has a filename extension of .mobi).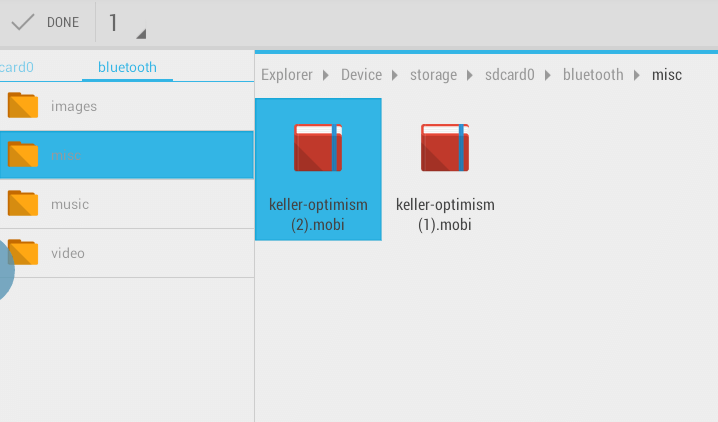 Select and copy your MOBI file and then paste it to your Kindle folder. The Kindle folder is usually nested under the parent file directory (ex. /storage/sdcard).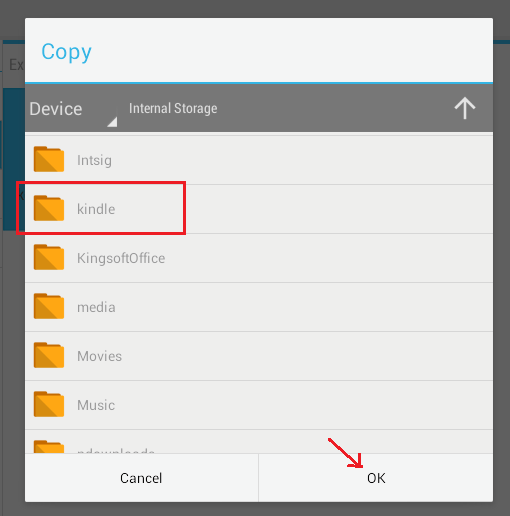 After pasting your MOBI file to the Kindle folder, close your file manager and then open your Kindle app.
As you can notice, the file has been already added to your carousel. If you still don't see it, just go to your Kindle app's menu then press "Sync". Just select the file to read it and that's it, you're done.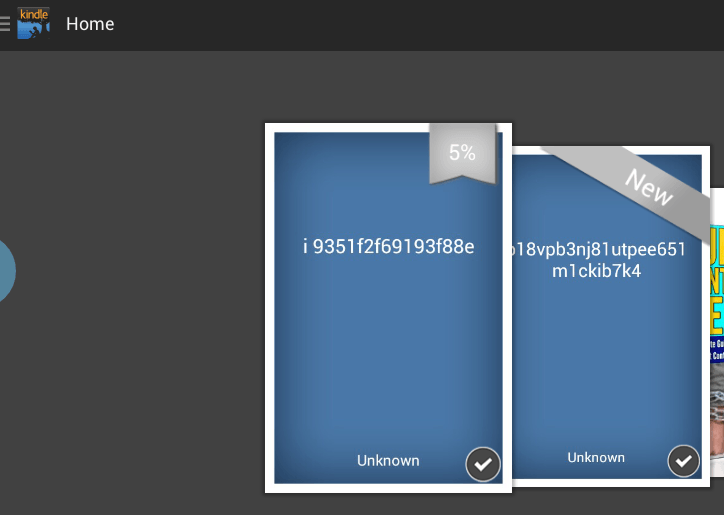 If all else fails and you still didn't manage to open your MOBI file using the Kindle app for Android, you can always look for an alternative solution. For example, you can view the file using a different e-book reader. You may read this post to learn how to open a .mobi file in Android using a different application.
Related Posts