If you check on your Android tablet or smartphone's gallery, there's a slideshow tool that you can use to view your images or photos. However, there's a limitation to what your phone or tablet's built-in slideshow tool can do. If you want to gain more control over the photos that you wish to see on your slideshow, then you better read on.
How to create photo slideshows in Android
On your Android device, go to Play Store then download and install the app called "Picture Slide show – CameraAce".
After installing the app, launch it from your app drawer.
On the app's main menu, tap the button for "Organize". It's located on the bottom part of the app's main menu.
Select the photo/s that you wish to include and display on your slideshow. To select multiple pictures, just long-press the photo until you can see a blue checkbox next to each photo.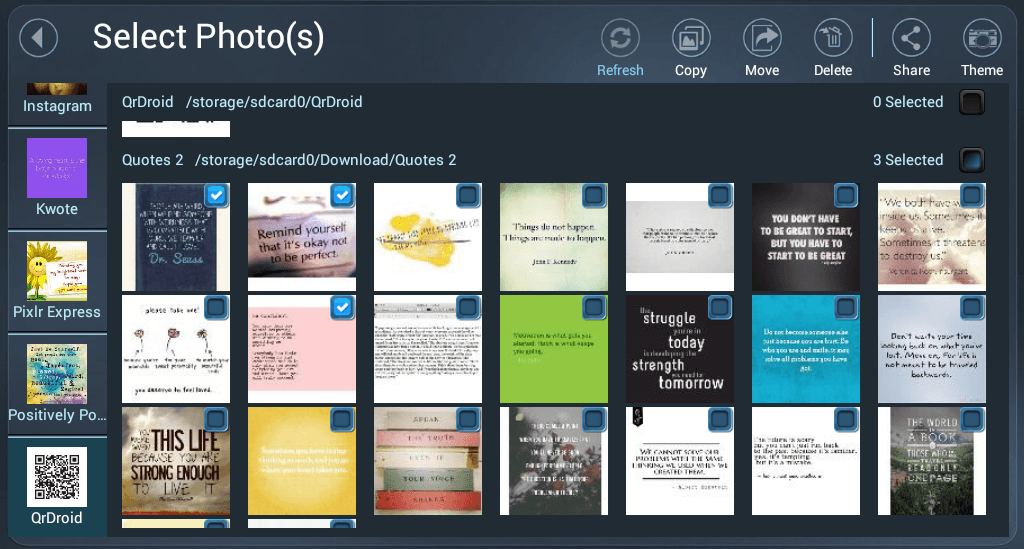 After selecting the photos, simply tap the "Theme" button on the upper-right side of the app's main screen. If you see a message prompt, just select "Done".
Select a theme for your photos. You can choose among the app's pre-defined themes such as Food, Me, Family, Landscape and My Photos. Once done, press the back button to return to the app's main menu.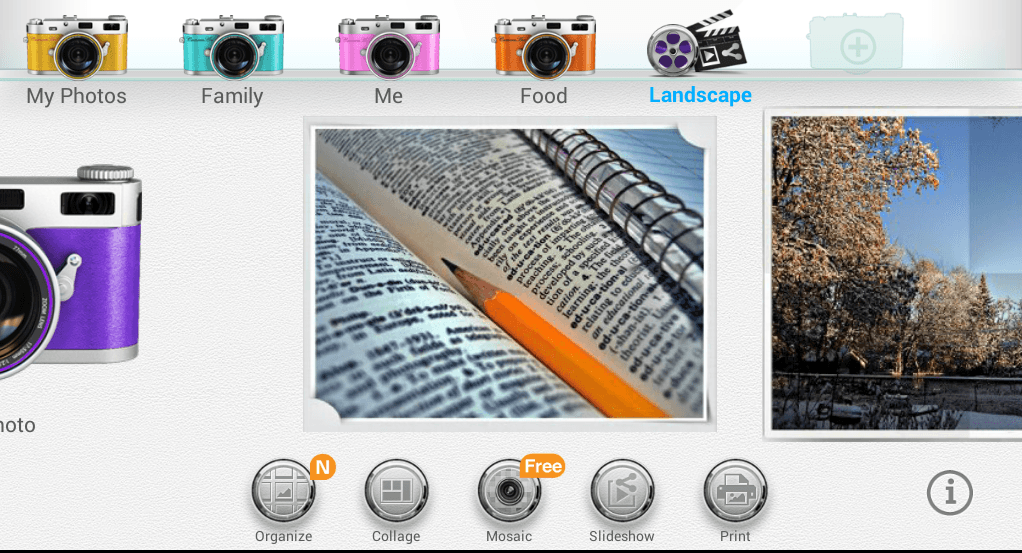 On the upper portion of the app's main menu, select the theme where you placed your photos.
The app will then show the photos that you've saved under that theme so all you need to do is to press the "Slideshow" button on the lower portion of the screen (next to "Print").
That's it. The slideshow consisting all of the photos that you've selected will be displayed in full screen.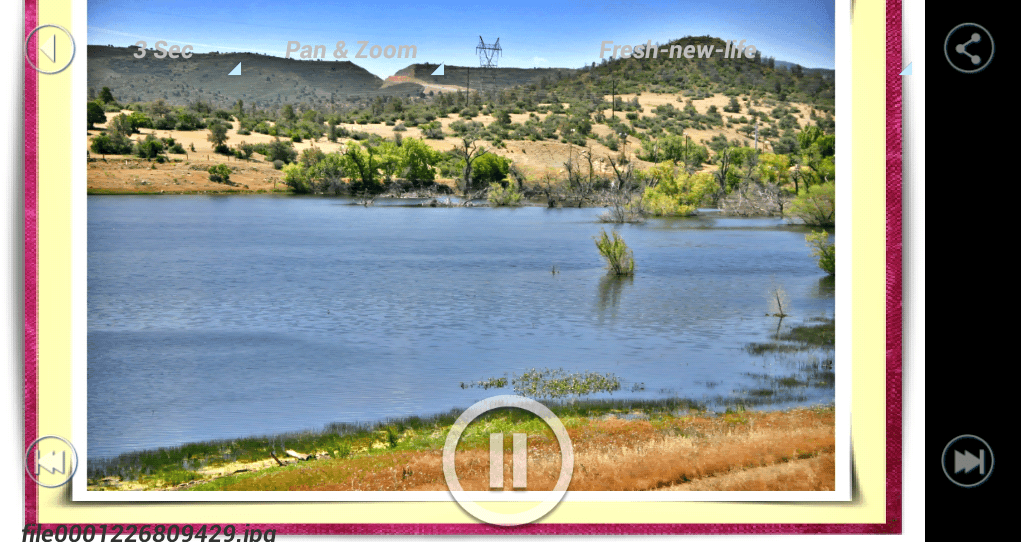 If you want to make certain changes to your slideshow such as changing the default display time, slideshow style and background music, just lightly tap your screen while the slideshow is still loading. You will then see the available options. Just press the "Share" icon then on the camera icon, select the gear tool for settings. Don't forget to press "Save" as soon as you're done making the necessary changes.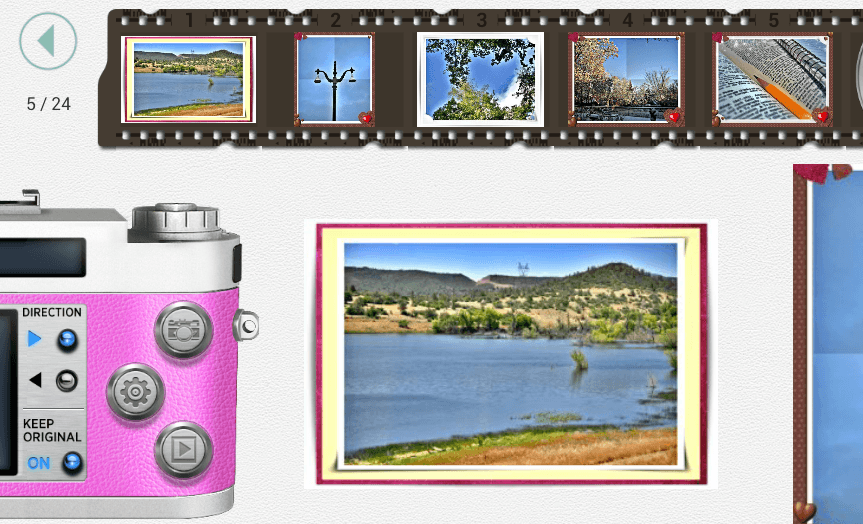 So that's it. You've successfully managed to create a simple yet, wonderful photo slideshow in Android.
Related Posts