Other articles have told you about how to customize the Firefox New Tab page with add-ons. However, you cannot organize the thumbnail previews on the New Tab page into groups with those add-ons. To organize New Tab page thumbnails into groups, add Super Start to Firefox.
Open the Super Start page and click on + Add to Firefox > Install Now. Then you should restart the browser. Click on the + Open a new tab option at the top of Firefox to open the page below.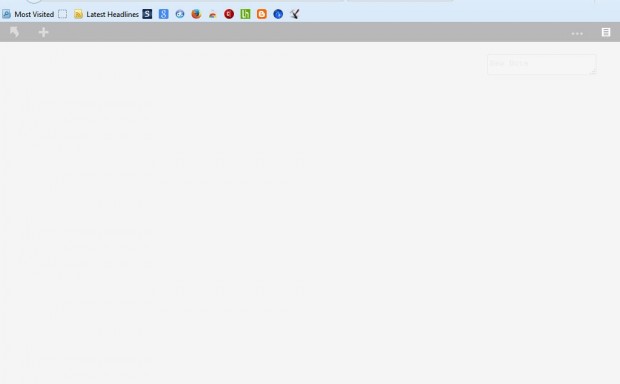 So now you have a blank tab page. Nothing much there at the moment, but you can add new thumbnails to the page by clicking the + Add a new site button at the top left. That opens the window below where you can enter a website URL in the URL text box.
Press the OK button to add a thumbnail to the page. Add a second, third and fourth website thumbnail to the page. Then you can group those thumbnails into one by dragging and dropping them onto the first Google thumbnail as below. That thumbnail now includes shortcuts to four alternative websites!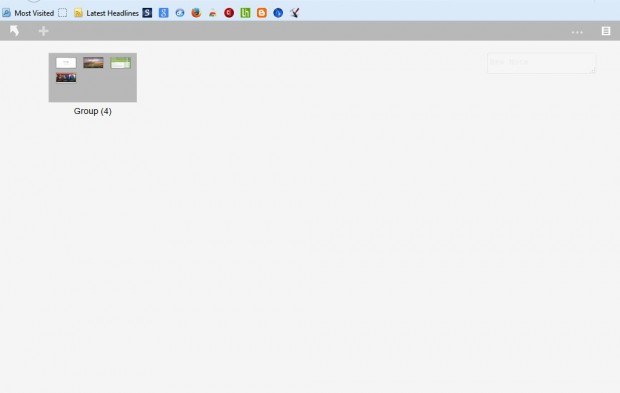 Click on the group thumbnail to expand it as below. You can now open the websites from that thumbnail bar. Delete shortcuts from the thumbnail group by clicking on the X cross button at the top right of the thumbnails.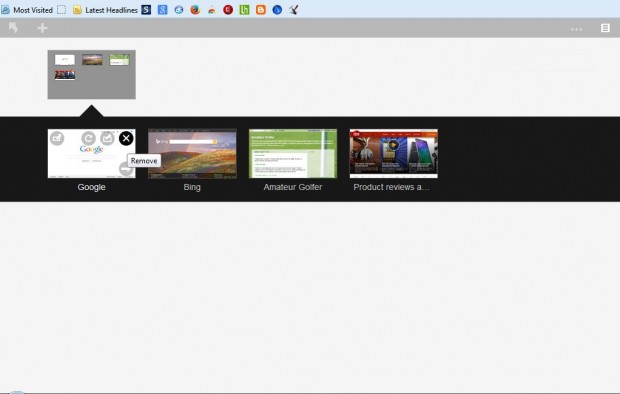 You can also give each thumbnail group a title. Click on the Set Group Name option at the top right of the thumbnail. Then enter a suitable title in the text box and press the OK button.
To further customize the page, click the Themes button at the top right. That opens a menu from which you can choose a few alternative themes. In addition, you can also add alternative backgrounds to the page by right-clicking and selecting Options. From the Options window, click the UI Customize tab and press the Select Image button. Then choose a background for the page, and press the Open and OK buttons to close the window.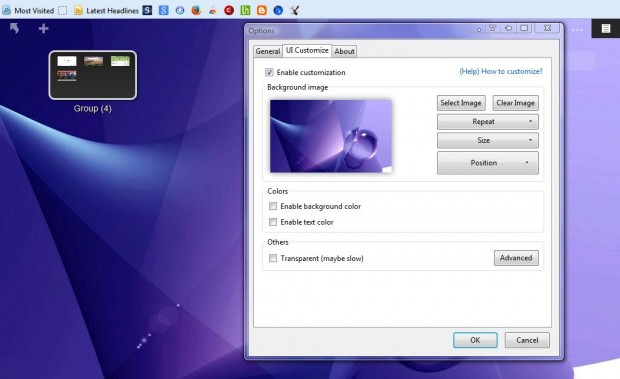 So with this Firefox add-on, you can organize your New Tab page thumbnails. Add search engine, software, forum website groups to the page and more besides. Then you can add many more shortcuts to the New Tab page than Firefox's default alternative.
Related Posts