If you search online, there are various tools that you can use to convert images into PDF. However, not all of these tools offer the ability to convert a full set of images to a single PDF file. So let's just say that you have like fifty to one-hundred scanned images and you want to compile them to create an e-book, what do you need to do in order to achieve the file output that you want?
Well, that's what this post is all about.
How to batch convert images to PDF online for free
On your computer, find, place and arrange all of the images that you wish to convert in one folder.
After which, you need set the order of your images. Rename your images in alphabetical order. Therefore, the first image in your PDF document must be renamed as "A" while the second image must be renamed as "B" and so on.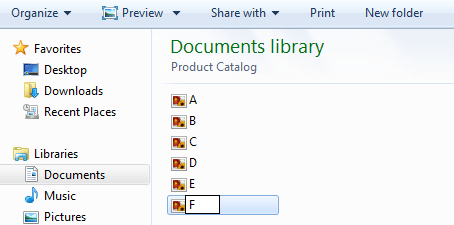 After you rename your images, you can also opt to rename your folder. Remember, your folder's filename will also be name of the common PDF document that you will create later on.
Now, the next thing that you need to do is to compress your folder into a ZIP (.zip) file. You can use a free program or software such as WinZip to compress your file. Just proceed to the next step as soon as you're done.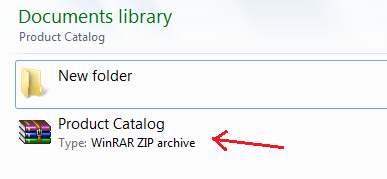 On your web browser, click this link to go to the homepage of convert-my-image.com – a free online tool that can batch convert JPEG, JPG, GIF, PNG, BMP, WMF, TIF and TIFF images to a single PDF file. The good thing about this tool is that it doesn't have any image size limitations. You are also not required to log in or register.
Once you're on the homepage of convert-my-image, scroll down until you see the file conversion form. First, make sure that you've properly set the format and layout of your output file by setting the page margins, image size and page orientation.
After which, click "Choose File" to select and upload your ZIP file (refer to step four) then click "Convert" to proceed with the file conversion.

Wait until the online tool finishes converting your file. Once it's finished, a "Save as" dialog box will appear and it will ask you to download and save the converted file to your computer.
So that's it. You can now view your converted PDF file using your preferred PDF viewer. You can even view it directly on Chrome.
Related Posts