The Firefox 29 status bar doesn't exactly show you how much of a website page has loaded. When Firefox loads images and other page content there's a very brief pop up at the bottom left corner of the window. Most browsers no longer include progress bars, but you can still add one to the Firefox browser with Progre.
Progre is an add-on that combines a color progress bar with the address bar. You can add it to the browser from this page. There click on the + Add to Firefox button and Install Now. Then open the dotTech homepage. When the page first opens a color progress bar appears on the address bar to show website progress as below.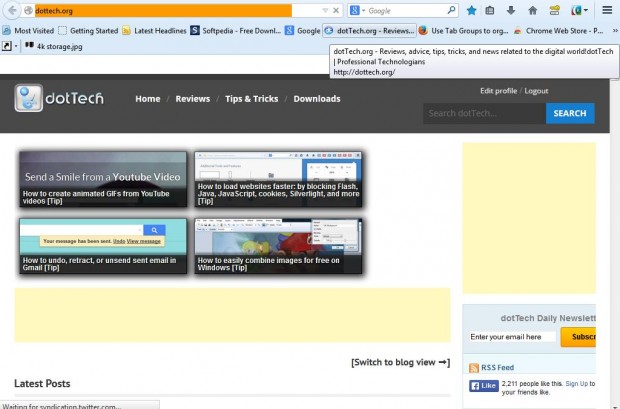 You can customize the colors of that progress bar. Click on the Open menu button, Add-ons and the Options button beside Progre. That opens the Progre window in the shot below.
Now click on the square next to the color text box. That opens the color palette from which you can choose a more suitable color. You can also select an image for the progress bar by clicking the Browse button.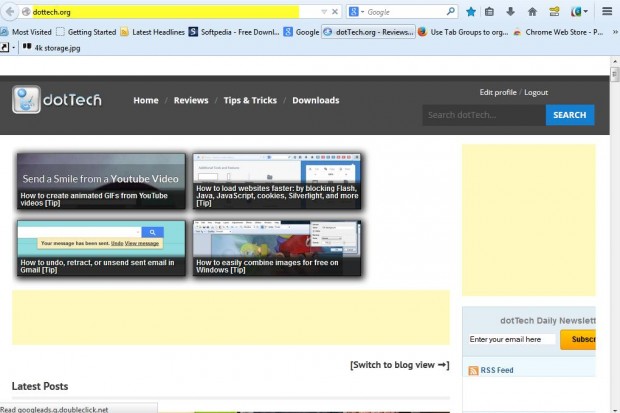 This add-on also highlights security level in the URL bar. Click on the Indicates security level in URL bar check box. The address bar will then include a color to highlight the website security level as below.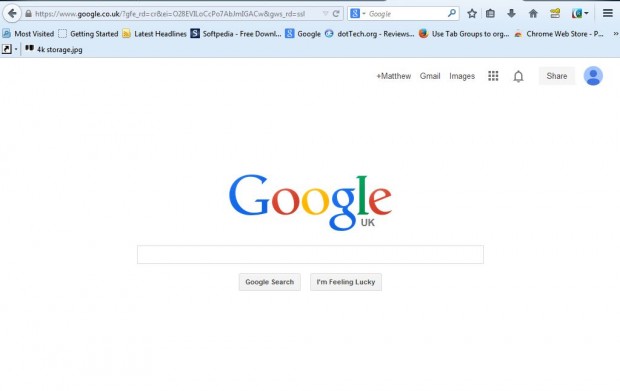 Overall, Progre is a great addition to for Firefox. The Progre Firefox add-on makes it much clearer how much of the page has loaded in the browser.
Related Posts