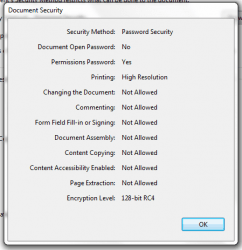 A PDF file is a very convenient type of document format as it can be viewed on almost any type of software or platform. You can even secure it and limit its user permissions. The thing is if you are the one who gets to receive a secure PDF file, you'll definitely need to know some basic workaround just in case you aren't given any permission to copy or extract any part of that PDF document.
So without further ado, here's how you can unlock a secure PDF file in Chrome.
How to unlock a secure PDF file in Google Chrome
Open or launch your Chrome web browser then go to the Web Store.
Search for a browser app called "PDFUnlock!" then download and install it on your web browser.
Launch the said app from your Chrome app launcher.
After launching the app, you will be taken to a page wherein you will be asked to upload the PDF file that you wish to unlock. You may upload the file directly from your computer or via Google Drive or Dropbox.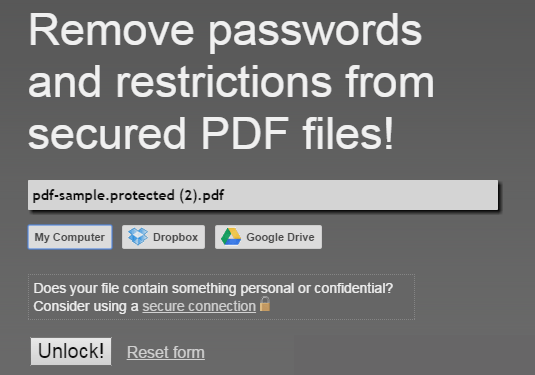 By unlocking a secure PDF file, you will be able to bypass the restrictions that were applied to it. However, this does not imply that the said app can also be used to crack the password placed on the said file. When asked, you will still need to provide the correct password needed to open the said PDF file.
If your file contains any information that you consider as too personal or confidential, you may also want to opt to use the app's secure connection.
So once everything is all set, just click the "Unlock" button and wait while the app does the rest of the work.
After its finished unlocking your file, it will prompt you to download and save the unlocked file to your computer. Just save the file and that's it. You're done.
Related Posts