Group emails are nice especially if you're talking about your work or group projects but what if you want to level up your options? Like, for example, having an option to preview links, maps, videos and images without opening another tab or window? If that is the case, then you might want to consider the option of starting a private and secure chat via email. How? Simply read on.
How to start a private group chat via email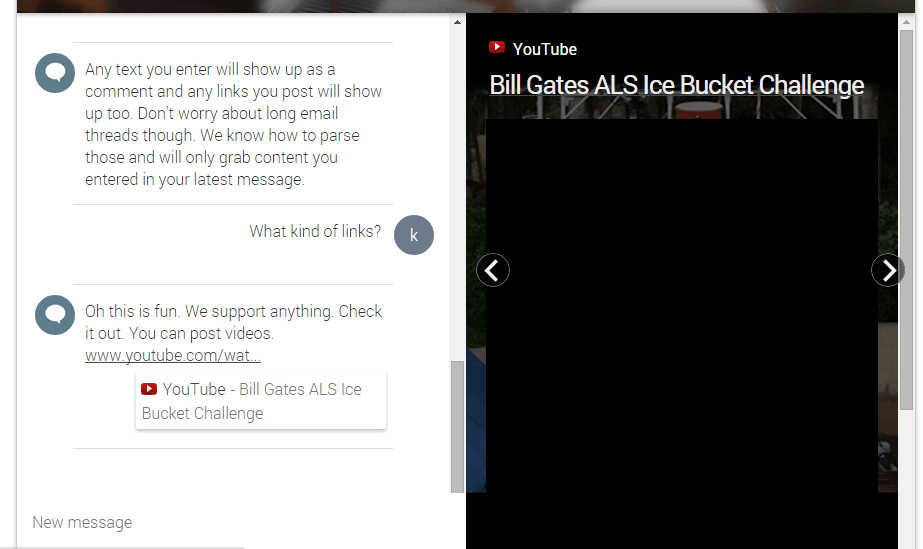 On your web or mobile browser, go to this link to open the homepage of "Chat.cc".
On the web app's homepage, find the "Enter your email" section, provide your email address then hit "Enter". It also doesn't matter what type of email service you are using. You can use Gmail, Yahoo, Outlook, etc. It's all up to you.

Open your email account. Look for the invitation link that was sent to you by Chat.cc. To go to your private group chat, just click the "Log in" button.
Inviting friends
To invite your friends to your private group chat, simply compose a new email. If you're using Gmail, click the "Compose" button.

On the "Compose" window, select or enter the contacts that you wish to invite to your private group chat. Place their email addresses in the "To" section.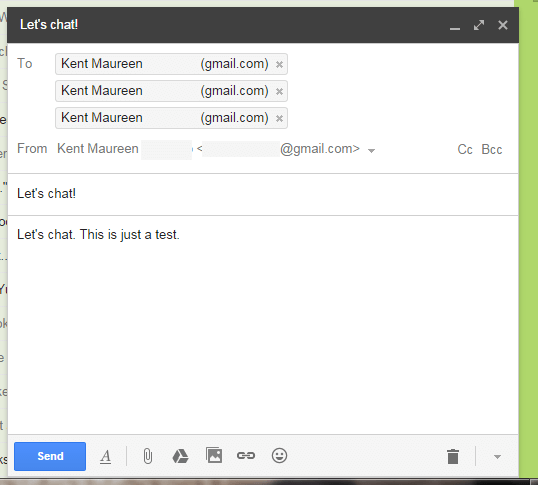 Edit the "Subject" of your group email. You can also type any message that you want (See image above). Just don't click the "Send" button yet. We're still not done.
So what's next? Press "Ctrl + Shift + C" to add the "CC" field. Alternatively, you may click the "CC" link on the right portion of your compose new email window.
On the "CC" field, include "go@chat.cc" without the quotes. Click "Send" as soon as you're done.

So that's it. If your friends click on the link that's included in the invitation, they will be taken to your private group chat so you can start chatting with them just like the way that you do when you're on Skype, Line or Google Hangouts.
Just keep in mind that with Chat.cc, you can preview links, images, videos, maps, etc. without having to open a separate tab or window. You can also create as many conversations as you want.
Related Posts