In Google Drive, you can upload and store RAR (.rar) and ZIP (.zip) files but you can't extract them. The least you can do is to preview the content inside these compressed files but that's all. Nevertheless, there's a quick and easy workaround for decompressing ZIP files from Google Drive. If you're using Chrome as your web browser, all you need to do is to follow the steps listed below.
How to decompress ZIP files from Google Drive in Chrome
On your Chrome web browser, go to the Web Store then search for an app called "ZIP Extractor".
Download and install the app on your web browser.
Once installed, launch the app from your Chrome app launcher then click "Authorize".

You'll then be asked whether to upload the ZIP file from your computer or upload it directly from your Google Drive cloud storage. Choose the latter option by clicking the button for "Choose ZIP file from Google Drive".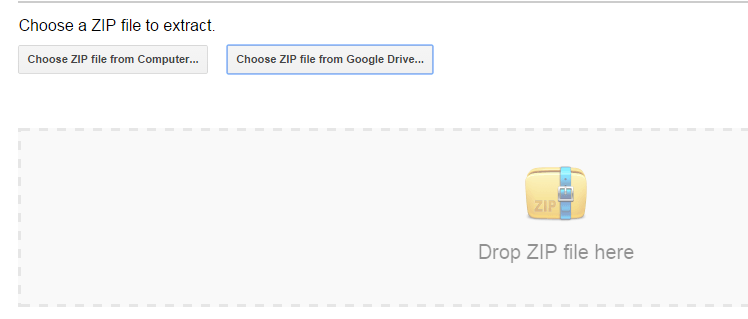 Find and select the ZIP file that you want to extract or decompress then click "Select".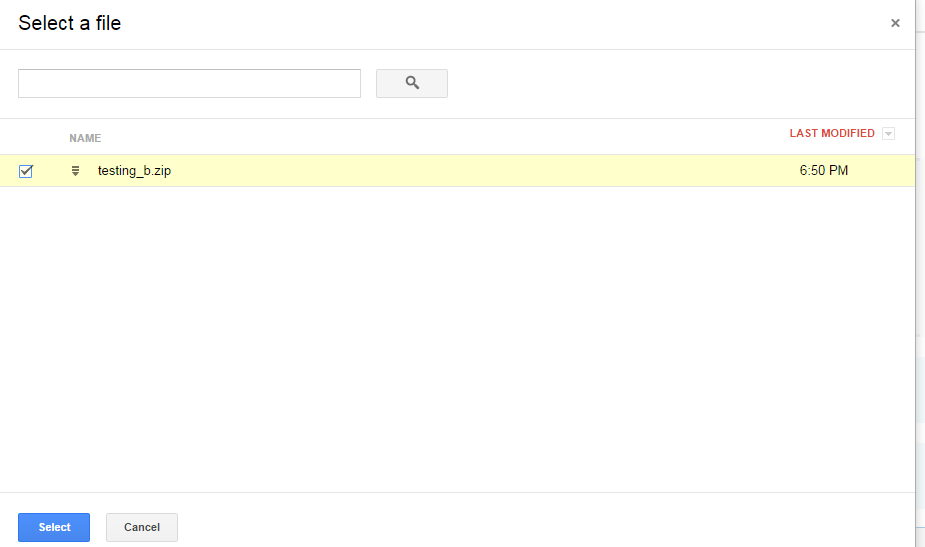 Wait while the web app prepares your file. After which, you will be asked to set the destination folder for your unzipped file. Just click the "Extract Now" button as soon as you're done. In this step, the app will automatically save your extracted file/s to your Google Drive.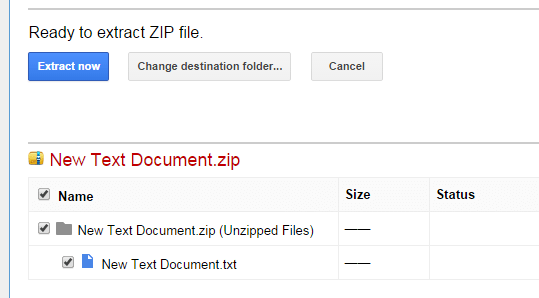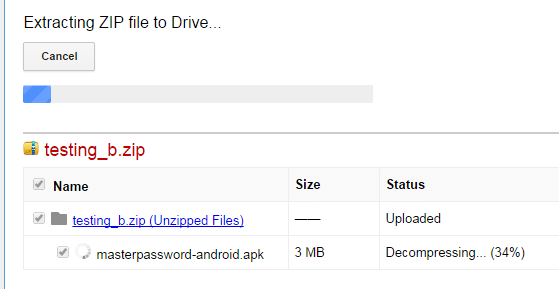 Once extracted, just click the "View extracted files" button to view your extracted files in Google Drive. You may also opt to extract another ZIP file or share your newly extracted file to others via email, Google Plus, Facebook or Twitter.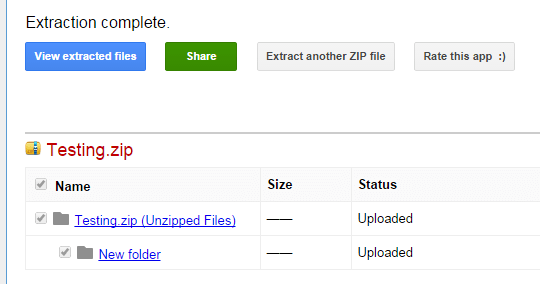 Alternatively, you can use this app to decompress ZIP files from your computer and then save the extracted files to your Google Drive. It's a great option especially if you want to save some space in your computer's hard drive.
Related Posts