This tip may be appealing to all of the 'speed demons' out there. By removing the Windows splash screen on startup you can fractionally decrease the amount of time it takes for your computer to boot. Keep reading to learn how.
In order to achieve this you need to first open the Run dialog. In the Search Programs and Files section of the Start Menu type run and then hit enter. Or simply press Win + R on your keyboard. In the Run dialog, type msconfig and then hit enter.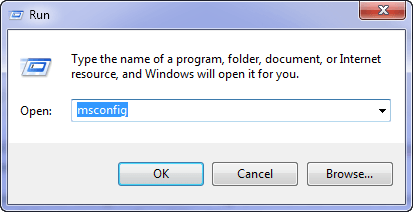 You will be presented with a window entitled System Configuration.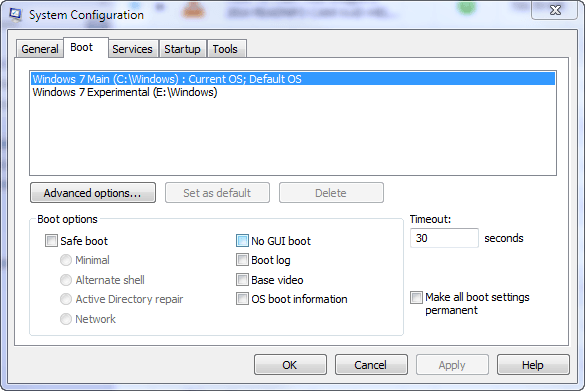 Under the Boot tab, check No GUI boot and select Apply/Ok and that is it. Your computer should now boot a little faster.
Related Posts