Opening more software windows reduces the amount of space on the taskbar. In addition, open windows are scattered across the desktop. You can save taskbar space and group open windows with the TaskSpace app. That's a software app that groups multiple windows into one.
You can add the freeware TaskSpace utility to Windows XP/Vista/7 and 8 from this website. There click Download > Download and press the Save File button. Then click on the TaskSpace-v0.1.6.0-Installer.exe to add the software to Windows.
When the app is running, you'll find a TaskSpace icon in the system tray as below. Click on that icon to open the TaskSpace window. You can add multiple software windows to that TaskSpace window.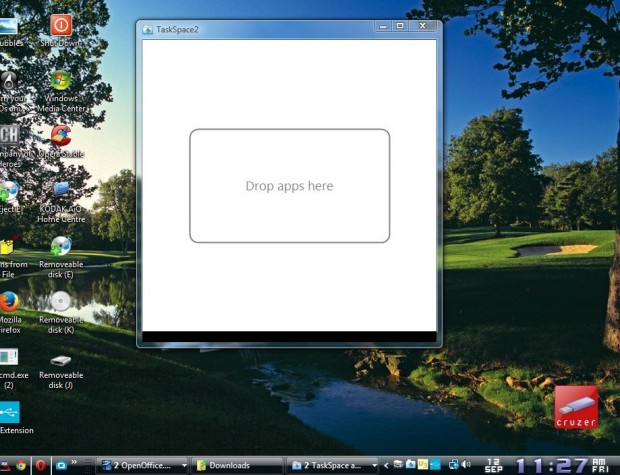 Open a few software packages, and then expand their windows on the desktop. Click the Restore buttons, with the square icons, at the top right of the windows so that they are not maximized. Drag one of the windows onto the TaskSpace window. The software will then be included in the TaskSpace window as below.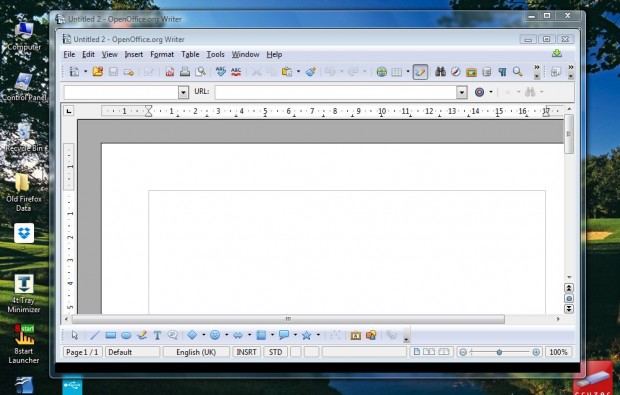 You can drag any number of windows there. To add further windows, drag them onto the TaskSpace window's title bar. Then you can group multiple windows in one as in the shot below. To remove a window, right-click its title bar and select Detach from TaskSpace.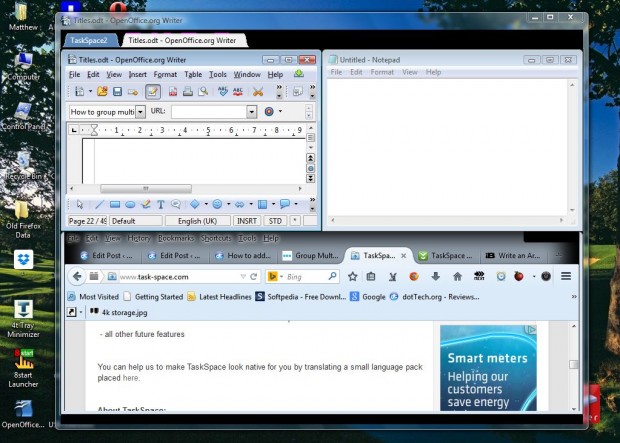 TaskSpace also has three alternative themes to select from. Click on the TaskSpace icon in the system tray and select Theme. Then you can select Windows 7 or Steam OS themes as below.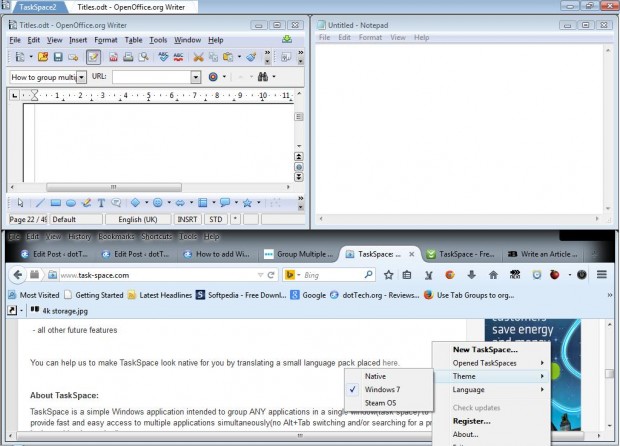 Now you can open numerous TaskSpace windows to group other software windows. Grouping the windows will organize them more effectively, and save some space on your taskbar as well. You can also register the software to unlock further options.
Related Posts