Many of us seldom shutdown our computers and we usually press the right arrow next to Shut down in the start menu and click on either sleep or hibernate. However you can skip this extra step and replace the Shut down option in the start menu with the action of your choice. To do this, right click on the Start button and then select Properties. You will be presented with a menu like the one below.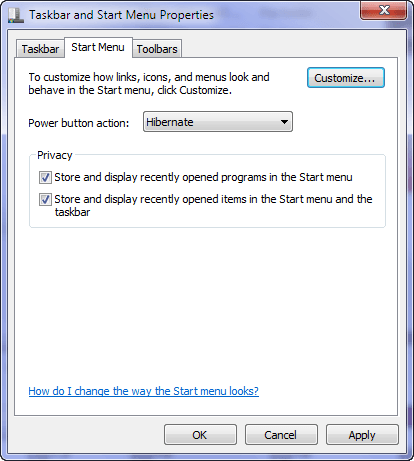 Go to power button action and the Shut down button will be replaced with your choice.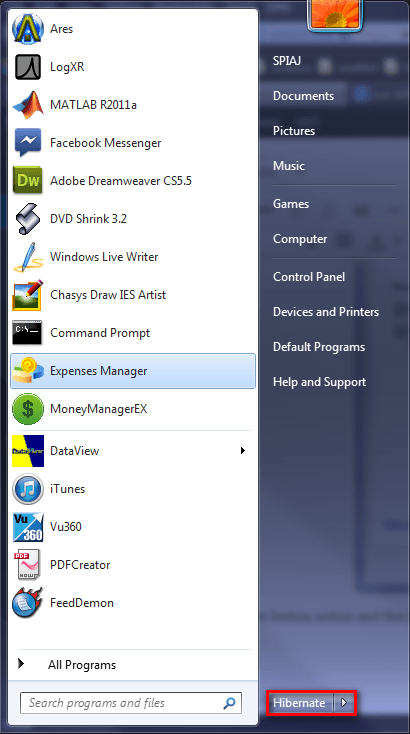 There you have it guys, a simple tweak which will make your life just a little bit simpler.
Related Posts