This article told you about how to delete empty folders with Glary Utilities. Sub4Del adds an option to the folders' context menus that deletes empty sub-folders. Then you can delete empty subfolders by right-clicking the folders instead.
First, add the Sub4Del app to Windows from this Cnet page. It's a small utility available for the Windows XP, Vista and 7 platforms. Click on the Download Now option, and then run through the Sub4Del setup wizard to install.
Now click on the Sub4Del desktop shortcut to open the window below. Select the Add to folder context menu check box. If you click the Ask before delete check box, a confirmation window opens after the delete subfolder option is selected.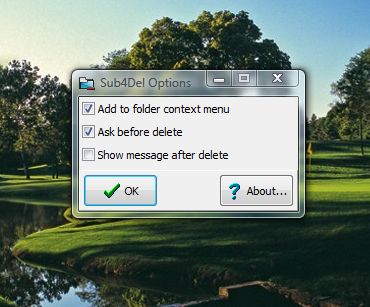 Open Windows Explorer and right-click on a folder. Now there will be a Remove Empty Sub Folders option on the context menu as in the shot below. Clicking on that option deletes any empty subfolders within the selected folder.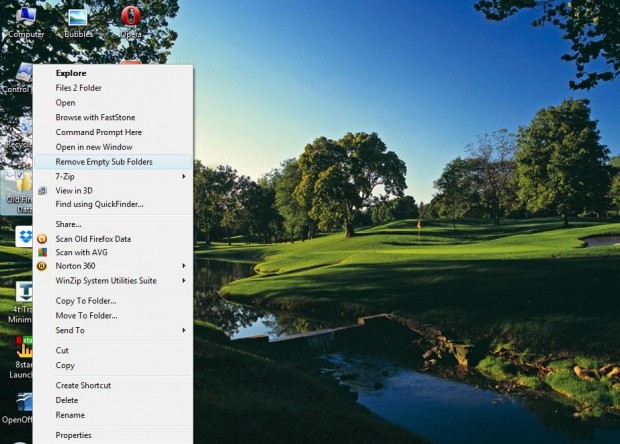 Note that Sub4Del is also a portable utility. As such, you can move the DEF.exe from the installation folder and run it from another location. So if you copy it to your USB (Universal Serial Bus) stick, you can run the app on other desktops and laptops to delete empty subfolders.
With this utility you can now remove empty subfolders directly from the folder context menus. It's a notable alternative to some of the other packages that delete empty folders.
Related Posts