For a quick way to alter the colors in your photos forget about those photo applications packed with editing options. You should instead add the Color Surprise application to Windows XP, Vista or 7. The Color Surprise application is one with minimal options that randomizes the overall colors of your favorite photos or 3D images.
Open the Color Surprise page and click on the Download button there to save the setup.exe. Then click the Color Surprise setup.exe to install the software. When you launch Color Surprise it opens with a blank canvas as below.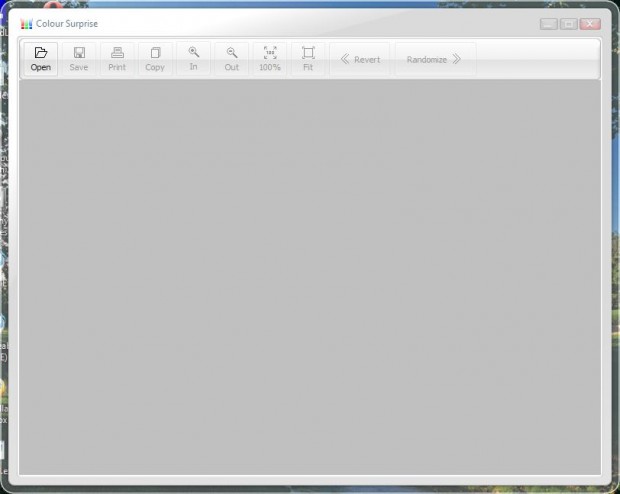 As such, click the Open button to browse to a photo's location. Select the photo to edit and press the Open button to open it in Color Surprise. Select the Fit to Window option to fit the picture in the Color Surprise window.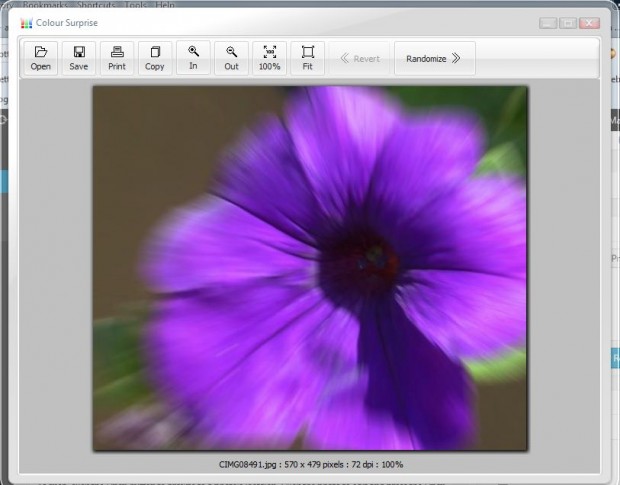 Now click the Randomize button at the top right. That will then convert the colors in the photo to an alternative hue effect as in the shot below. There my purple flower photo has been converted to red. Keep clicking the Randomize button for some great alternative colors.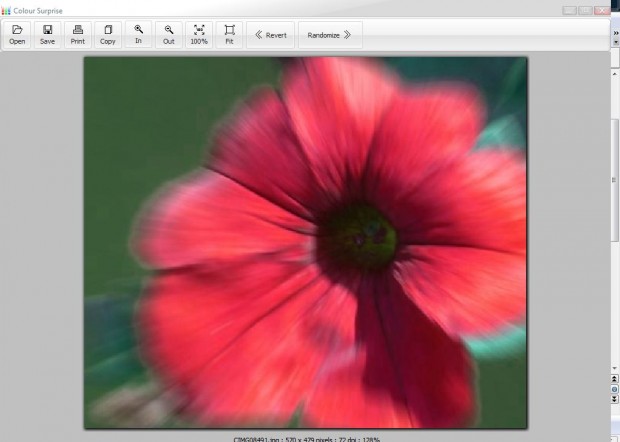 You can always go back to the original colors by clicking the Revert button. Copy the photo by selecting the Copy to Clipboard button, and then paste it to alternative software for further editing with the Ctrl + V hotkey. Click the Save button to save the photo in image formats such as JPG, PNG, GIF, BMP and PCX.
With this application you can now quickly add alternative color variations to images. Add some alternative colors to spice up your fave photographs and images.
Related Posts