Ultimate Windows Tweaker offers users a plethora of tweaks which can used to alter the behavior of your computer. Read on to learn more.
In order to download this program click here. Below is a screenshot of the interface of Ultimate Windows Tweaker.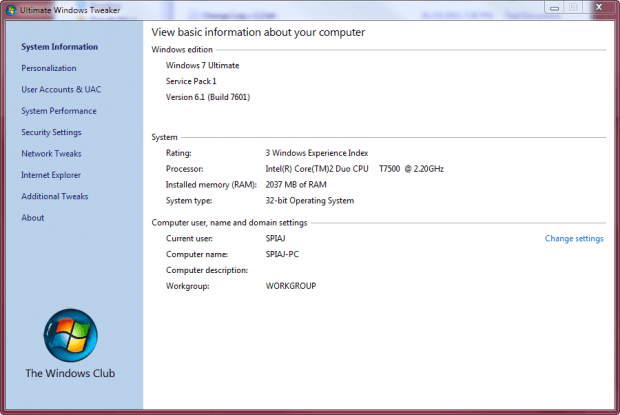 In addition to displaying information about your system, UWT offers tweaks pertaining to the following categories:
Personalization
User Accounts & UAC
System Performance
Security Settings
Network Tweaks
Internet Explorer
Additional Tweaks
The screenshots below basically illustrate the available tweaks:
Personalization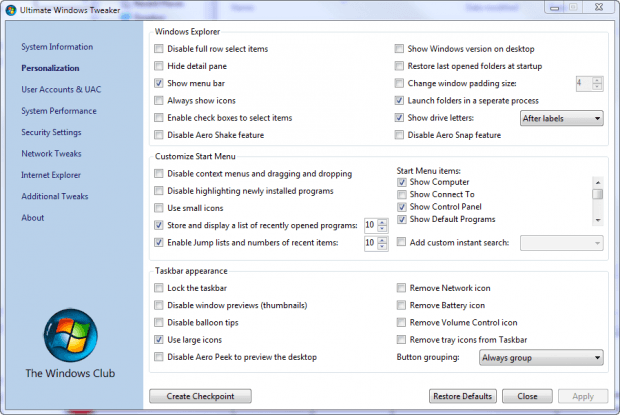 User Accounts & UAC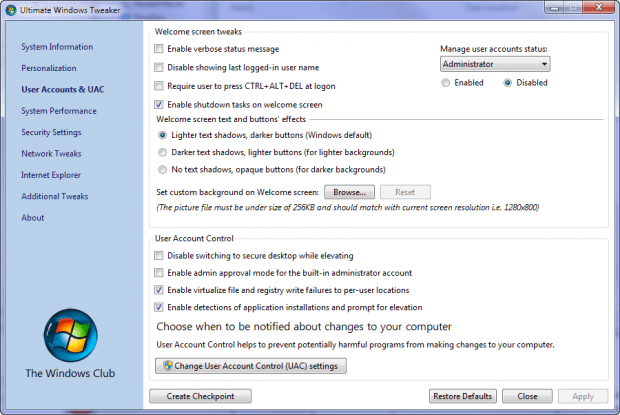 System Performance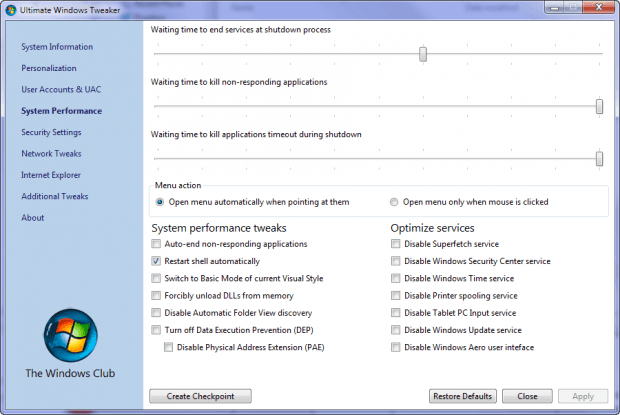 Security Settings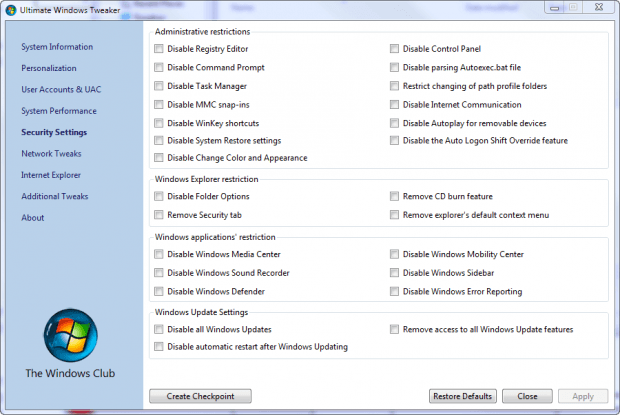 Network Tweaks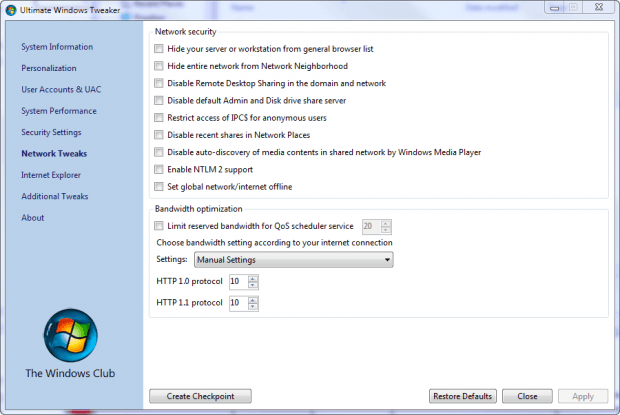 Internet Explorer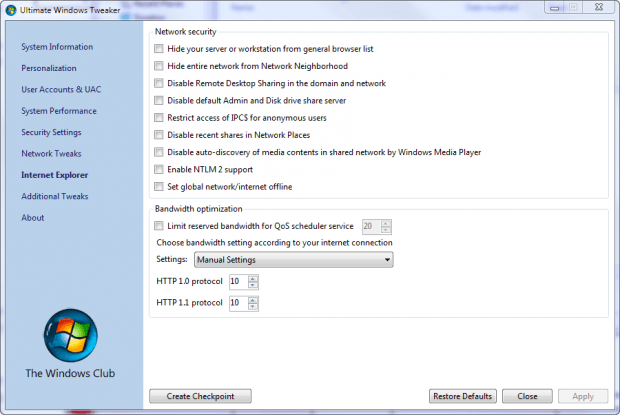 Please bear in mind that these tweaks are already available within windows. However, UWT gives users the convenience of having all of them in one place.
Related Posts