If you're worried about the fact that someone might take a look at your private chat conversations, then you better opt to keep your chat apps locked so they can't be easily accessed by intruders.
The good thing about this is that if you're using Android, you can also opt to secretly take a photo of the intruders who are attempting to gain access to your private chat and social media apps. This includes your account on Skype, Facebook, Kakao Talk, LINE, WhatsApp, Hangouts, Google Plus and even Google Talk. How? Simply read and follow the steps listed below.
How to lock Facebook and other chat apps in Android
On your Android device, go to the Play Store then search for an app called "Messenger and Chat Lock" by Bunny Labs. It's a free app that's compatible with Android 2.3 and up.
Download and install the said app to your device.
Once installed, launch or open the app from your app drawer.
You will then be asked to enter your desired PIN. Set a four-digit PIN then confirm it by typing it again. Press "OK" once you're done.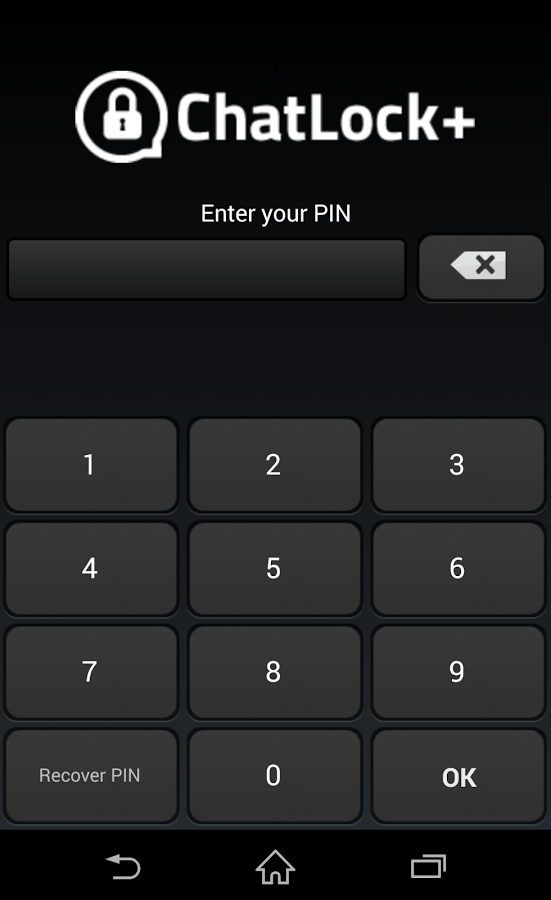 Now, you'll see the list of the chat and social media apps that you can secure and lock. Just toggle the ON/OFF button next to each app and then use the arrow buttons on the top of the list to set the auto-lock time. The shortest time interval that you can set is 1 minute while the longest is 60 minutes or 1 hour. You can also choose to enable the "Shake to Lock" option instead of the auto-lock time interval.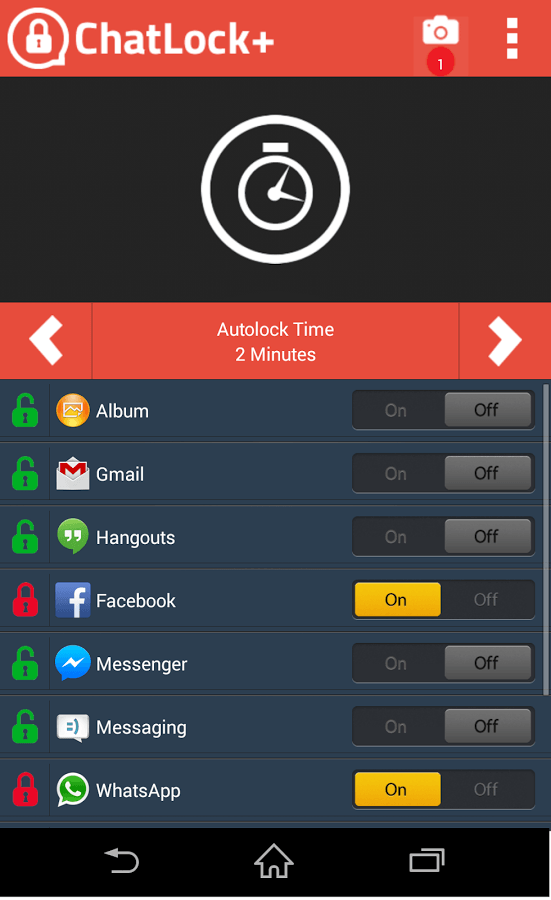 To configure the chat app locker's settings, just press the menu button on the top-right corner of your screen then set a security question with a secret answer.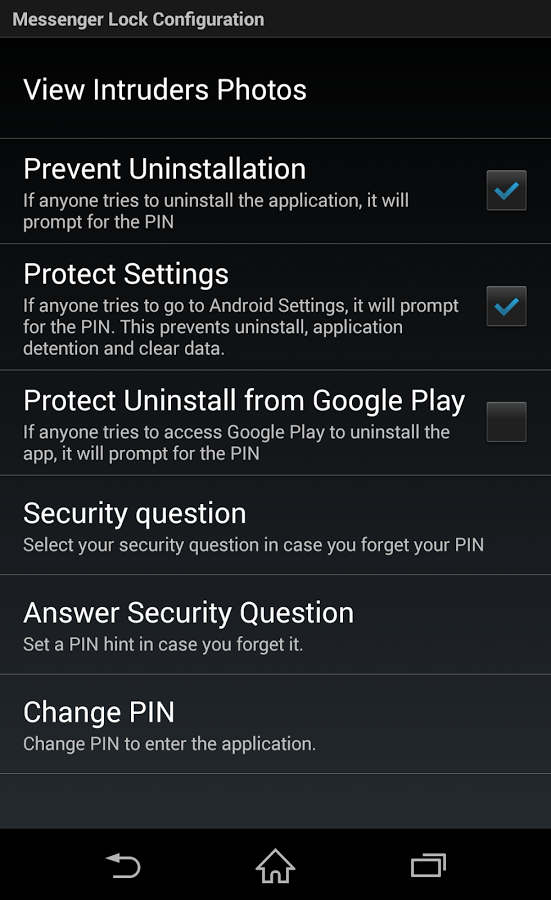 After doing so, just tap the check boxes next to the following options – Prevent Uninstallation, Protect Settings and Protect Uninstall from Google Play. This will prevent the intruders from uninstalling any of your chat apps from your device settings or via Google Play.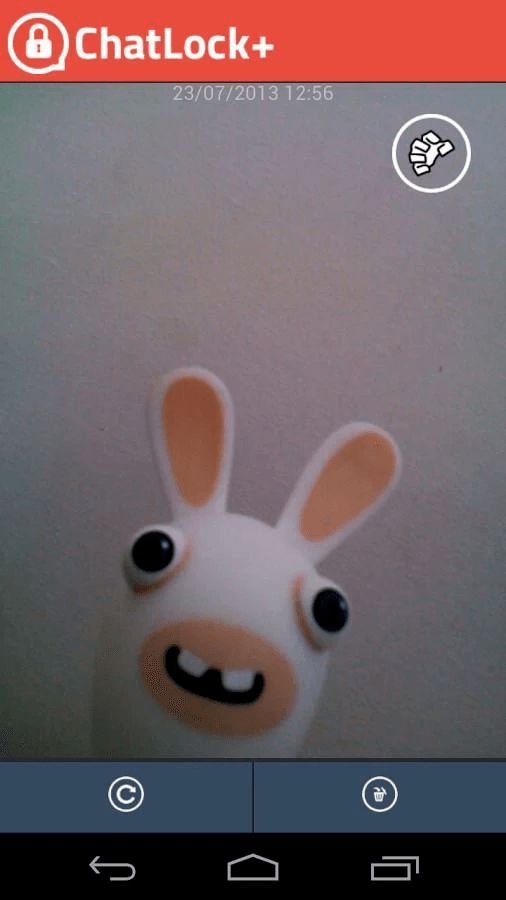 So that's it. Every time an intruder tries to access any of your chat and social media apps, he or she will be asked to enter a security PIN. If the intruder fails to enter the correct security PIN, the chat locker app will secretly take a photo of that intruder so you can easily find out and track those who are trying to snoop on your private chat conversations.
Related Posts