The system tray is the section at the right of the taskbar in Windows that includes a clock and a few small icons. You can expand the number of shortcut icons in the system tray with Tray Tools 2000. That's a freeware package that you can add to Windows XP, Vista, 7 and 8.
To add it to Windows, open this page and click TrayTool_Setup.exe. Then run the setup.exe to install the software. Open the window in the shot below by clicking the Tray Tools 2000 icon in the system tray.
Now you can add some software shortcuts to the system tray. Click the Add button on the Tools tab to open the window below. Press the button beside the Program text box to choose a software package for the system tray icon to open. Enter a title for the shortcut, and press the OK button to close window.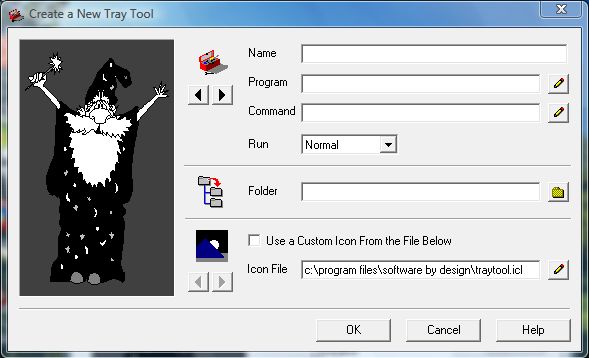 You'll then find an icon for the software package in the system tray box as below. You can add a variety of shortcuts to the system tray much the same. Alternatively, drag and drop software shortcuts to the Tray Tools 2000 list window.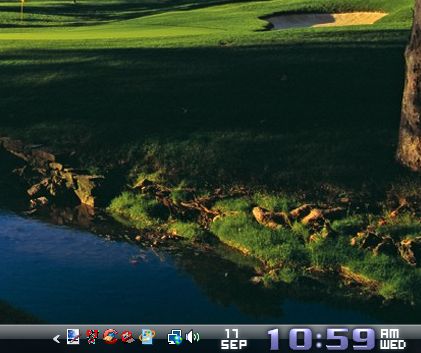 You can also add the software to the startup. Click the Explorer tab to open the options in the shot below. There click the Startup Folder Item check box for the icons to load in the system tray.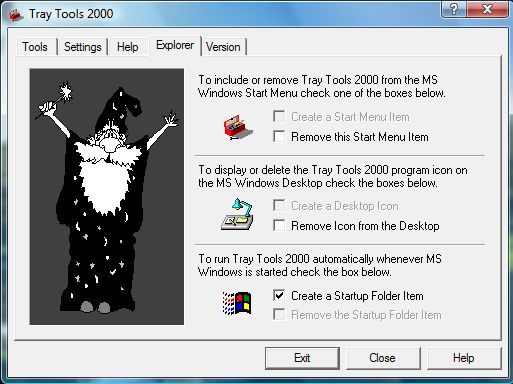 So now you can add those shortcuts on the Windows desktop to the system tray instead. Then delete some icons to clear up your cluttered desktop, or remove shortcuts from the Start menu.
Related Posts