There are various text-to-speech software packages that turn text documents into audio. Among them is the AudioDocs app that is an open source program. With AudioDocs you can convert your Word, txt and PDF documents into wav audio files.
Head over to the this page and press the Download button to save the setup.exe. Then click on the setup.exe to add Audio Docs to Windows XP, Vista, 7 or 8. Click the AudioDocs icon on the desktop to open the software's window below.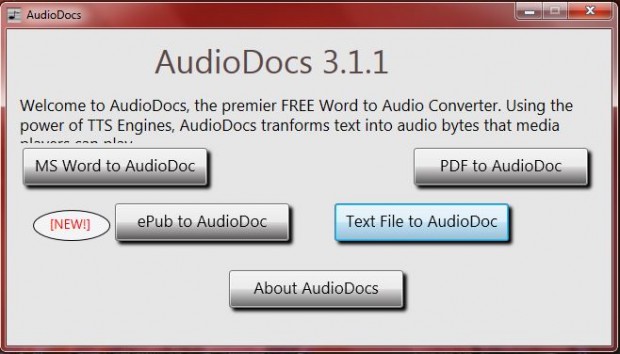 If most of your documents are the MS Word format, click on the MS Word to AudioDoc button. However, if you use other word processors open the documents and save them as txt files so you can convert them to audio docs. Then press the Text File to AudioDoc button to open the window below.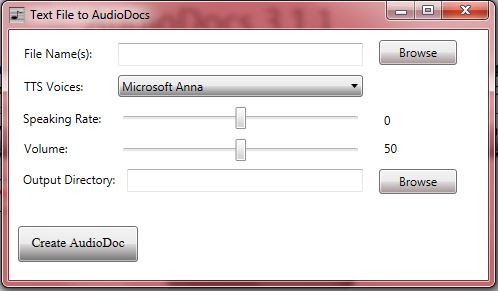 Now click the Browse button to select a suitable file to convert to an audio document. Also click the Browse button beside the Output Directory text box, and select the folder the document is saved in. You can also adjust the volume levels and speed of the audio doc by dragging the pertinent bars to the left and right.
Then press the Create AudioDoc button at the bottom of the window. The audio doc saves to the same folder as the original text document. When you open that folder, you'll find it includes a WAV audio doc file. Click on that file to open it in your default media player as below. That will then play the audio document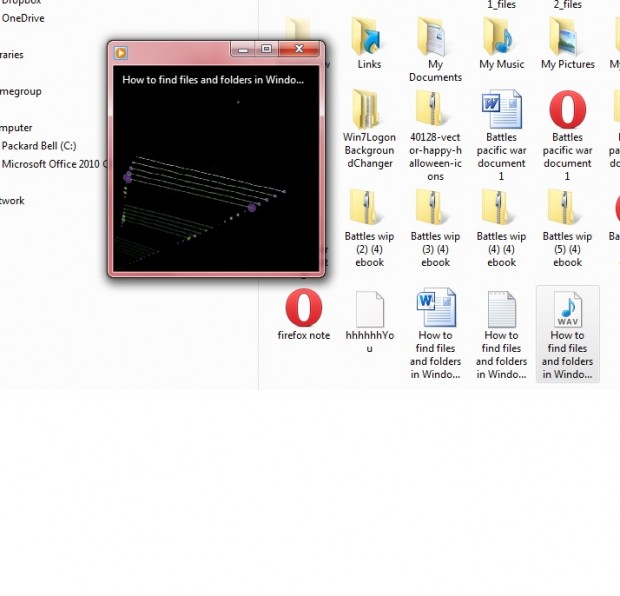 So now you can turn your text documents into audio alternatives! As such, the AudioDocs app will certainly come in handy if you need to convert stories, articles, reports, etc into playable audio files. Check out AudioDoc's website for further details.
Related Posts