Thumbnail images of website pages are something that the foremost browsers such as Chrome and Firefox are widely embracing on their New Tab pages. However, at the moment they don't include any thumbnail images for your bookmarks. Nevertheless, we can still add bookmark thumbnails to Google Chrome with the Pine Bookmark Explorer extension.
Pine Bookmark Explorer is an alternative bookmark manager for Google Chrome. Check out the extension's page here, and click the + Free button to add it to the browser. Then there will be a Pine Bookmark button on the Google Chrome toolbar as below.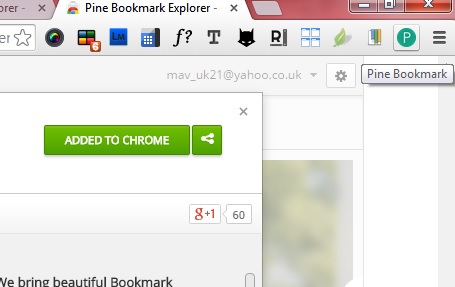 When you click on the Pine Bookmark button it opens the bookmark manager below. The first time you press that button a small window opens stating, "For the first time, you may see that most of your bookmarks will not show thumbnails." As such, a number of bookmarks might be blank at first; but gradually the thumbnail images will emerge.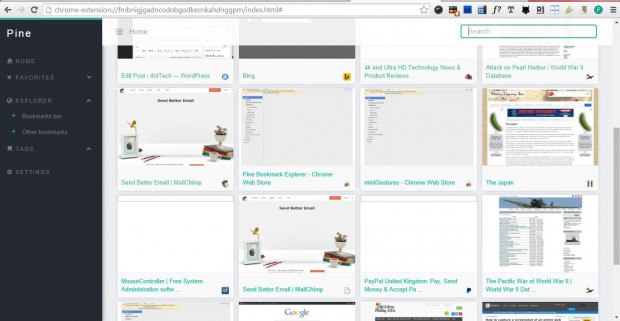 On the left side of the Pine bookmark manager there is a navigation bar. Click the Bookmarks bar option to open your bookmark thumbnails as below. It includes folder shortcuts as well as those to more specific pages.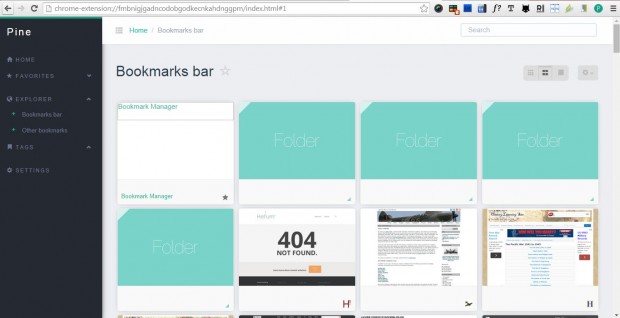 You can edit the bookmarks by hovering the cursor over them and selecting the Edit option. That opens the Edit bookmark Window in the shot below. There you can enter new titles for the bookmarks, add tags and delete them by clicking the orange button at the bottom left of the window.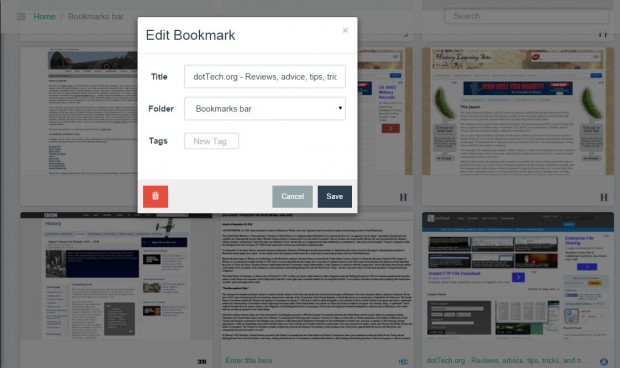 At the top-right there are three buttons that you can select to alter the thumbnails' dimensions. By default the middle button is selected, so you can expand the thumbnails by clicking the button further to the right. In addition, there is also a cog button that you can select to add new folders and bookmarks to Pine.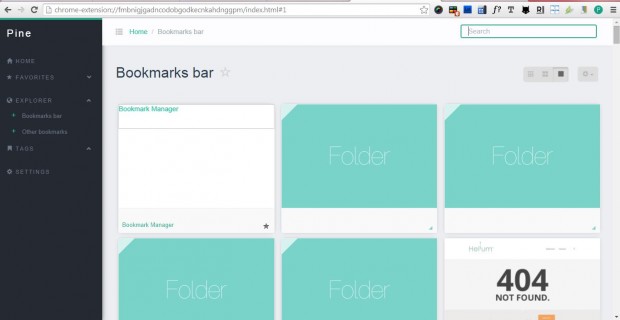 At the top of the Pine bookmark manager there is a search box. There you can enter keywords to locate specific page bookmarks.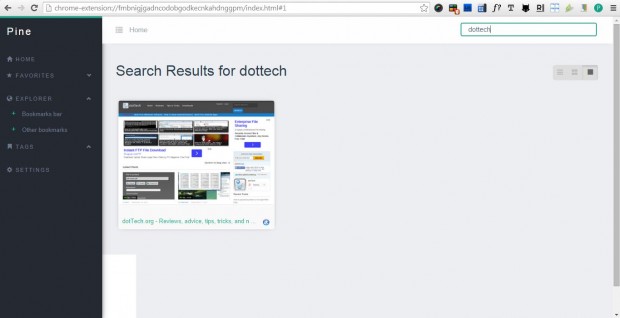 You can also preview YouTube videos in Pine Bookmark Explorer. Bookmark a YouTube video page, and hover the cursor over its thumbnail in Pine. Then you can select a Preview option to play the video from Pine as in the shot below.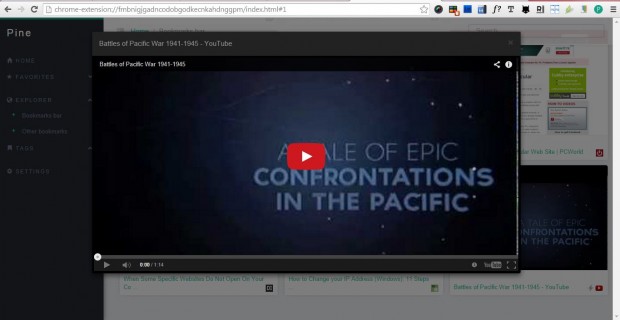 To open a few extra options, click Settings at the bottom of the navigation bar. That opens the window below, which includes four drop-down lists. There you can select alternative home pages for Pine Bookmark Explorer, the number of search results and whether to open links in new tabs.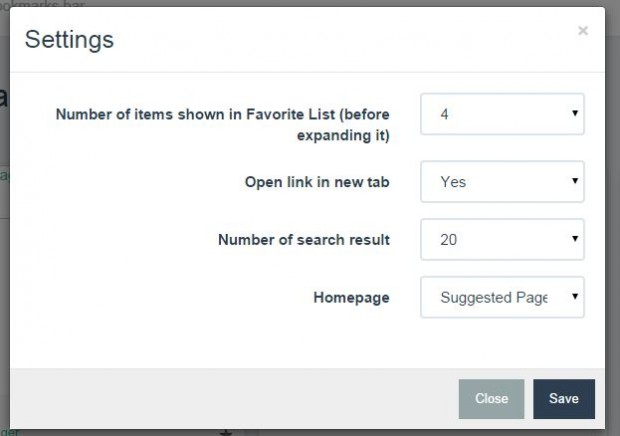 Pine Bookmark Explorer is a fantastic alternative Google Chrome bookmark manager. Its thumbnail images make it much clearer exactly what pages the bookmarks will open. Bookmark thumbnails are something that Google should add to the browser, but until then you can incorporate them into Chrome with Pine Bookmark Explorer. 
Related Posts