Spreadsheets are undoubtedly the best applications for graphs and charts. However, those who don't have any spreadsheet applications at their disposal can still set up graphs. Head over to the Chart Creator site, in the shot below, where you can set up bar, scatter, column, line and pie charts.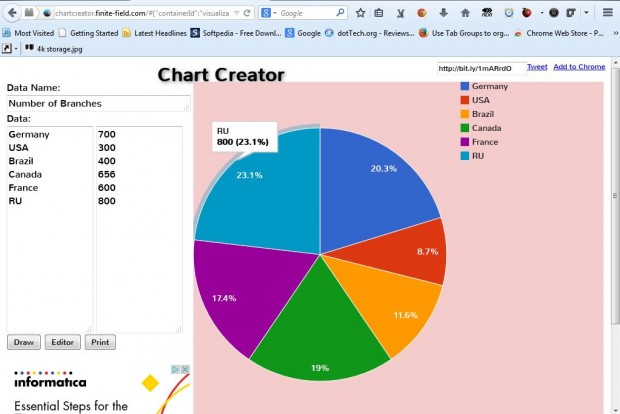 From the page above you can erase the default graph text and numbers on the left and enter something else. Then press the Draw button at the bottom left of the page. That will display the edited graph as below.
To select an alternative graph, press the Editor button. That opens the page below from which you can select column, bar, line and pie charts. Then select the Charts tab to choose further variations of bar, line and column charts. For example, if you click Pie you can select 3D pie or donut charts. Press OK to return to the Chart Creator home page.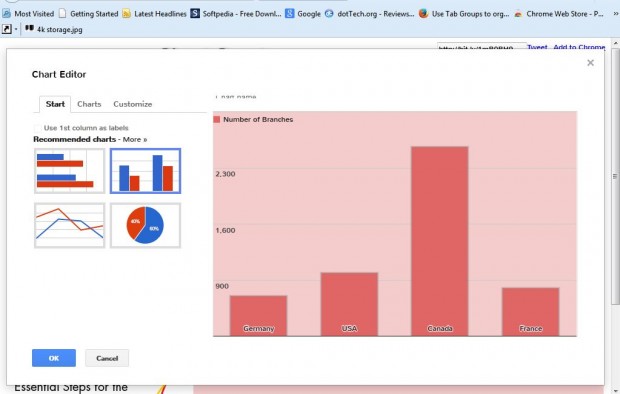 To further configure the graph, click the Customize tab to open the options below. There you can select alternative fonts for the graphs by clicking the Font drop-down menu. Click the Background box to choose an alternative color for the graph's backdrop from the palette. You can also customize the axis fonts for bar, column and line graphs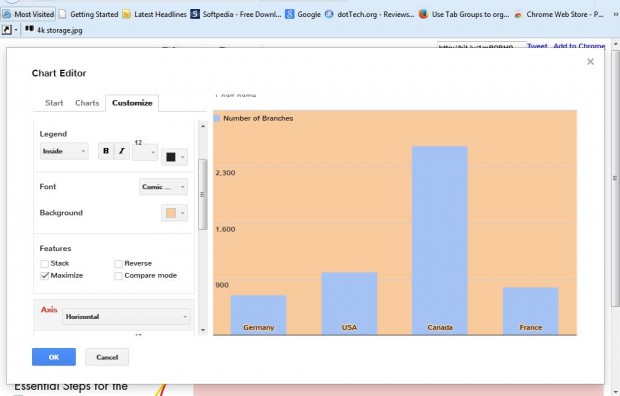 When you've finished the graph, click OK and then press the Print button. Note that Chart Creator doesn't have a save option. Perhaps the best way to save a Chart Creator graph is to open the Snipping Tool in Windows, included in the Accessories folder on Start menu, and snip the graph from the page as in the shot below. Save it as an image file by selecting File > Save as. Then you can add the saved graph to a variety of documents.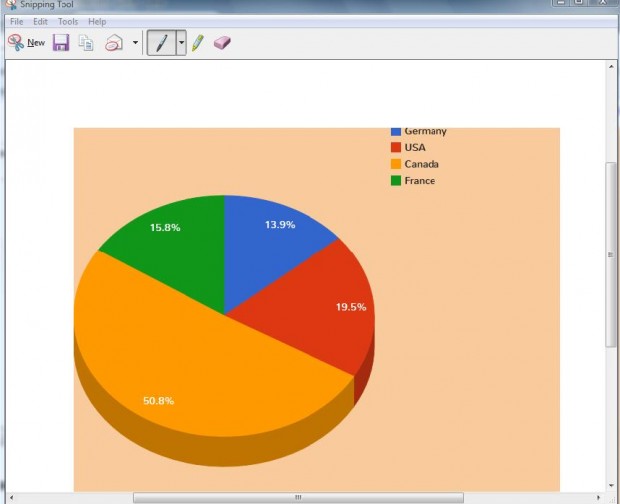 So now you can set up graphs without any spreadsheet software! Even if you do have Excel, or alternative spreadsheet application, installed you should still check out Chart Creator as it has a variety of graphs to select from and numerous customization options.
Related Posts