If you find some color schemes in an image that you would love to include in your website pages, consider adding Pictures to Color to your software library. That's software that retrieves a color palette from the picture. Then it also provides HEX, RGB, HSB and HLS codes for the colors.
This is the publisher's website from which you can add it to the Windows XP, Vista, 7 and 8 platforms. There select DOWNLOAD PICTURES TO COLOR to save the software. Then open the Pictures to Color window in the shot below.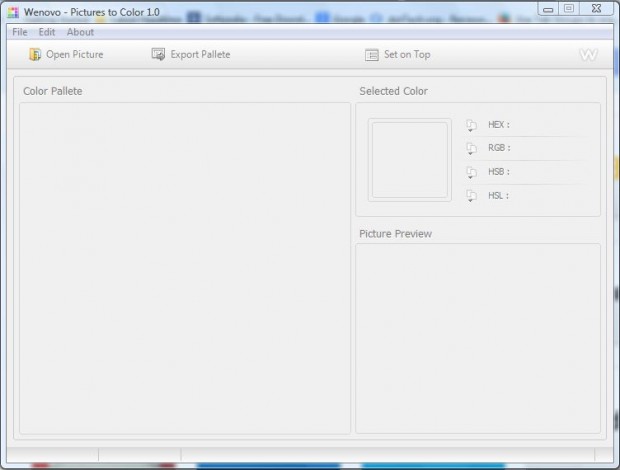 Click File > Open Picture and then select an image to open. That opens the color palette for the image as in the shot below. Click the colors to find HEX, RGB, HSB and HLS codes. Now you can copy those codes into your website's HTML pages by selecting the Edit menu button.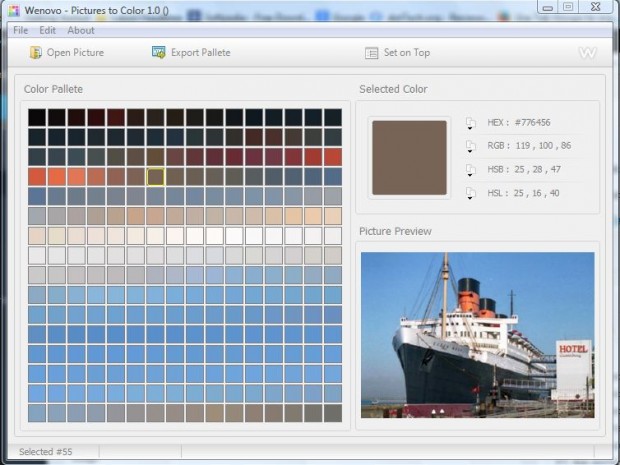 To save a palette as an HTML doc, press the Export Pallete button. Enter a title and press the Save button to save the image. Then press the Yes button on the pop-up window to open the HTML doc in your browser as below.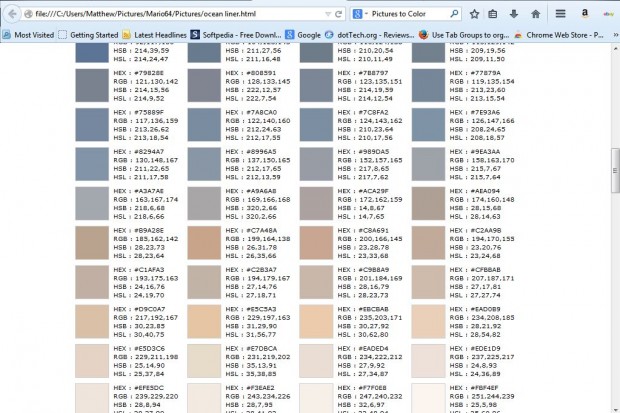 So with this software you can now quickly copy a color from an image into your website page. As such, Pictures to Color is handy for website design. Furthermore, it's also a portable app that you can put on your USB stick.
Related Posts