Whilst you can customize software icons with the Change Icon option on their Properties windows, Windows doesn't have that option for folders. Nevertheless, we can customize the folder icons in Windows XP, Vista, 7 and 8 with the Iconmancer software. That enables you to create your very own icons for folders. Read on to learn more.
Add the package to Windows from the Iconmancer website. There click the Download button for the full bundle, and run the Iconmancer setup wizard to install. Iconmancer is a freeware software app, but you'll need to set up a user account to upload your own icons to the service and add premium icons to your desktop.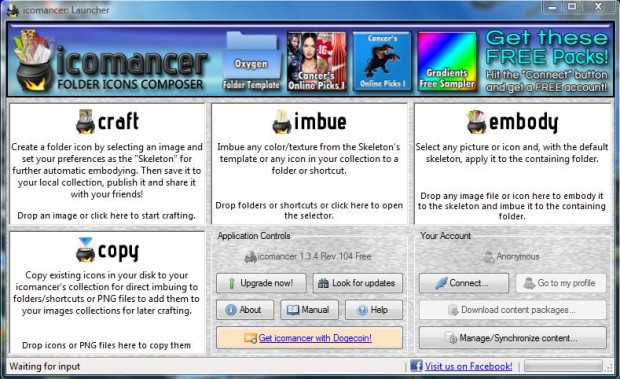 Then open the Iconmancer window above, and click Craft to set up a new folder icon. That opens the app options in the shot below. First, select a color or texture for the folder from those displayed on the left of the window.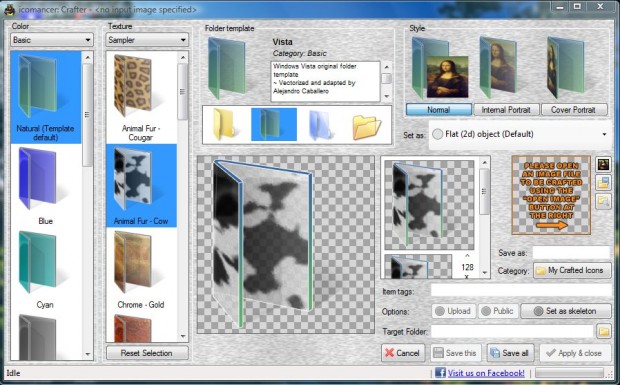 Next choose a template for the folder. You can select from Vista, Seven, XP or Crystal Blue templates. The Crystal Blue template is one included in Vista and Seven, but seldom been applied.
To add an image to the folder icon, press the Open image button. Choose a picture to open a small preview in the box left of the Open image button as below. Then you can select to place the image as an object, internal cover or at the front of the folder as a portrait.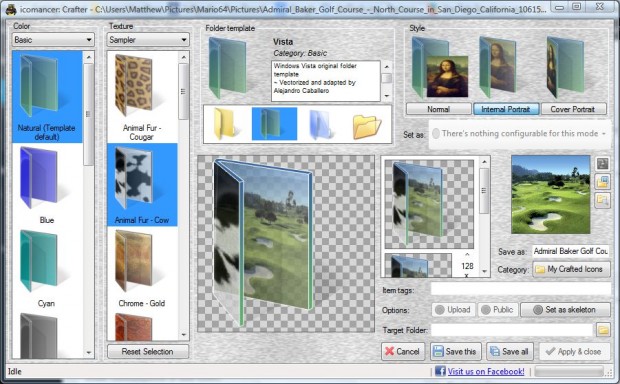 Now press the Change current folder button to select a folder to add the icon to. Then click the Apply and Close option to add the customized icon to the selected folder as in the shot below. Note that you might have to restart Windows for the folder customization to take effect.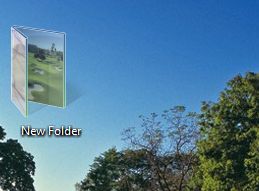 Now you can craft a variety of alternative icons for your folders. With an Iconmancer account you can also add a truckload of icons uploaded by other users to folders from this gallery.
Related Posts