If your field of work involves a lot of social media publishing and marketing, you'll definitely need to consider the option of automating your posts. With the help of various post automation tools, you can cut the time that you usually spend on updating your Twitter profiles and Facebook pages. You can even post while you sleep and keep your clients or customers updated about your products and services even if they're on a different time zone.
As for those who are still new to this concept, just skip past the break to learn how to schedule posts on Facebook and Twitter.
How to schedule posts on Facebook and Twitter
Open your preferred web browser (ex. Chrome, Firefox, Opera), then click this link to go to the homepage of "Postfity".
Once you're on Postfity's homepage, you can choose whether to log in using Facebook or Twitter.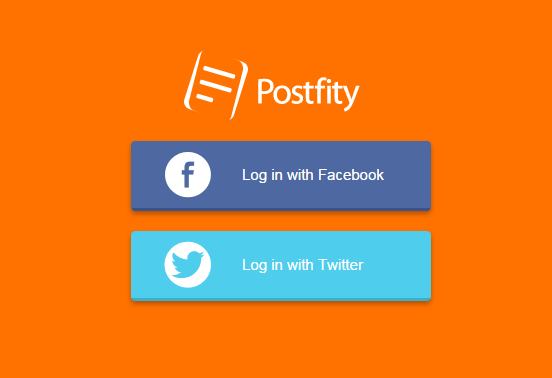 You will be asked to allow the web service to access your social profiles. Just click "Okay" to confirm. If you choose to log in via Facebook, then you can also set or update your post privacy.
After linking the web service to your Facebook and Twitter accounts, you will be immediately taken to your online dashboard. Your dashboard is where you can create your scheduled posts.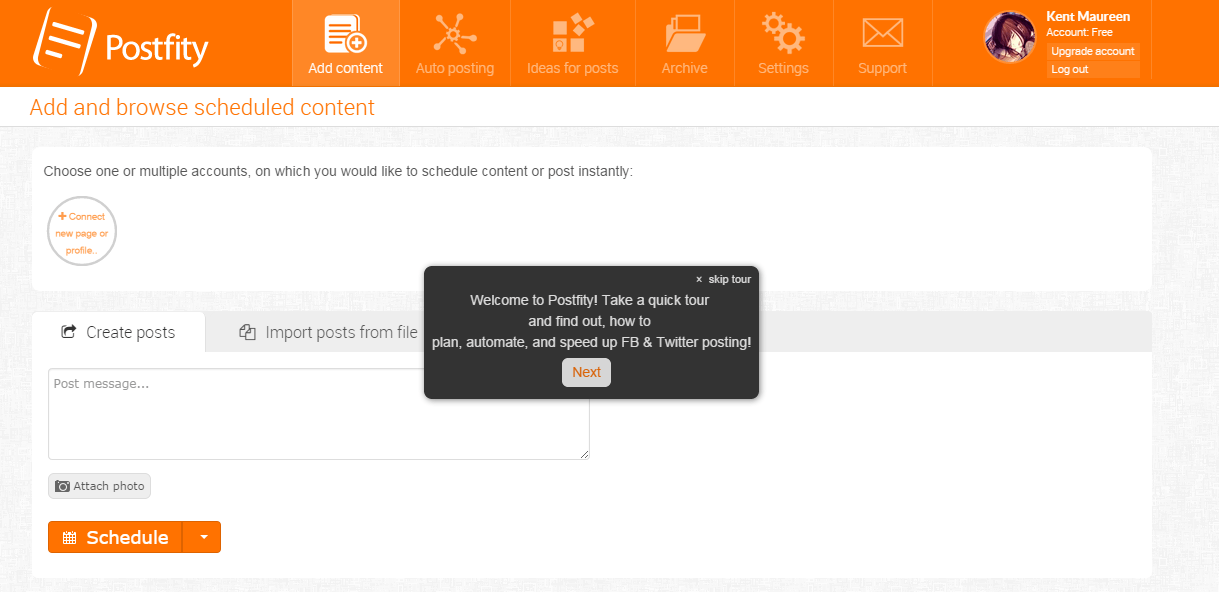 On your dashboard, go to the "Add Content" tab then select one or multiple accounts. These are the accounts where you want to publish your scheduled post. You can even select both of your Twitter and Facebook accounts.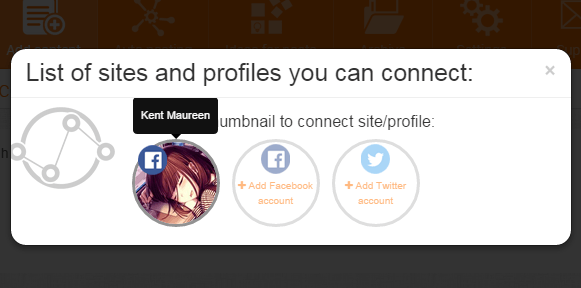 On the next section, you can choose to manually create your post or import it from a text or CSV file. You may also attach a photo if you like.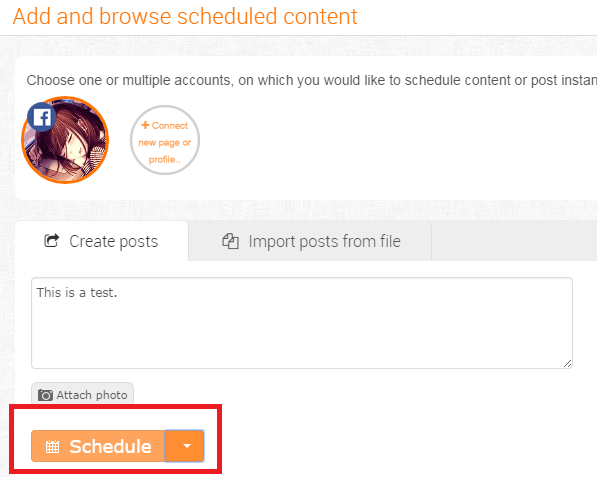 After creating your post, click the "Schedule" button then specify the timing details. Make sure to properly set the time, date and time zone.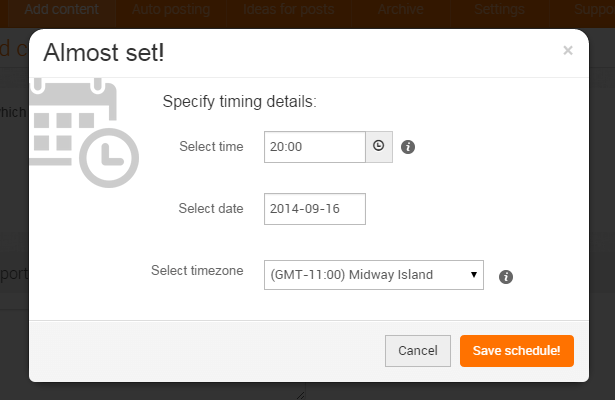 Once you're done, click the "Save Schedule" button.
So that's it. Your scheduled post will appear at the bottom of your dashboard and you can track its status to see whether it has been successfully posted or not.

Just keep in mind that with Postfity, free users are only allowed up to 10 scheduled posts per day. If you want to increase your number of posts, then you'll need to upgrade your account.
Related Posts