Instagram is a great community where you can share and discover all sorts of photos. What's also great about it is that it lets you explore different accounts and hashtags using your web browser. This way, you can still keep up with the latest Instagram updates even if you're not using your tablet or smartphone.
Speaking of which, did you know that you can also multi-task in Instagram just like what you do in Twitter? Like, for example, you can browse your feed while browsing different hashtags at the same time. You can also browse multiple Instagram accounts and respond to comments without wasting too much of your precious hours.
How? Simply read on.
By managing multiple Instagram accounts at once, you can do so much in just a short amount of time. It's great especially if your line of work involves a lot of social media management and promotion. You can also benefit from it if you're the type who avidly follows a certain hashtag which can also be related to your hobby or work.
How to manage multiple Instagram accounts at once
On your web browser (ex. Chrome, Firefox, Opera, etc.), click this link to go to the homepage of "picdeck" – it's like TweetDeck but only for Instagram users.
Once you're on picdeck, log in using your Instagram username and password.
Once you're logged in, you can immediately see your Instagram feed on the left column. This is your default column. Just like TweetDeck, you can also add multiple columns. Each column can display another Instagram account or a particular hashtag such as #burgers, #cats, #foodporn, etc.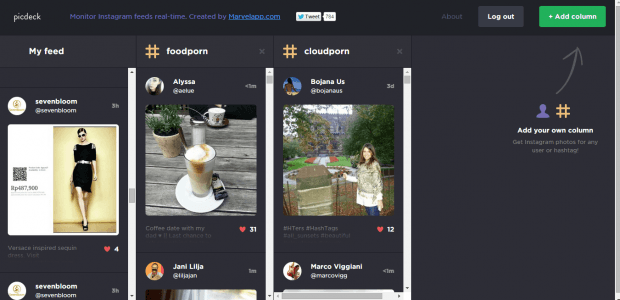 To add a new column, just click the green "Add Column" button on the top-right corner of your picdeck dashboard then choose whether to add another account or hashtag.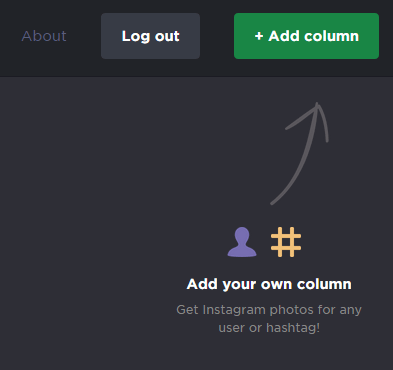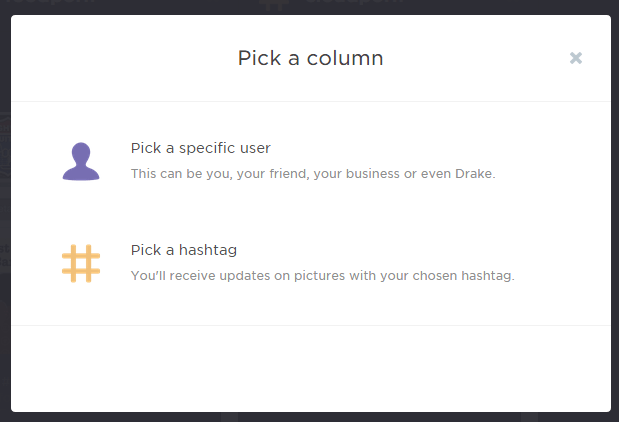 After adding a new column, a new feed will be displayed. You can delete that feed by deleting its corresponding column then replace it with another. Each feed will be automatically updated so you don't really need to do anything else.
If you want to view, like or add comment to a photo, just click on it and it will be displayed on a new tab via Instagram's web profile.
Related Posts