In Android, there's an option that lets you start Google Now from any screen. However, things are a little bit different when you're on your Chrome web browser.
In order for you to search by voice, you need to go to the Google.com homepage first. After which, you click on the mic icon before you speak and start your search. This is quite a downer since you can't immediately start a voice search from any site. The good thing is there's a simple workaround that would allow you to enable the Google Voice Search function on any page or tab. If you want to learn how, simply read on.
How to start Google Voice Search from any site in Chrome
Open your Chrome web browser then go to the Web Store. Search for a free browser extension called "GooNow – Voice Search" by André Freitas.
Download and install the said extension on your web browser.
Once installed, the extension will add Google Voice Search's mic icon to your browser's address bar. You can find it right beside the star icon for adding bookmarks.
So what's next? Simply open any website or page such as dotTech (dottech.org).
To start a Google Voice Search, simply click on the mic icon on your browser's address bar. After which, your browser will immediately open a new tab for Voice Search.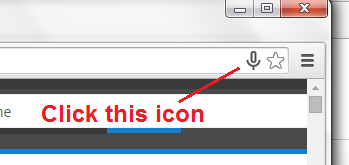 Just wait for the "Speak Now" cue to appear before you speak and start your search.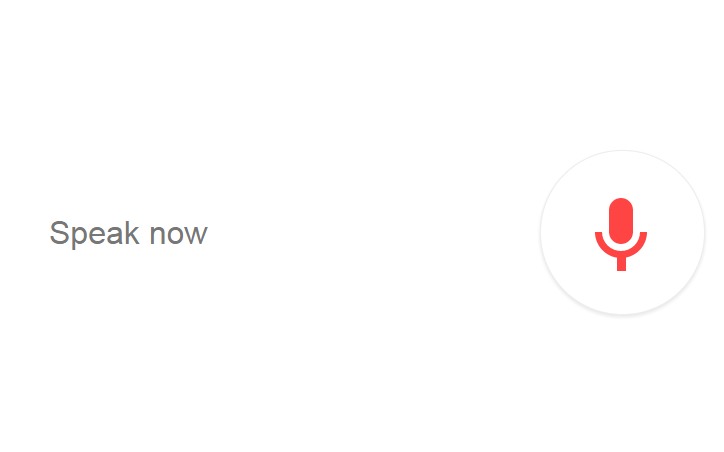 So that's it. Just remember that the Google Voice Search function will simply let you use various voice commands to search through the web using Google's search engine. It won't let you search through the actual site but it can be quite useful for translating and defining words. You can also use Voice Search to set up a timer or a quick reminder.
Related Posts