There are many reasons why one would want to split an animated GIF into individual frames. One good reason is that you might want to re-edit the GIF by inserting your own image or text. You can also create a new GIF by combining different frames that you've extracted from other GIFs.
So, if ever you want to learn how to split a GIF image into frames without installing any desktop application or software, all you need to do is to follow the instructions listed below.
How to split a GIF image into frames online
Open your preferred web browser. You can use Chrome, Firefox, Opera, Safari, etc. The choice is yours.
Click this link to go to the homepage of GIF Explode, a free online tool that lets you extract frames from animated GIFs. One of the best things about this tool is that you can use it without logging in. Users aren't required to create an account.
Once you're on GIF Explode, simply choose whether to paste the URL of the GIF image or upload it directly from your computer.
If you choose the paste URL option, make sure to copy the full URL or direct link of the GIF image that you want to extract. Remember, the URL must end in .gif – ex. http://siteforgifs.com/kitty-paws-stretching-funny.gif. Click "Fetch" as soon as you're done.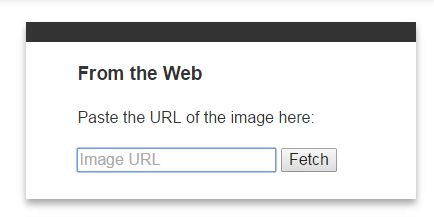 If you choose to upload the GIF image directly from your computer, you simply need to click "Pick File" then drag the GIF from your computer to GIF Explode's "Drag file here" section. Wait while the online tool uploads your animated image.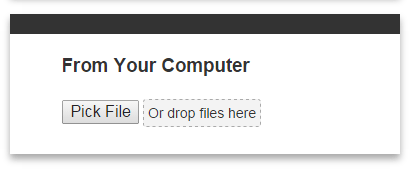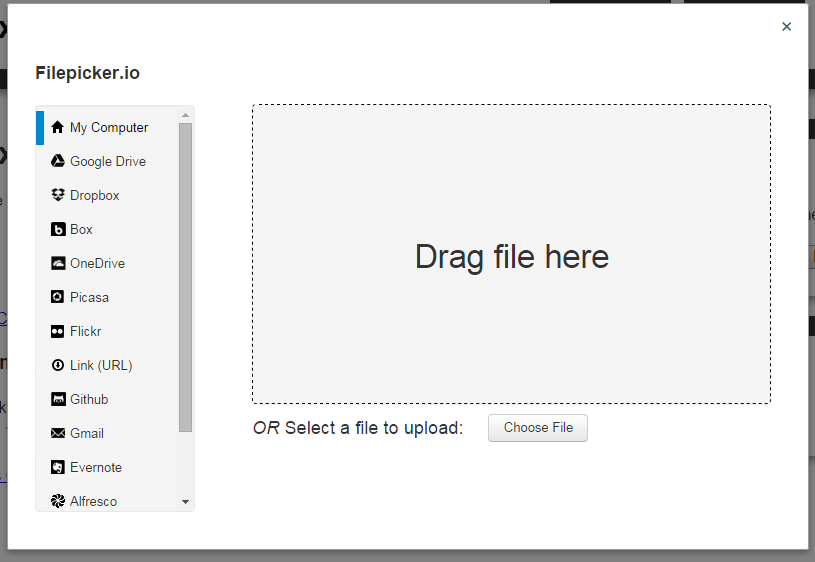 Once the online tool is done extracting your GIF into single frames, it will automatically redirect you to the page where you can download and save your output files.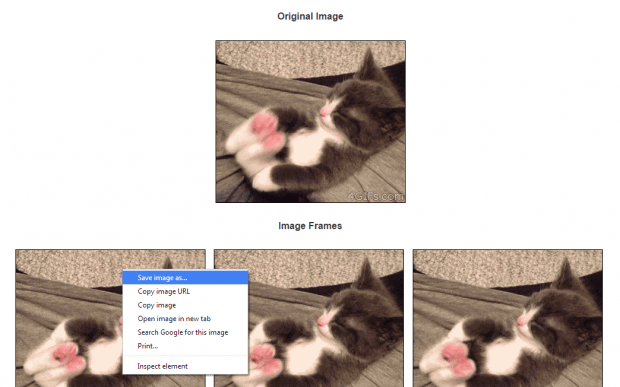 If you're using Chrome, just right-click on any of the extracted frames then select "Save image as".
So that's it. You're done.
Related Posts