There are loads of websites that you can add desktop wallpaper to Windows from. However, can you find any wallpapers with clocks on them? No, didn't think so; but with the Dexclock software you can add a variety of wallpapers to Windows that include both a clock and calendar.
You can add the software to Windows XP, Vista, 7, 8 or 8.1 from the Dexclock website. Press the Download Dexclock 1.3 button to save the setup wizard. Then run through the setup wizard to install Dexclock. When you launch the software, you'll find a Dexclock icon on the system tray as below.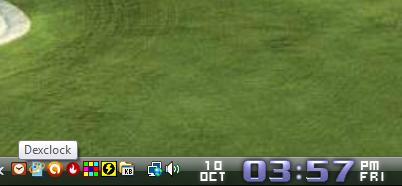 Now right-click on that icon and select Choose Wallpaper Clock to open the Dexclock window as in the shot below. It includes a selection of four clock wallpapers to choose from. In addition, you can also add more from the Dexclock website.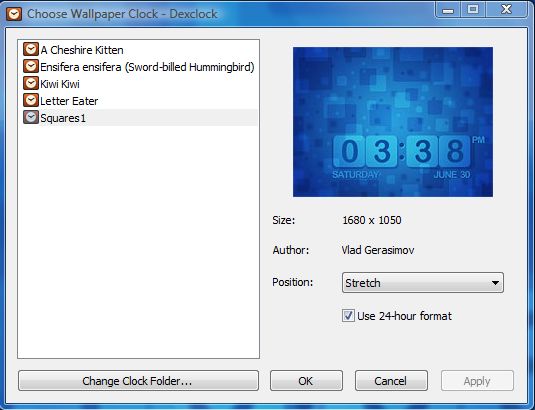 Select a clock from the list, and you can switch the click format by selecting the Use 24-hour format check box. Then press the Apply button to add it to the desktop as in the shot below.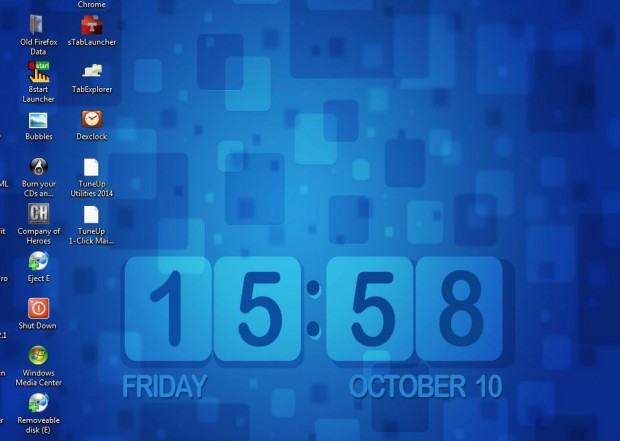 Dynamic clocks are blended into the overall wallpaper designs. In addition, they include calendar dates on them. The wallpapers are also available for alternative resolutions.
To select more clock wallpapers, open this Dexclock page. Click on the wallpaper thumbnails, and select a suitable resolution. Then click the Open with option to add the new wallpaper to your desktop.
Dexclock doesn't just add clocks to the desktop, it adds great wallpapers. The clocks are a terrific addition to the wallpapers. As such, this is a great desktop customization tool.
Related Posts