The CMD is the Command Prompt with which you can operate Windows with DOS commands. If you frequently open the Command Prompt in Windows, check out the open source Console utility. That's a nifty replacement for the CMD that includes a wider variety of customization options.
You can save the Console Zip file to Windows from this page. Thereafter, click on the Download button to save the Zip package then right-click the Console Zip file and select Extract All. Select a location for extracted folder, open it and click Console.exe to open the window below.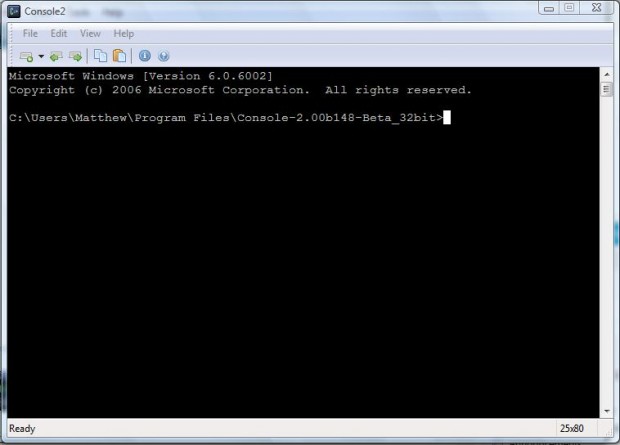 One of the new options Console has is tabs. Click the New tab button to add new tabs to Console window as in the shot below. You can add alternative titles to the tab by selecting Edit > Rename Tab. Then enter a tab title in the text box.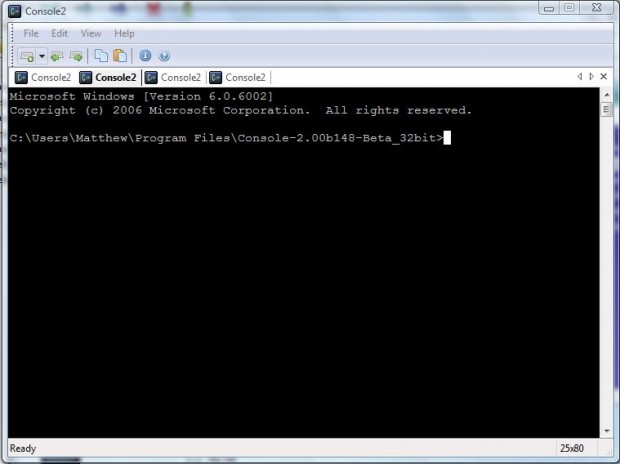 To customize Console, click Edit and Settings to open the window in the shot below. The window includes a multitude of customization options for Console. From the Console tab in the shot below you can add an alternative background color by clicking the black box on the Console colors map.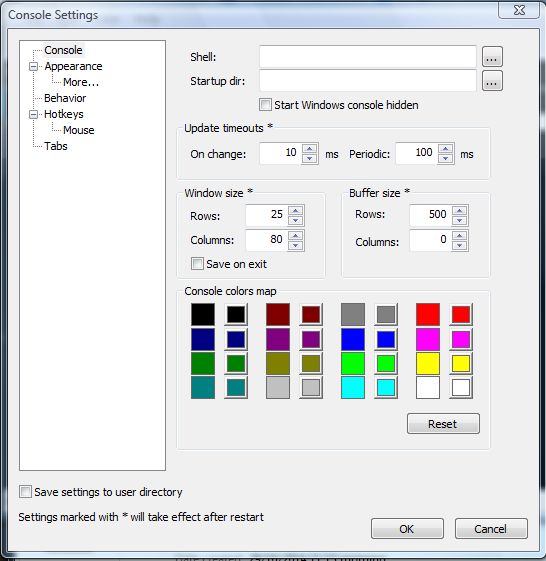 You can customize the fonts by selecting the Appearance tab. There select Bold or Italic check boxes. Click the Custom color check box and choose an alternative font color from the palette. Press the button beside the font title to select an alternative Console font.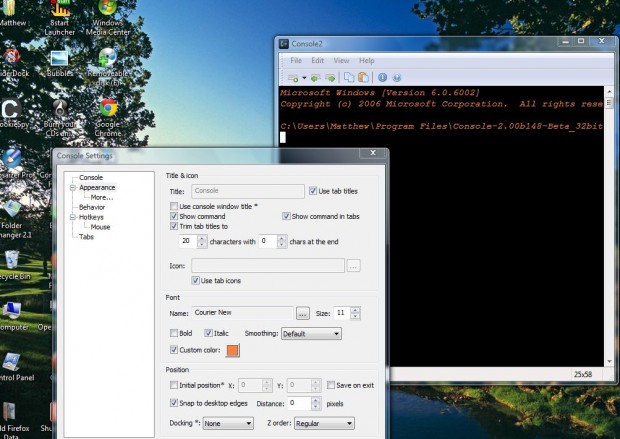 Console also has transparent window options. Click More and then select the Alpha radio button. Drag the Active window and Inactive window bars to the right, and then press the OK button. That will add transparency to the Console window as below.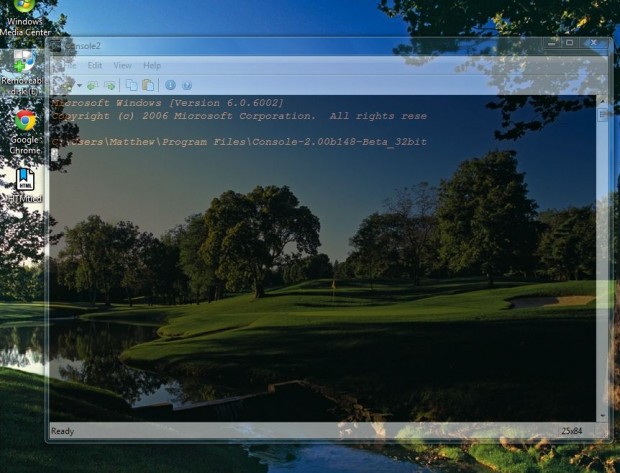 The Console utility has numerous hotkeys. Click the Hotkeys tab for a full list of the keyboard shortcuts. You can customize the hotkeys by selecting them an entering alternative keyboard shortcuts in the Hotkey text box. Press the Assign button and OK to close the window.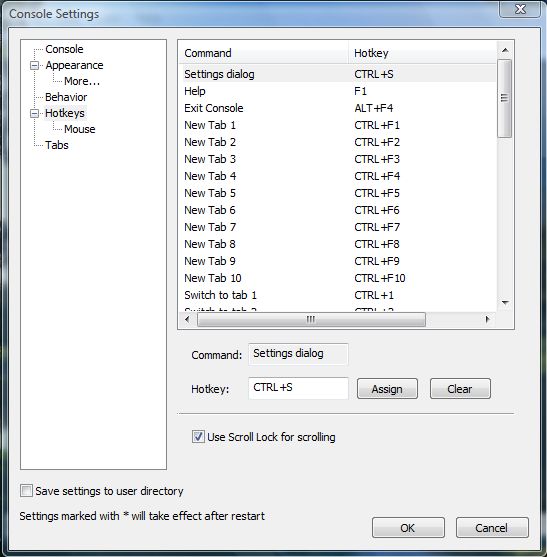 Click Tabs to open the options in the shot below. There you can customize the Console cursor by clicking on the drop-down list at the bottom of the window. You can select various alternative cursors such as Pulse, Bar, Rect, Fading Block, etc from that drop-down list. Press OK to close the window and restart Console. Then you'll see a new cursor in the Console window.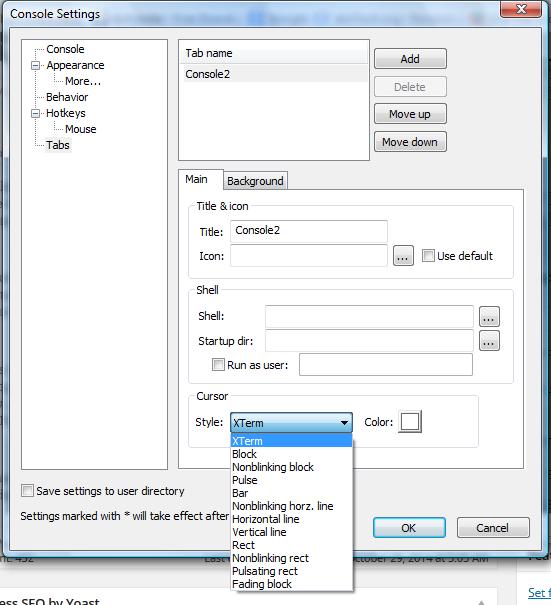 Console has plenty of extra options that the Windows CMD lacks. As such, it's a great replacement for the CMD included in Windows. The software is compatible with the Windows XP, Vista and 7 platforms.
Related Posts