If you often add MP3s and home videos to DVD/CD, you'll have lots of blank DVD/CD boxes without any covers. Adding a cover to their boxes will make it easier to identify the DVDs. DVD Slim Free is an ideal freeware software package to set up all kinds of CD/DVD covers for your collection.
You can add the application to Windows XP, Vista and 7 from this page. There click Setup DVD Slim Free Download to save the Zip file. Then right-click the Zip file and select Extract All to extract the folder. Open the extracted folder to run the software in the shot below.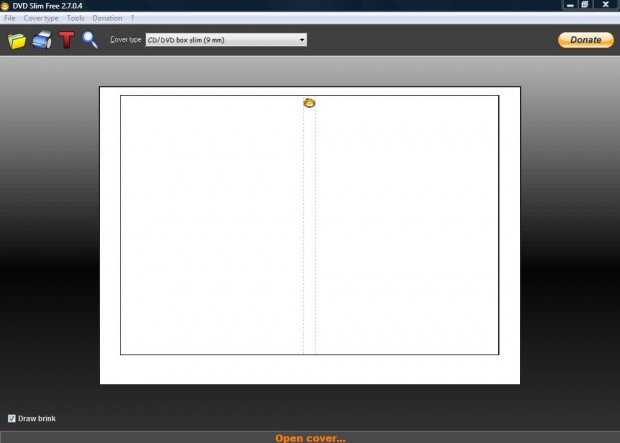 Now click Cover type on the menu bar to open a list of CD/DVD, Wii, PlayStation 3, Blue Ray and VHS covers. There select a suitable template for your box cover. To further customize the cover format, select Tools > Options. Then you can adjust the margins of the box.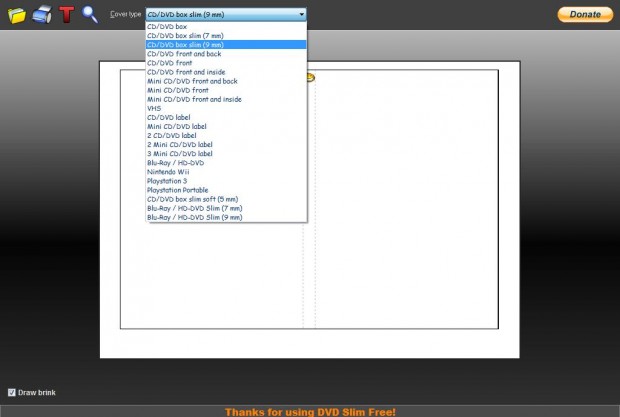 Click File and select Add image 1 from the menu. Then you can choose an image to add to the cover. If you select a cover template such as 3 Mini CD/DVD label you'll need to select up to three images/photos.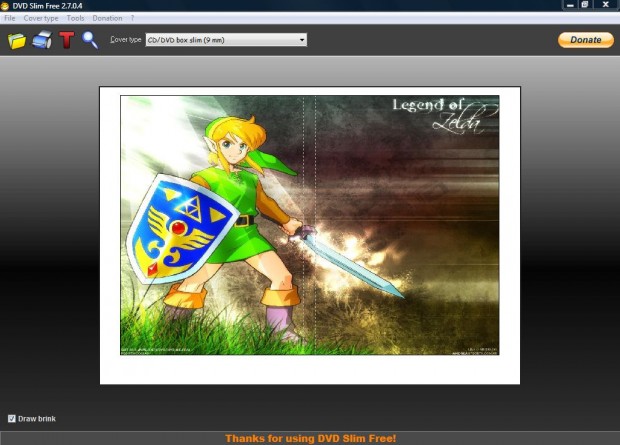 Next, click Tools > Add Title to open the window below. There you can add a title to the front and edge of the cover by entering text in the Title on front and Title edge text boxes. Below that there are various text formatting options to select such as bold, italic and underline.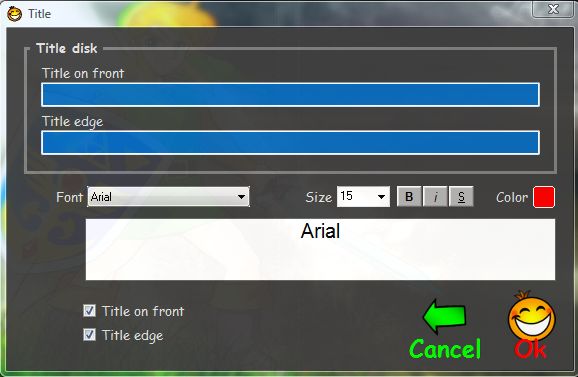 Then you can print the cover. Press the Print button on the toolbar to open the window below. From that window you can adjust the cover placement by clicking the image within the Orientation box. Then press the Print button on the window.
So with DVD Slim you can now quickly set up box covers for your CD/DVD collection. The software also comes with a portable version so that you can add it to a USB stick.
Related Posts