Windows 8 Aero automatically adjusts the taskbar's Aero Glass color so that it matches your desktop wallpaper color. You can add something similar to Windows 7 with the Aero Adjuster utility. That adjusts both the Windows 7 Aero taskbar and Start menu colors to better match the wallpaper.
You can add the utility to Windows 7 from this page. Press the Download button on that page to save the Zip file. Right-click the Aero Adjuster Zip file and select Extract all. Then select a location for the extracted folder, and open it to run the software.
Aero Adjuster sits in the Windows 7 system tray. You can select the Aero Adjuster options by right-clicking its system tray icon to open the menu in the shot below. That includes a few options to adjust the Windows Aero taskbar/Start menu colors.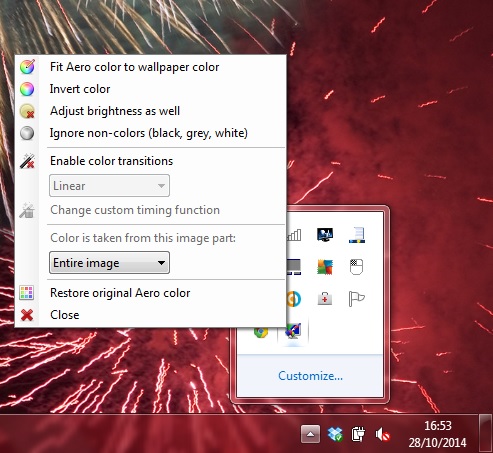 Now click on the Fit Aero color to wallpaper color option at the top of the menu. That will adjust the Windows 7 taskbar and Start menu colors so that they better match the wallpaper as in the shots below. The first shot shows the original taskbar color, and the second shot shows the adjusted taskbar and Start menu colors after selecting the option. Note that Aero Adjust will automatically adjust the Windows 7 Aero color when you select alternative wallpaper, or when it switches as part of a desktop slideshow.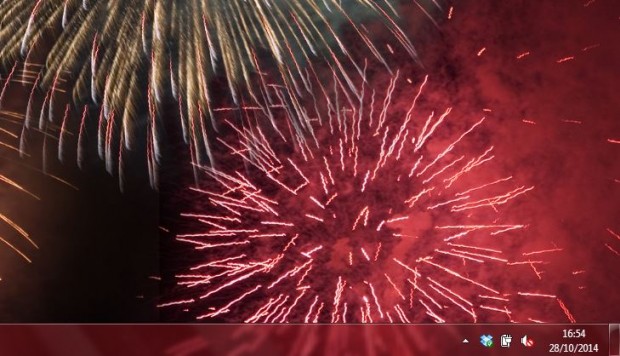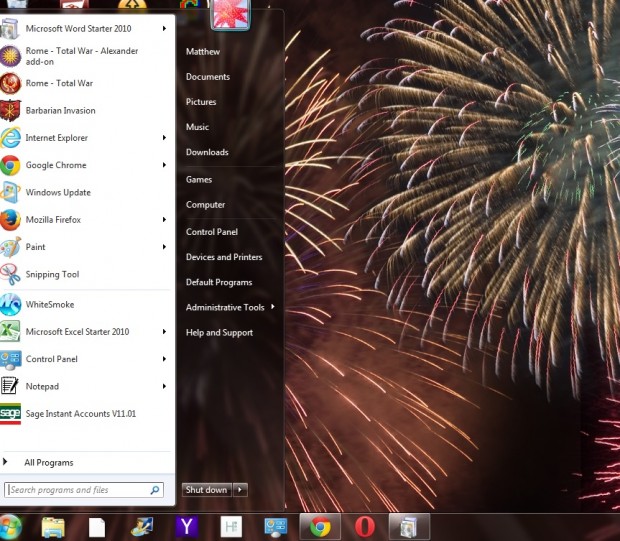 You can always switch them back to their defaults by selecting the software's Restore original Aero color option. Alternatively, click Close at the bottom of the menu to exit the utility; and then select the original theme from the Personalization window.
So this utility will instantly adjust your Windows 7 Aero taskbar and Start menu colors so that they fit the wallpaper on the desktop. That will add a better blend of wallpaper, taskbar and Start menu colors.
Related Posts