GoSave sounds great, doesn't it?  It gives you the impression that it will save your computer. But it's a lie. GoSave does not save your computer. GoSave is harmful and malicious, and once it is installed, it is hard to get rid of.
So what on earth is this GoSave thing? Have you ever downloaded files or software from a website? It might have given you step by step downloading instructions including using its own "downloader" to download the files. Sometimes you can remove the downloaders after you download the files you need, but most of the time, you run into problems like pop ups on your home page that seem to come from nowhere, extensions automatically installed for all your web browsers (Google Chrome, FireFox…), and so on. Then you became deeply annoyed by this GoSave thing and often times several other strange software come along.
You tried to delete them from the control panel and remove them from your web browser extensions, and they disappeared and everything seemed fine. But as soon as you reopened your web browser or restarted your computer, GoSave was back. And the worst part is, they break down computer defenses, record your operations, including online activities, and collect your important data. How frustrating it is! Here we introduce you to a step by step self-diagnostic and complete removal method on how to remove GoSave virus from Windows. Read on to learn more.
HOW TO DETECT GOSAVE; SELF-DIAGOSING
As the screenshot shows, here is a potential malware downloader. If you click on it, it starts downloading the downloader first and installs everything (such as GoSave) into your system without letting you know. The picture below shows what this malicious downloader may look.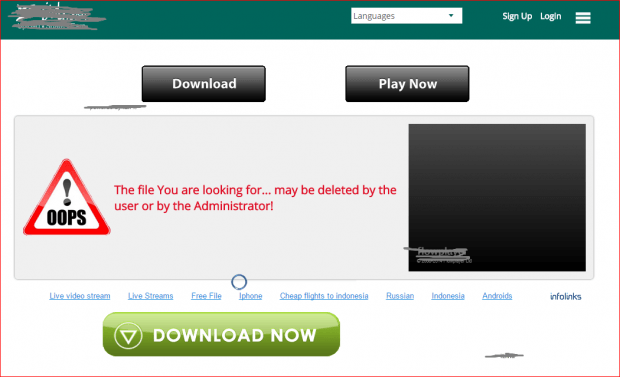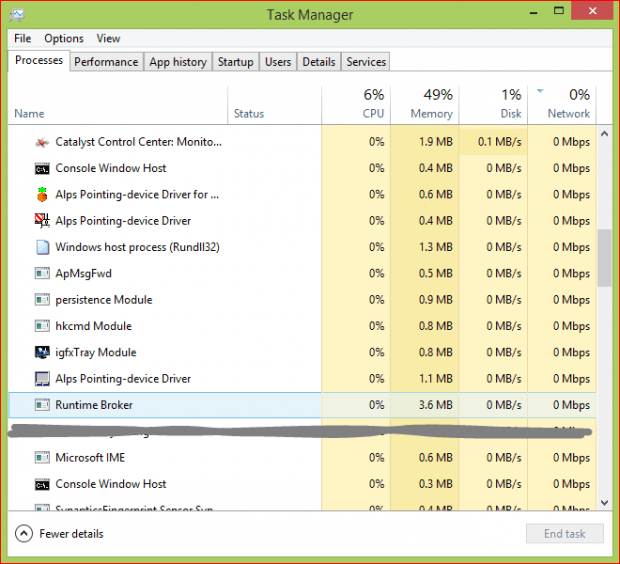 Check your web browser, and you might find several unknown extensions were installed.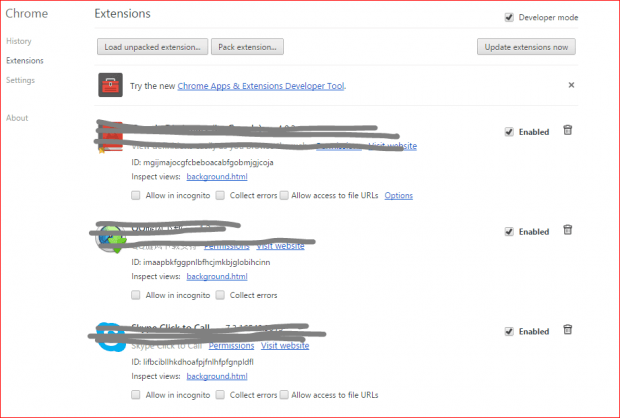 Go to "C:\Program Files(x86)", and you might find folders such as "GoSave", "Nutget" and "NextCoup" as shown below.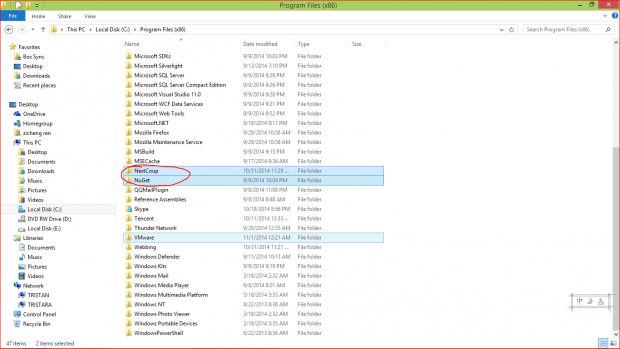 HOW TO REMOVE GOSAVE; REMOVAL METHOD
You may go to "Programs and Features" (for Windows 8 users, right click on "Start"->"Control Panel"->"Programs"->"Programs and Features") and delete "GoSave". But this way might not show all the malware and cannot delete GoSave completely. We recommend you use CCleaner (see our how to uninstall software via CCleaner guide) and uninstall the software with the names "GoSave", "Nutget" or "NextCoup".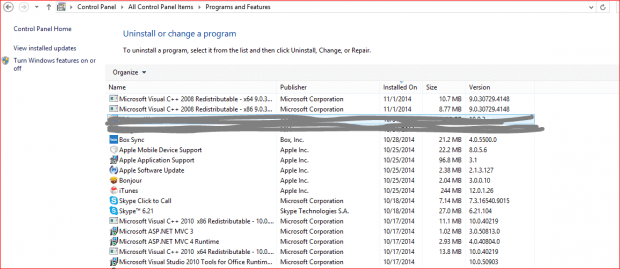 Go to the direction "…\AppData\Local\Google\Chrome\User Data\Default\Extensions" (in order to open the "AppData" folder, you need to show the hidden folders in your system by clicking on "View"-> check the "Hidden items") and delete the extensions that belong to GoSave.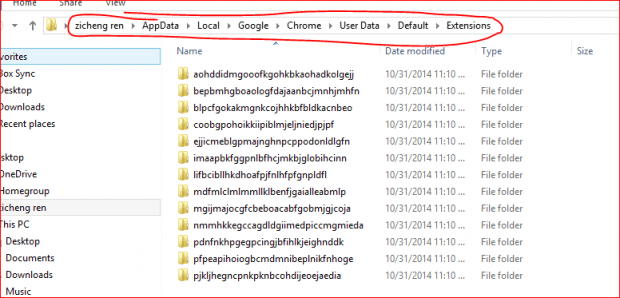 There might be some residuals left in your system; go to "C:\Program Files(x86)" and delete the folder that has a name of "GoSave".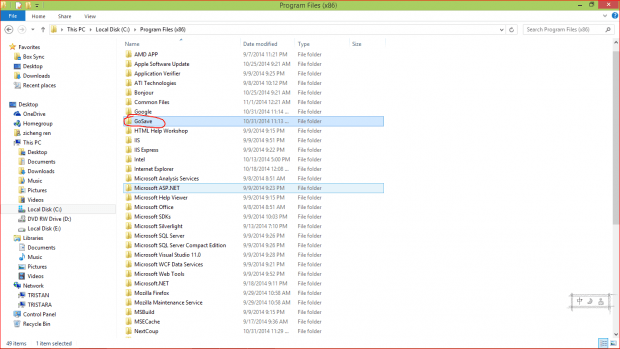 After you have done all these you are once again back to malware free status.
Related Posts