Jump Lists give us more direct access to documents and website pages in Windows 7. However, Windows 7 Jump Lists don't  include weather updates on them! Nevertheless, we can add a Jump List to Windows 7 that includes a weather update, software, document and folder shortcuts with WinThunder.
Press the Download button on this website page to save the software's Zip file. Then right-click the Zip and select Extract All to extract the folder. You'll find a Download WinThunder URL shortcut in the extracted WinThunder folder, which when selected opens browser and saves the WinThunder setup wizard to Windows. When added to Windows 7, you'll find a WinThunder icon in the system tray.
Click on that system tray icon to open the new Jump List in the shot below. That includes a weather update at the top and a Create Shortcut option. By selecting the Create Shortcut option you can add documents and folders to the Jump List that cannot be pinned on the taskbar.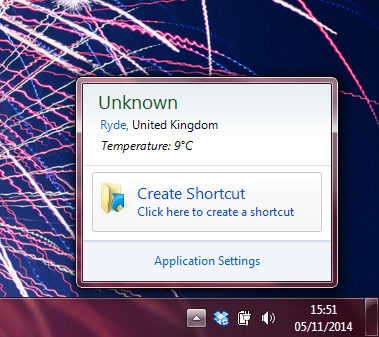 When you've added a few shortcuts to the Jump List, right-click on them to open a context menu with further options. Select Edit from that menu to open the window in the shot below from which you can customize the shortcut icon. To remove a shortcut, select the Delete option.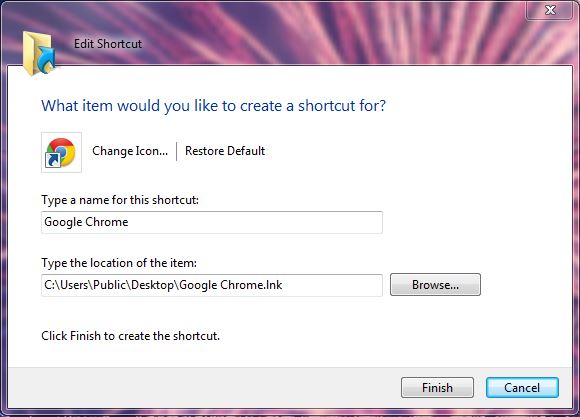 Click the Applications Settings option to open the window below. There click Weather to adjust the weather update details. There you can enter your city or zip code so that the weather update covers your area. Note that it's a weather update and not a forecast.
WinThunder also has a few alternative themes. To add an alternative theme to the Jump List, you can right-click the system tray icons and select Themes from the context menu. Then select a theme such as Blue Live in the shot below.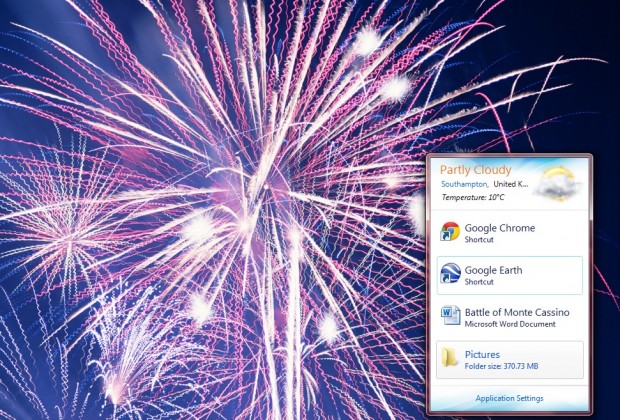 So WinThunder gives us a customizable Jump List that you can add a variety of software, website, document and folder shortcuts to. In addition, you can also get weather updates from the WinThunder Jump List. As this is a beta version of the app, the developer will also probably add some more options and themes to it.
Related Posts