The windows in the Windows OS have just three buttons on their title buttons. They are Minimize, Restore Down and Close. That's not a lot, but you can an extra buttons to their title bars with the freeware eXtra Buttons software. In addition, the software also includes hotkey options for the extra buttons.
Open the eXtra Buttons website and press the Download Now button to save the setup wizard. Then open the setup wizard to add the software to Windows. You can add it to the Windows XP, Vista, 7 and 8 platforms.
Once you have the software running, click on its system tray icon to open the window below. That shows you the 13 buttons that you can add to your window title bars. Press the Add All button to place all the buttons on the title bars.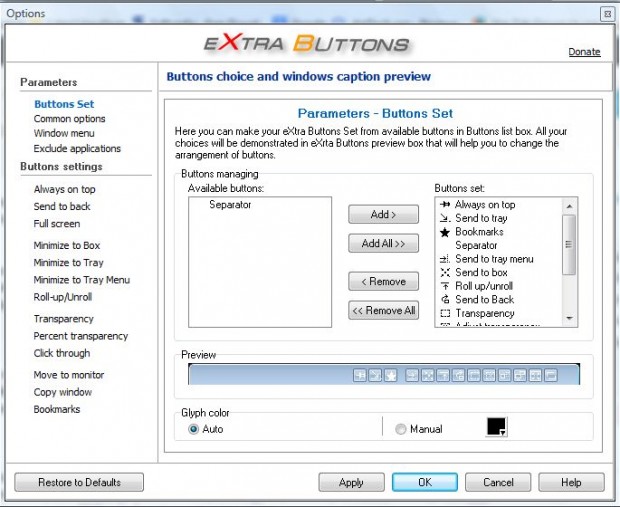 Next, click Apply and OK to close that window. Then open a software window as in the shot below. You'll find it now includes 13 new buttons beside Minimize, Restore Down and Close. It works with most software windows, but not all packages will include the new buttons. Also note that you may only be able to select the buttons in Restore Down mode on some software windows.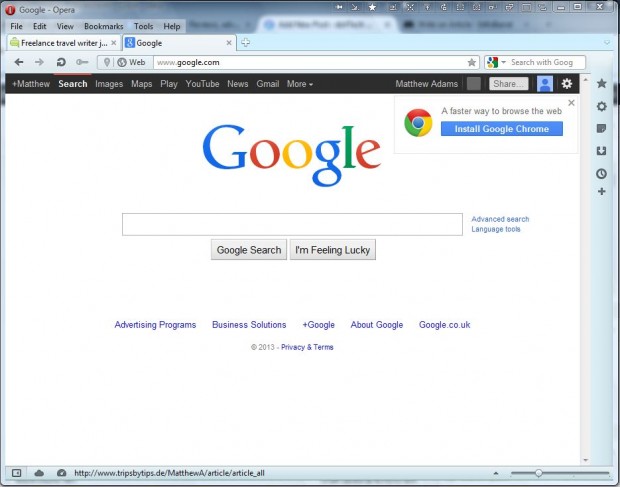 Among the more notable buttons you can now press is Send to tray. Press that button to minimize windows to the system tray as in the shot below. You can reopen the window by clicking its system tray icon. Alternatively, press Send to tray menu to add the windows to a system tray menu.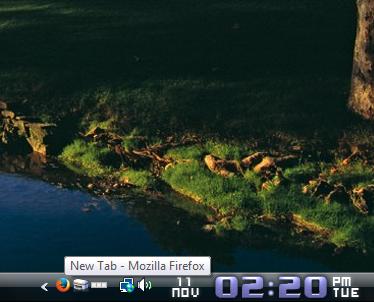 The title bar now includes a Bookmarks button. With that you can bookmark your open windows. Press the Bookmarks button on the title bar and then select Add Bookmark. That will add the window to a list of bookmarks that you can reopen later.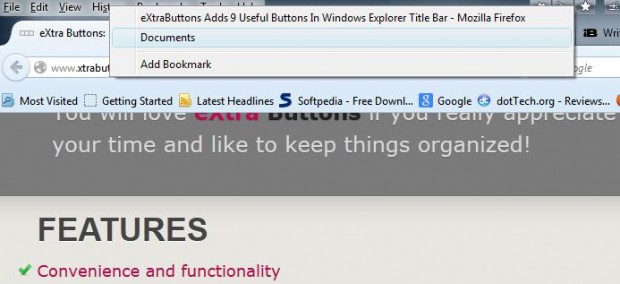 Transparency is another new button on the title bar. Press that button to add transparency to the window as below. Click the Adjust transparency button to select a transparency level.
If you ever need to select an option in a background window, press the Click Through button. That will open the background window behind the active one as in the shot below. Revert back to the active window by selecting the Restore window option.
You can also add hotkeys to all the new title bar buttons on your windows. Click the eXtra Buttons icon on the system tray, and select one of the button settings on that window as below. Enter new keyboard shortcuts for the title bar buttons in the Current Hot-Key text boxes. Then click Apply > OK, and press your new hotkeys to select the title bar buttons.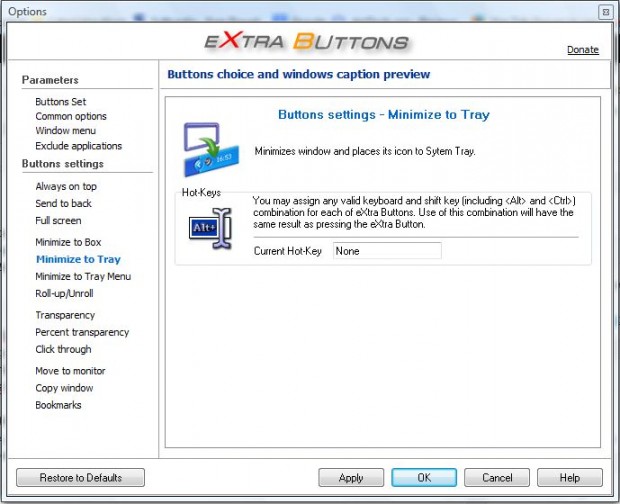 So with eXtra Buttons you can have 16 buttons on your window title bars! That's some enhancement on the original three, and the extra buttons certainly come in handy. Check out the software's website for further details about eXtra Buttons.
Related Posts