Do you often forget to turn off the Bluetooth or WiFi in one of your devices? How about the battery? Do you frequently take it for granted? When managing multiple Android devices, you really need to consider these things. Keep in mind that keeping your phone's WiFi and Bluetooth on can easily drain your phone or tablet's battery. Now, if only it's possible to switch off these connections remotely.
Well, that's exactly what this post is all about. If you read on, you'll be able to know how to remotely disable WiFi and Bluetooth in Android from your PC.
How to remotely disable WiFi and Bluetooth in Android
On your Android device, go to Play Store then download and install an app called "Potential".
Once installed, open the app then create an account. Enter your email address and password then press "Connect".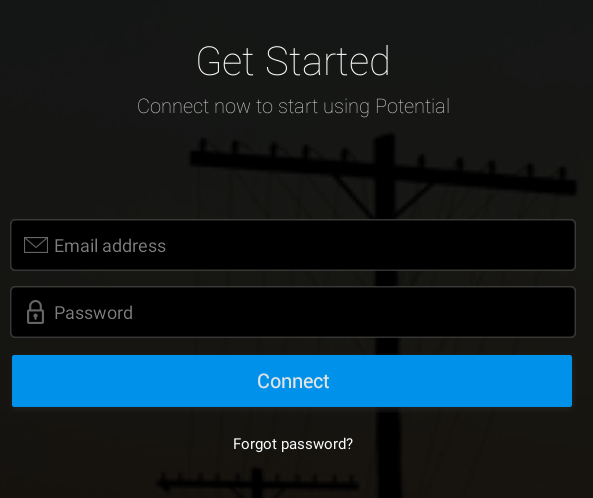 You will then be asked to enter a name for your device. By default, your device will be named according to its brand/model number.
So that's it. Your device will be shown on the app's list so you can easily monitor the status of its Bluetooth, WiFi and battery.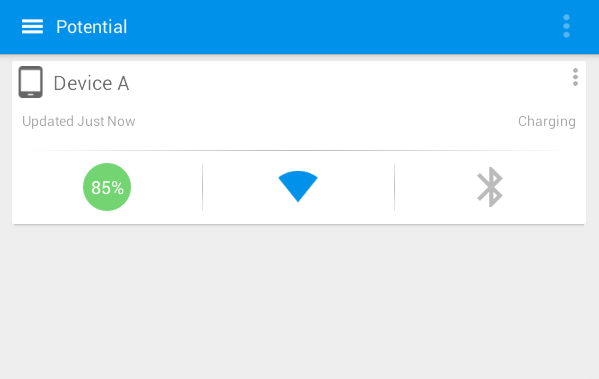 If you want to add another device, just install the said app on your second or third device then make sure to log in using the same account.
So now that the Potential app is all set on your Android devices, you can disable the Bluetooth and WiFi connection on your first device using your second or third device or vice versa.
Now if you want to remotely disable your device's Bluetooth or WiFi from your PC, you'll need to open Chrome.
After which, download and install the "Potential" extension from the Web Store.
The extension will add a shortcut icon to your browser's omnibar so just click on it.
Log in to the extension using the same account that you used to connect your Android devices.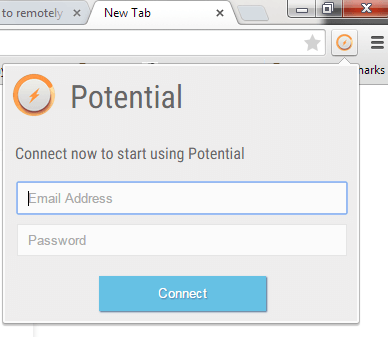 On the popup window, you'll see a list of your devices and each of which shows their individual Battery, WiFi and Bluetooth statuses.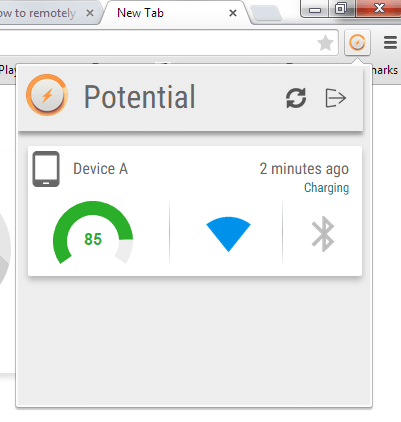 To remotely disable the Bluetooth or WiFi on each device, just click on their corresponding icons.
It's as simple as that.
(Note: Do keep in mind that the app is still in beta so there may be times wherein it won't work as expected.)
Related Posts