There are many ways to lock and unlock your Android lock screen. With the help of third-party apps, you can go beyond the usual way of securing your lock screen. So instead of using plain PINs and passwords, you can use gestures and even your very own fingerprint.
Speaking of which, did you know that you can also unlock your Android lock screen by voice? So if Ali Baba can use "Open Sesame" to open the magic cave, you can also use your own magic phrase to unlock your tablet or smartphone.
How to use voice command to unlock your lock screen in Android
On your Android smartphone or tablet, go to Play Store then download a free app called "Voice Lock Screen". Install the app on your device.
Once the app is installed, launch it from your app drawer/launcher.
By default, the app's magic phrase (voice command) to unlock your device lock screen is "I Love You". However, you can change it via the app's "Unlock Settings".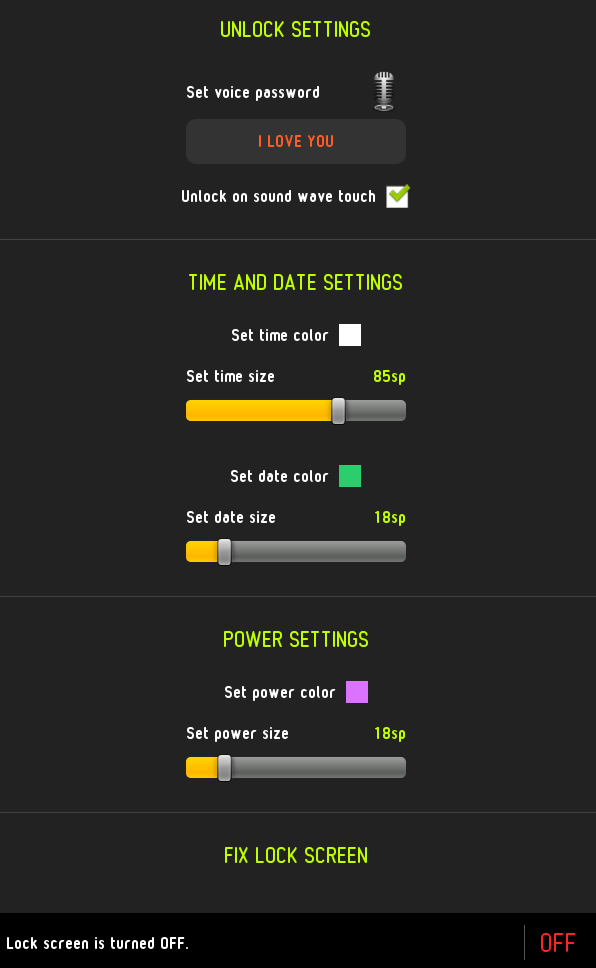 Just tap the mic button and then clearly speak your voice password. You can use any phrase or word as voice command. Just make sure that it's not something that can be easily figured out by others.
Once you've set your own voice password, do not forget to enable the Voice Lock Screen app. On your app settings, just scroll down then switch the "Lock screen" status to "ON".
Next, you may close the app and lock your device screen.
If you have enabled a security PIN or password for your lock screen, you'll need to enter it first and then the voice command prompt will immediately follow.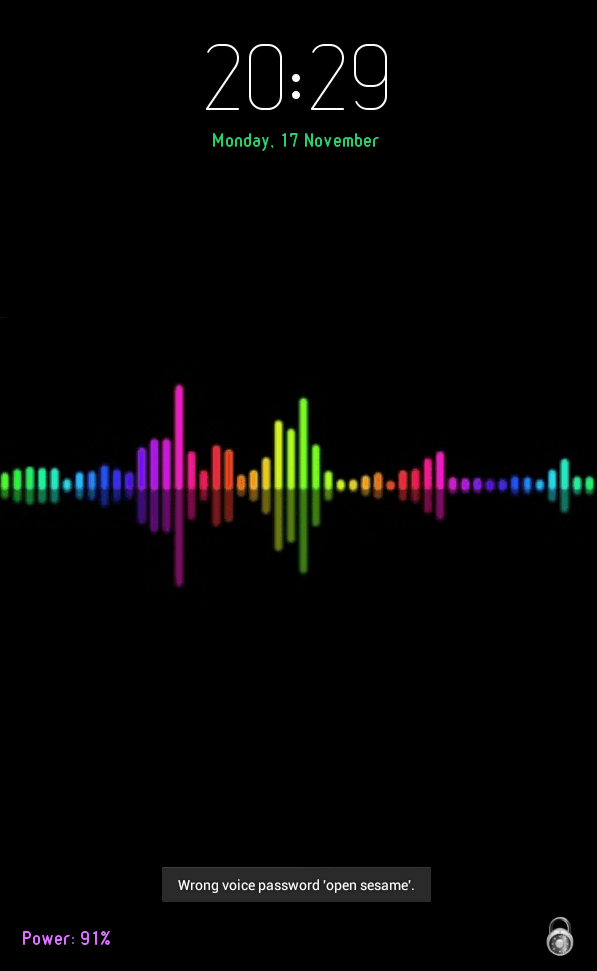 So go ahead and tap the lock icon at the bottom-right portion of your voice lock screen.
Say your voice password when prompted and that's it. Your device will automatically unlock for as long as you've provided the correct voice password.
Related Posts