Polaroids are instant cameras that capture photos with borders around them. To add a polaroid effect to your photos, add Poladriod to Windows or Mac OS X. That's a software package that converts your photos to polaroid pictures with borders.
You can install the software from this page. There click on a suitable download link to add it to Windows XP, Vista, 7 or Mac OS X. When the software is running, you'll find a camera on your desktop as in the shot below.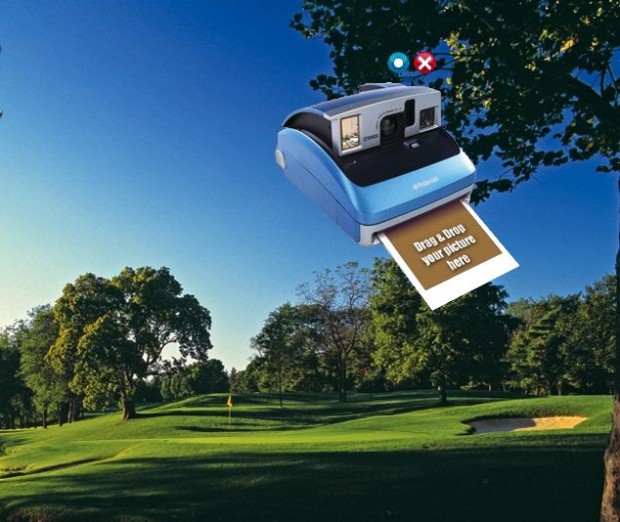 This software package doesn't really have a window. Instead you drag and drop photos onto the camera to convert them to polaroid pictures. As such, open Windows Explorer and drag and photo onto the camera. Then it will convert the photos and place sticky polaroid photos on your desktop.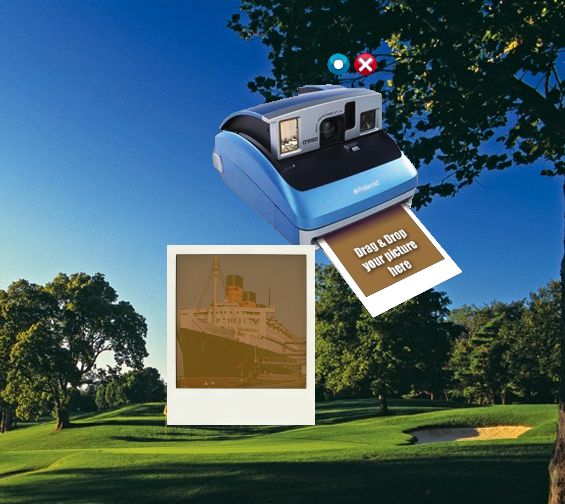 Note that the image processing usually takes about five minutes. As such, when the photo is first placed on the desktop the picture isn't clear. When the polaroid photo has been fully developed, you'll see a red mark on it as below.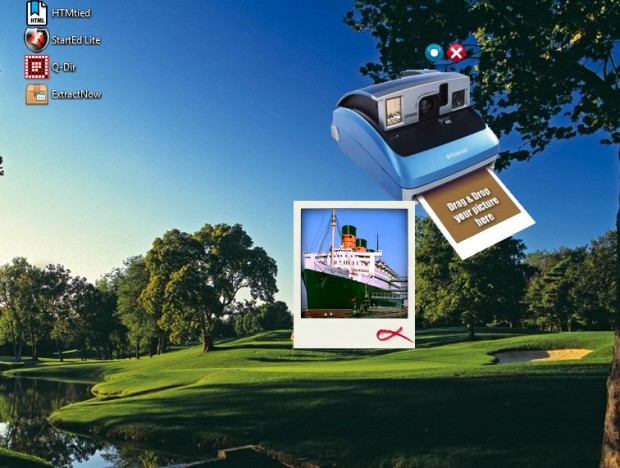 The polaroid photos save in a default folder. Open the default folder and then click on the polaroid photos to open them as below. You can select alternative default folders by right-clicking the software's system tray icon and selecting Settings. Then press the Select button beside the Default folder radio button.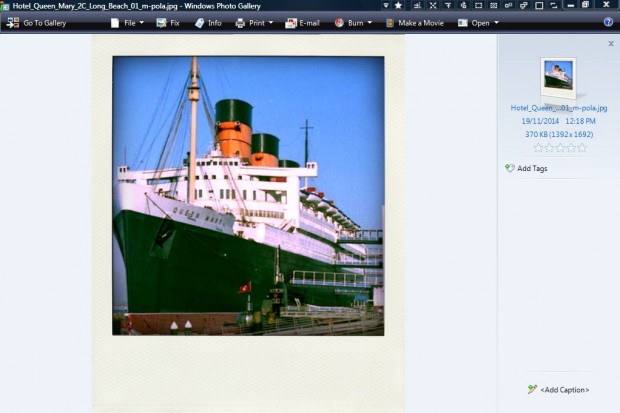 You can also select further editing options for the photos by clicking the Post processing tab. That will open the tab below which includes extra editing options. There you can apply vignetting and a blur effect to the polaroid photos.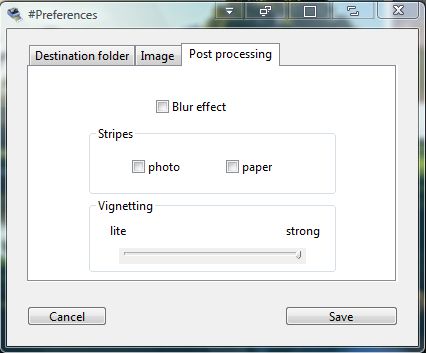 So now you can convert all notable image formats to polaroid photos with this software. Poladriod is a nifty application for converting your pictures to polaroid, and you can also do that with other programs such as Google Picasa.
Related Posts