Do you wish to customize the look of your Facebook timeline? Well, why don't you start by updating your Facebook timeline cover? If you're already tired of looking at your old timeline cover, you can change it with custom covers that feature abstract backgrounds, nice text, text effects, icons and even elegant patterns.
Anyways, the main advantage of using a custom Facebook timeline cover generator is that you can design your cover in any way that you want. Plus, it perfectly fits so you don't get to crop out or hide those important elements. If you're all set, then let's get started.
How to create custom Facebook timeline covers online
Open your web browser. You can use Chrome, Firefox, Safari, etc.
Next, click this link to go to Facebook Cover editor of "Timeline Covers Pro". It's a free online tool and you're not required to sign in or register.
Select the background that you want to use in your cover. You can choose between abstract backgrounds and normal backgrounds.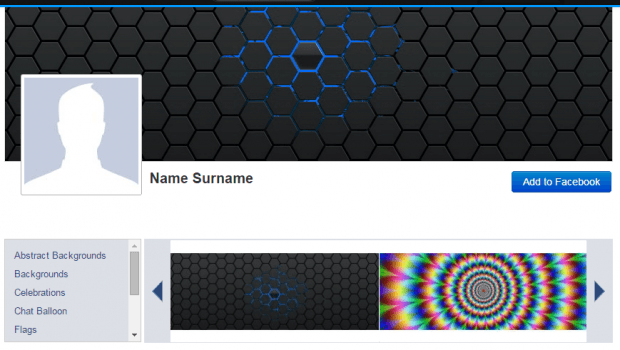 To make your timeline cover look cooler, you may also add more elements such as icons, balloons, flags, objects, ornaments and patterns.
Aside from that, you may also use the tools provided (see the top of the timeline cover preview) to make the necessary touch-ups and changes.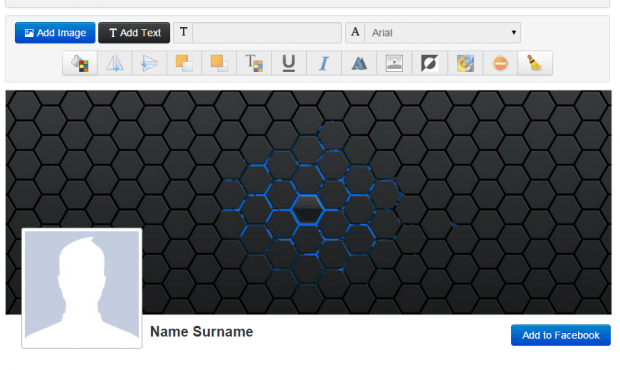 With Timeline Covers Pro, you can also insert texts to your timeline cover. You can also invert or flip the objects that you've included in your cover.
If you want to delete objects, just click the erase or remove tool. On the other hand, you can select the "Erase All" option to start with a new cover.
So that's it. Do not forget to review the final outcome of your Facebook timeline cover design. If you're already satisfied with it, just click the "Add to Facebook" button to automatically add the custom cover to your Facebook timeline.
Related Posts