Nowadays, you're free to join a lot of fun and interesting social networks. Aside from Facebook, there's Google Plus, Twitter and even Ello. The thing is you can't really choose to restrict the access to your social network accounts to your family and friends.
So if you want more privacy, you can choose to create your own private social network. There's also no need for you to worry about building the platform. So if you're curious to learn more about it, simply read on.
How to create your own private social network
Open your web browser (ex. Chrome, Firefox, Opera, etc.) then click here to go to the homepage of "HumHub" – a platform wherein you can create your own private social network.
Once you're on HumHub, click the "Try Demo" option which gives you the privilege to create a private social network with your own domain name. Just remember that with a demo account, you're only limited to 3 users and 500MB of disk space.
After which, just enter your desired subdomain name then fill in the field for security code. Click "Create" to proceed.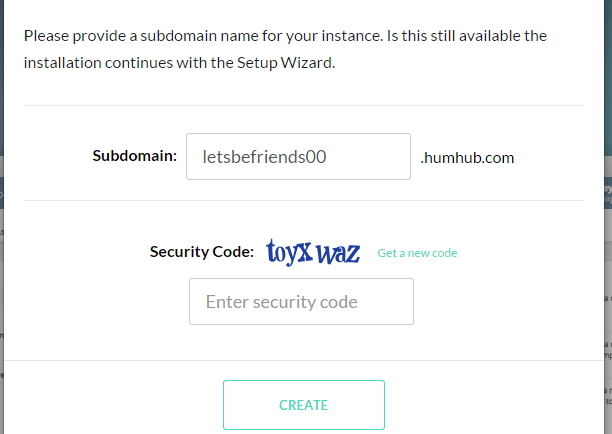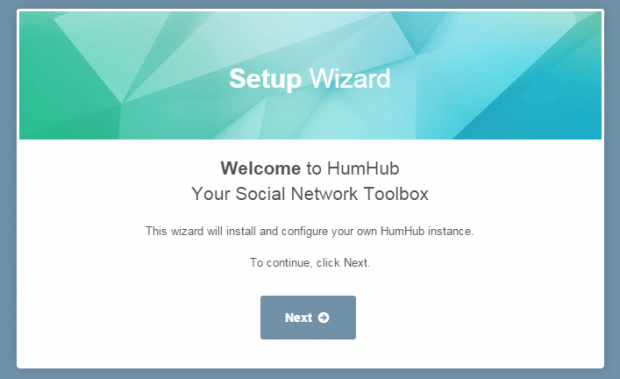 As you go through the installation, you will be asked to enter the name of your social network. After you enter your desired social network name, just click "Next" then create an admin account using the form provided.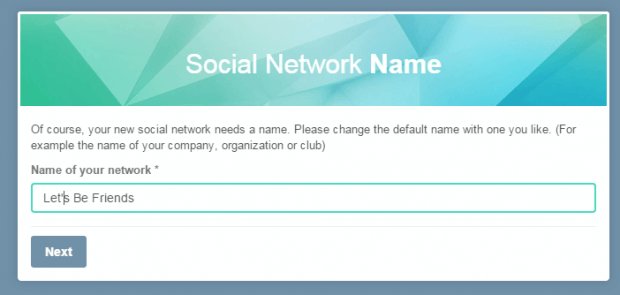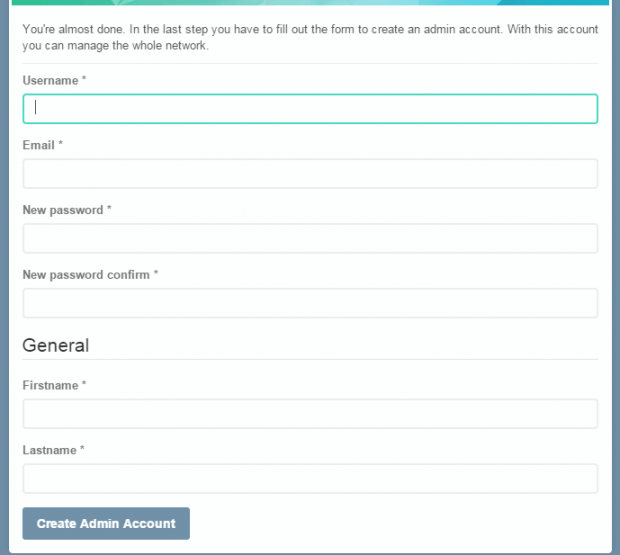 You'll then get a confirmation from HumHub. Do not forget to note down your social network's domain name. It should be following this format: yoursocialnetworkname.humhub.com.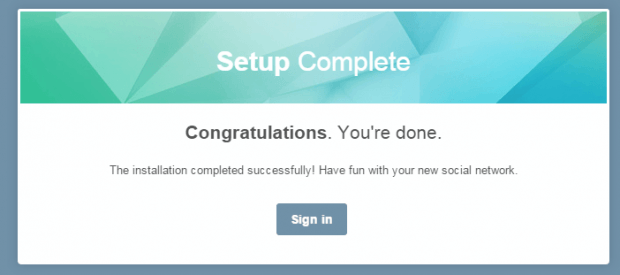 So what's next? Just sign in to your social network using your admin account.
You'll then see your dashboard where you can view your posts and activity log.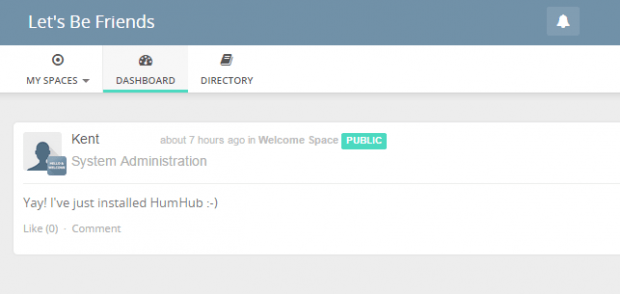 In your private social network, you can just click the "My Spaces" tab next to "Dashboard" to create your own space. A space is where you can invite members to view, like and comment on your posts and updates.
With HumHub, you can create multiple spaces under the same profile.
As for those who really wish to make the most out of HumHub, you can choose to get this open source social network on GitHub. So go ahead and check it out.
Related Posts