There are numerous tab management extensions that you can add to Google Chrome to organize tabs with. Among them is Dossier with which you can merge your open tabs into one new tab. That saves and lists all your open tabs in a menu from which you can bundle them out of the window.
You can add the extension to Google Chrome from this page. There press the + Free button to add the extension to the browser. Then you'll find a Dossier button on the toolbar as below.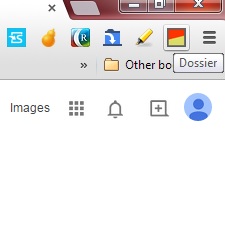 Open a few page tabs and then press the Dossier button. That will open a menu with all your current links in it as below. There select the tabs to bundle, and then press the Bundle Tabs button.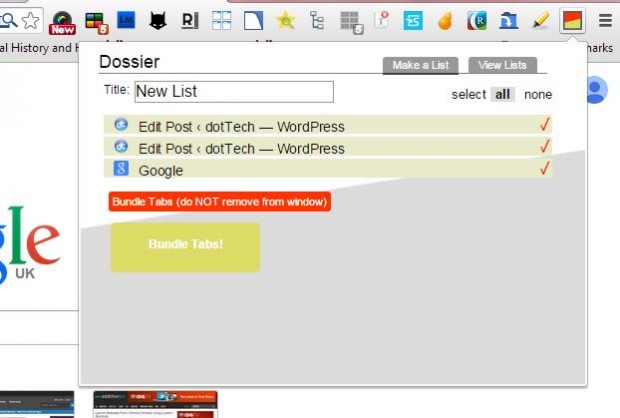 That will then close all the tabs you selected and display them in a new list. You can restore all the tabs by pressing the Restore Tabs button. Alternatively, click the link options to open specific pages.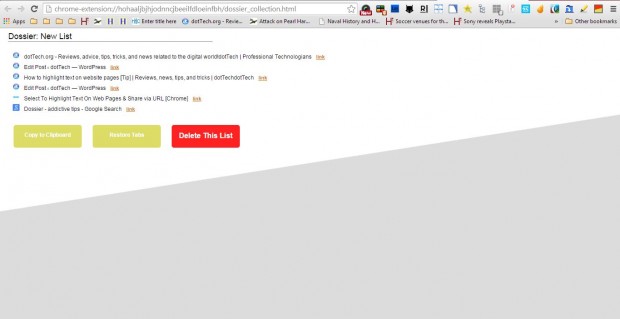 Note that the extension also saves the tab lists so that you can reopen them later. To open the saved tab lists, press the Dossier button and the View Lists tab. Then click on the tab lists to open them.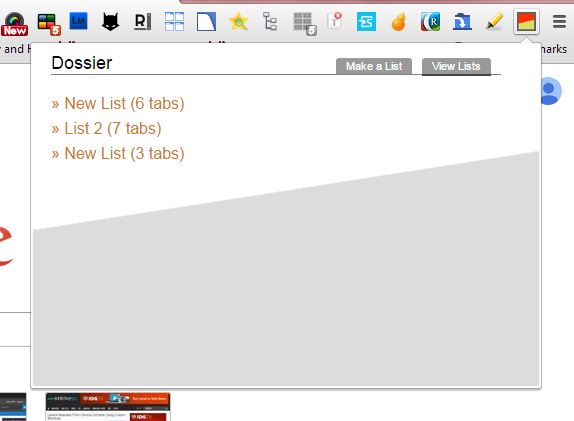 So if you open lots of page tabs, this extension might come in handy. With the extension you can reduce the number of tabs on the tab bar and save them so they can be reopened later.
Related Posts