There are three ways to delete a file. Firstly, you can delete it to the Recycle Bin. Of course, as it isn't really deleted you can delete a file by pressing the Shift + Del hotkey. Alternatively, you can also shred a file with third-party software such as Freeraser that will delete it all the more effectively. With the Multi Trash desktop gadget you can recycle, delete or shred files by dragging and dropping them.
Open this Softpedia page and press the Download From Softpedia button to save the setup wizard. Then click MultiTrash.gadget and press the Install button to add it your Windows Vista or 7 gadgets.  Open the Vista or 7 gadgets and select Add Gadgets to open the window in the shot below.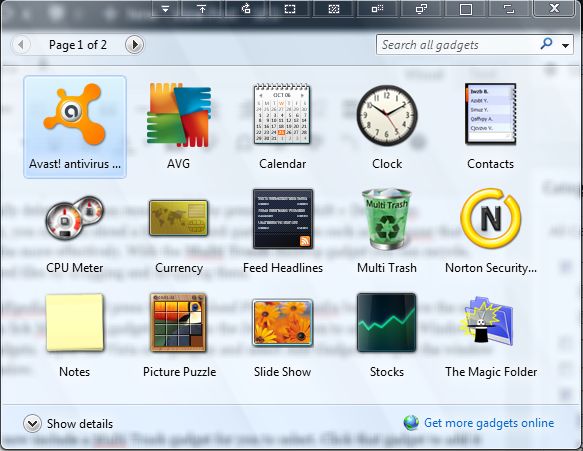 That should now include a Multi Trash gadget for you to select. Click that gadget to add it to the desktop or Vista sidebar as below. You can drag that gadget from the sidebar in Vista onto the desktop.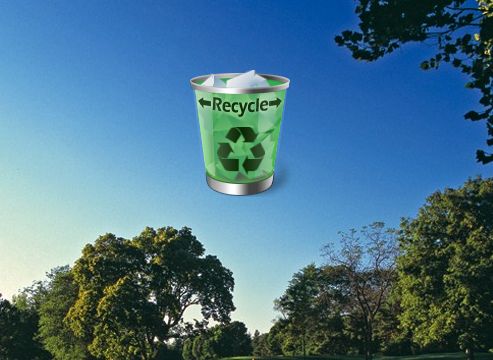 The gadget includes arrows on it that you can click to switch bins. Click the arrows to switch to Recycle, Shredder and Deleter bins. Then drag and drop files onto the selected bin to recycle, delete or shred them.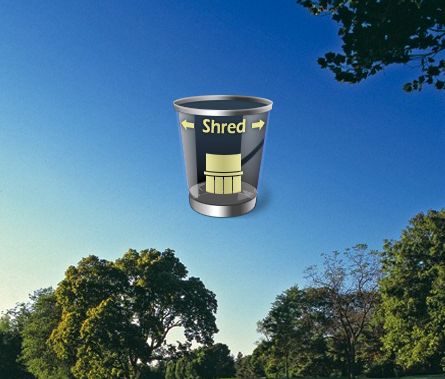 To customize the gadget, right-click on it and select Options. That will open the window in the shot below. From the Appearance tab you can select alternative bin colors by clicking on the glass color palette box for the bins.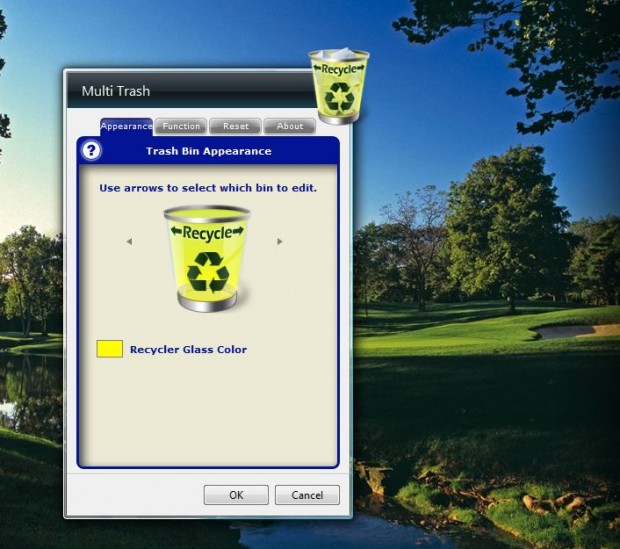 Multi Trash is a handy gadget to have on your desktop. With it you can not only recycle files, but quickly delete and shred them.
Related Posts