If you have read the article about the cool new Start Menu features in Windows 10, then you probably have an idea of how Windows 10 looks. Whether you are a big fan of the new interface of Windows 10, or you are prone to using the Metro View of Windows 8, you can always change the setup to regain the old start interface from Windows 8 in Windows 10. This design is similar to the one in Windows 8, which allows you to change back to the Windows 7 interface. This small change gives you an option to switch back and forth between your favorite interfaces.
Let's take a look at how to setup this interface changing feature.
SET IT UP STEP BY STEP
Following the steps below, you will be able to change back to Metro View in Windows 10.
Right click on the "Task bar" and select "Properties".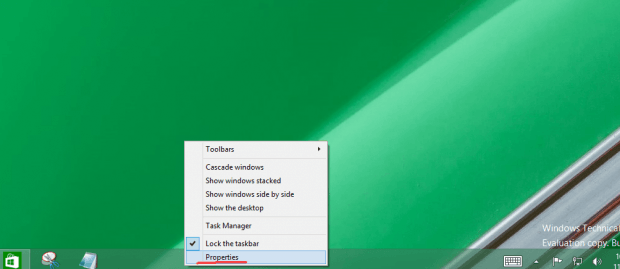 In the "Taskbar and Start Menu Properties" dialog box, choose the "Start Menu" tab. On the top lies a check box "Use the Start menu instead of the Start screen"–make sure that you uncheck it. (If you later want to change it back to the Windows 10 interface, just re-check this checkbox.)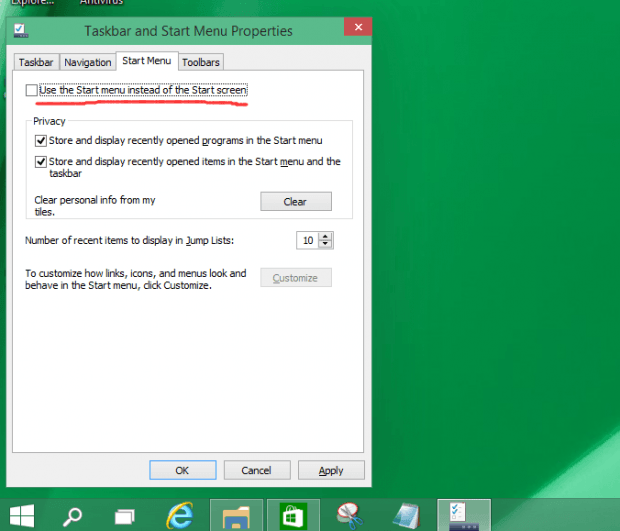 Then you will have to sign out of your account and wait until the interface restarts.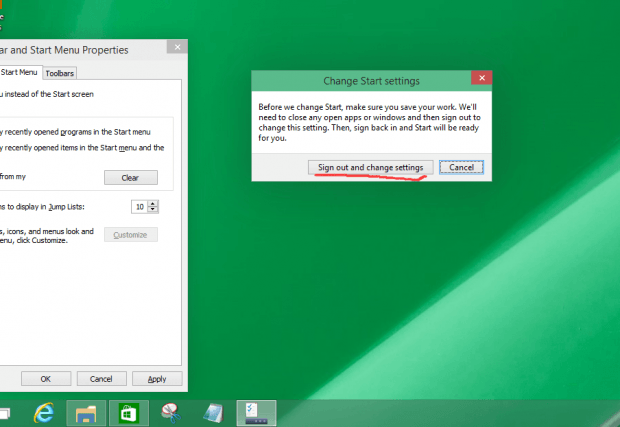 Here comes the Metro View. Does it look familiar to you?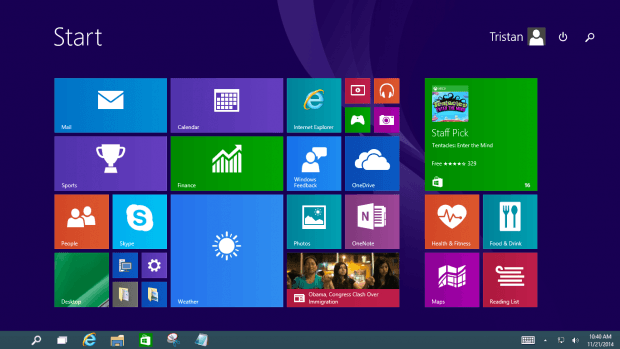 CONCLUSION
It is fun to fiddle with the new features in Windows 10, especially since you can change the interface style between different Windows versions according to your preference.
Related Posts