The Firefox bookmarks bar includes shortcuts to bookmarked websites. However, the Firefox browser doesn't have many options to customize the bookmarks bar. However, we can customize it with the Thin Bookmarks add-on.
To add this extension to Firefox, open this page and click + Add to Firefox. Then press the Open menu button and select Add-ons. Press Options beside Thin Bookmarks to open the window in the shot below.
That window includes various customization options. Firstly, you can adjust the height of the bar. Enter an alternative height value in the Height text box, and then press OK to close the window.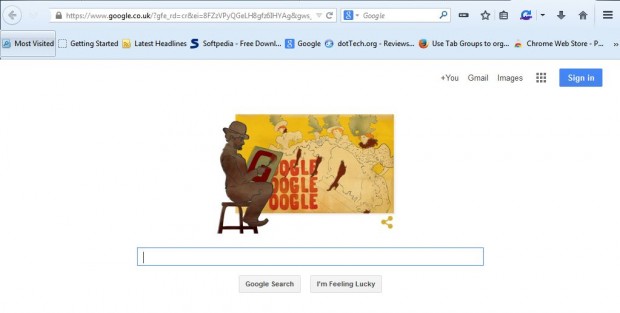 You can remove both the bookmark icons and text. To remove the text, click the Hide name check box. Click the Hide icon to remove the icons from the bookmarks as in the shot below.

In addition, the window includes options for folders. Click the Hide icon check box to remove the folder icons. You can remove the text by pressing the Hide text option.
To adjust the spacing between items, select the Padding between items box. Then enter a value there to adjust the spacing between the bookmarks as below.

So this add-on has a good variety of customization options for the bookmarks toolbar. With it you can remove bookmark and folder titles to fit more of your bookmarks on the bar.
Related Posts