Videos on website pages have minimal resize options. You can select a full-screen mode, but that's about it. However, with the PiP Video extension for Google Chrome you can dock any video on a website to your desktop and then resize its window.
Begin by adding the extension to Google Chrome from this page. There press the + Free button to add PiP Video to the browser. Then you should be able to select a pip video options button on the toolbar as in the shot below.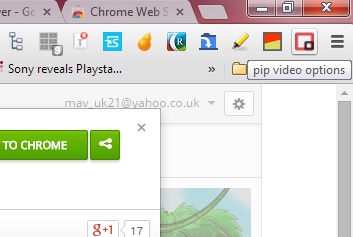 Click on that button to open the window below. Note that it states there: "You will need to "Enable Panels" in Chrome. Do this by typing "chrome://flags/#enable-panels" in a new tab – click on the first "enable" under it – Click relaunch at the bottom to take effect."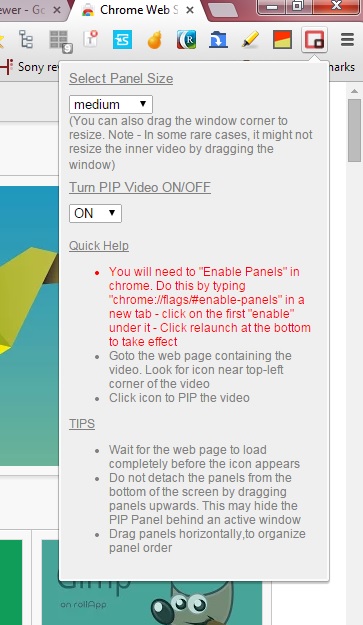 Next, open a website page with a video on it. You should find a PiP Video button at the top left of the video, which is circled red in the shot below.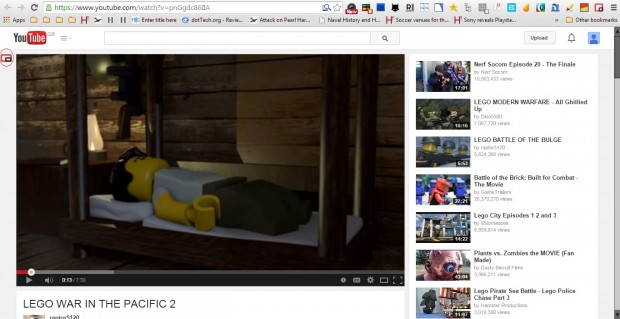 Go ahead and click on that option to open a small video window as below. You can drag that window anywhere on the desktop. To resize the videos, press and hold the left mouse button to drag the window borders.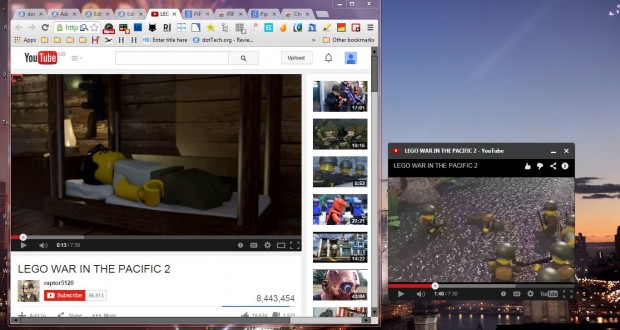 So now you can dock website videos onto your desktop and watch multiple videos. In addition, you can also resize their windows. Check out this YouTube page to play a video preview for the extension.
Related Posts