Android Lollipop has introduced new features that many users will love. One good example of this is the ability to add and remove user accounts. With this feature, you can share your device to others without the fear that they might peek into your private messages, photos, videos, call logs, etc.
That's not all. If you have a device that is running on Android 5.0, then you can take full advantage of its pre-loaded guest account. This account is already set up so no need to configure your device. As for those who wish to add another user account, just follow the steps below to learn how.
How to add and remove user accounts in Android 5.0 Lollipop
Adding a new user account
On your Android device, open your notification center. If you're using your smartphone, simply swipe down from the top of your screen.
Next, just tap the user icon on the top-right portion of your notification screen.
If you tap the user icon for the first time, it will display the quick access settings so you need to tap the user icon again to go to the "Users" screen.
From there, you will see your current account which is labeled as "Owner". You'll also see a second account which is meant for a guest account.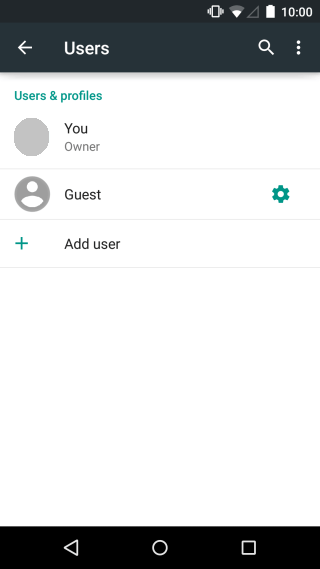 Just tap the "Add user" option to add a new user account. Enter the name for your new account then select "OK" to confirm.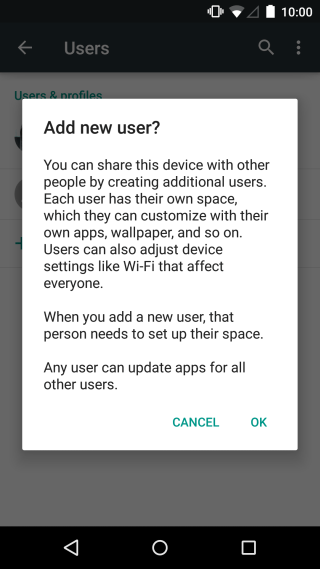 Moving on, select "Set up now" to start the setup process for your new account. In the setup process, you will be prompted to add a Google account, set up a pass code, etc.
Removing an existing user account
If you wish to remove one of the accounts that you've added, just go to your device "Settings" then select "Users". Tap or select the user that you wish to remove then press "Remove User" to confirm.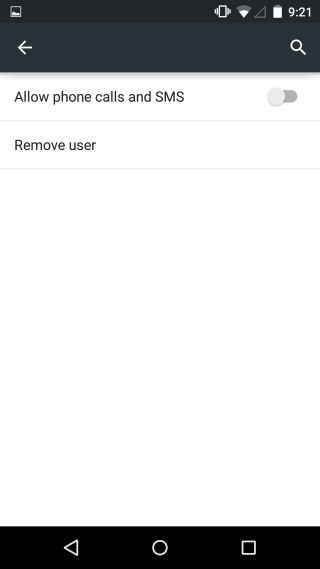 Just remember that by deleting a user account, you are also deleting that user's data (ex. contacts, photos, messages, etc.).
So that's it. You're done.
Related Posts