There are lots of apps that you can add to Google Chrome. They offer the same functionality you might expect to find with programs on CD, but are up to date with the latest Web tech. Among the Google Chrome apps is Sketchpad 3.5, which includes various art and design tools and options.
You can add Sketchpad 3.5 to the browser from this page by pressing the + Free button. Once installed, you can open the app by clicking Apps on the Google Chrome bookmark bar. Select Sketchpad to open the window in the shot below.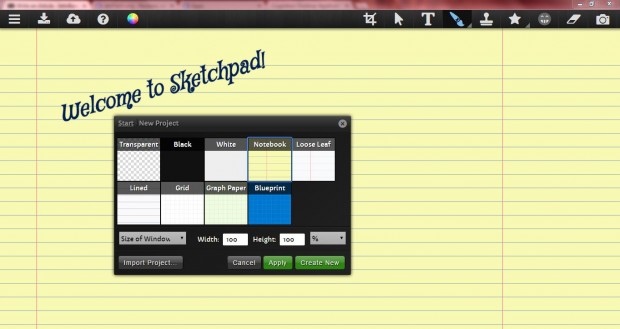 Now select New Project from the menu. Then you can select a background for the sketchpad. Choose a background, and press the Apply button to close the menu. The app's window includes a toolbar at the top of the window that includes various options.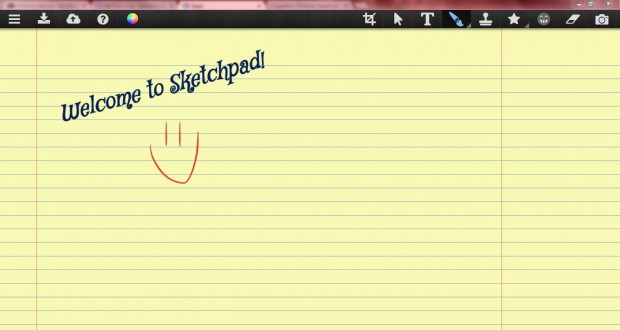 Click on the paint brush icon, otherwise Streamer option, to open a menu that includes various brushes on it. From there you can select Crayon, Arrow, Pencil, Spraypaint, Streamer and Calligraphy brushes among others. To select alternative colors for the brushes, click the Palette option and choose a color or gradient from there.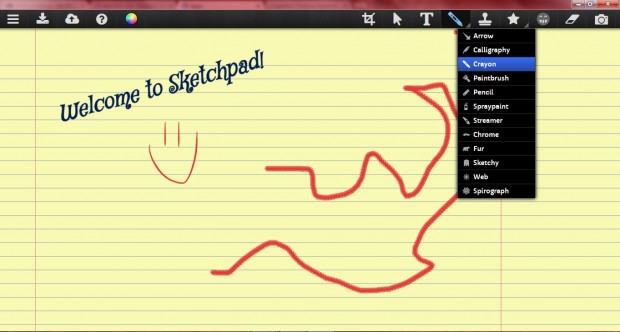 The app also has a range of clipart that you can add to your sketches. To add clipart, double right-click the clipart option on the toolbar to open the window below. There you can choose clipart to add to the sketch.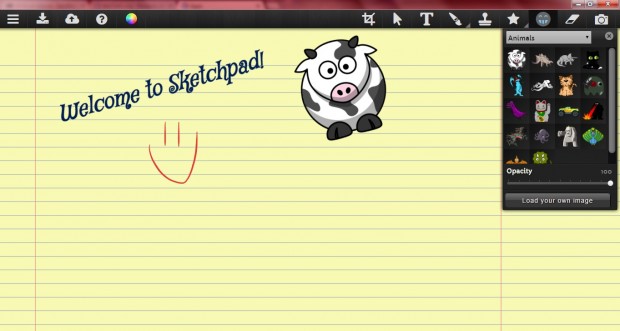 You can add text to the sketches. Click the T icon on the toolbar to open a text box. Then you can enter text into the text box. Drag the squares on the corners of the box to resize it.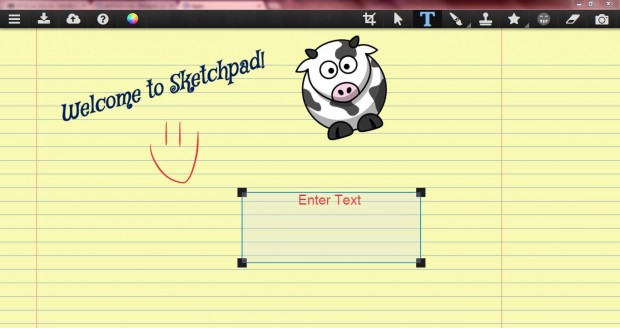 In addition, you can also edit your images/photos in Sketchpad. Press the Menu button at the top left of the window, select My Projects and then click Start to open the menu. There select Import Project, and choose a photo or image to open in Sketchpad as below.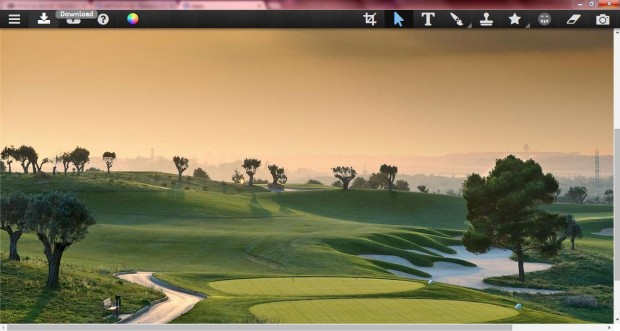 Take some photos with the Camera option. When you click on that option, it takes a black-and-white photo with your webcam and records video. The photo is then added to the sketchpad.
Overall, Sketchpad has a good variety of options for sketches. It's certainly better than MS Paint, and is a good alternative to other freeware art and design packages.
Related Posts