Website pages include lots of things that you could add to your desktop as widgets. For example, their search boxes would be great addition to any desktop. With the Snippage Adobe AIR desktop app you can add portions of a website to your desktop as widgets.
Firstly, add the Adobe AIR desktop app to Windows or Mac. There press the Download now button to save the setup wizard, and open that to install Adobe AIR. Next, press the download snippage button on this page to save the Snippage AIR file. Click Snippage.air to add the software to Windows, Linux or Mac; and launch the program's window in the shot below.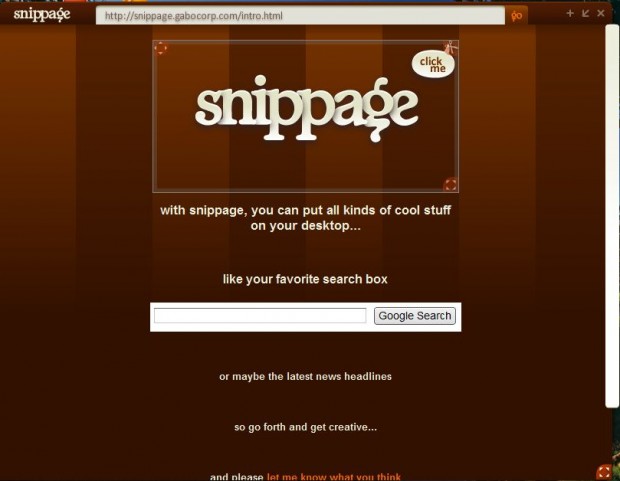 Now open a website page in the Snippage window by entering the URL (Universal Resource Locator) in the address bar at the top. That will then open the page with a snipping tool as below. With that snipping tool you can now cut out portions of a website page.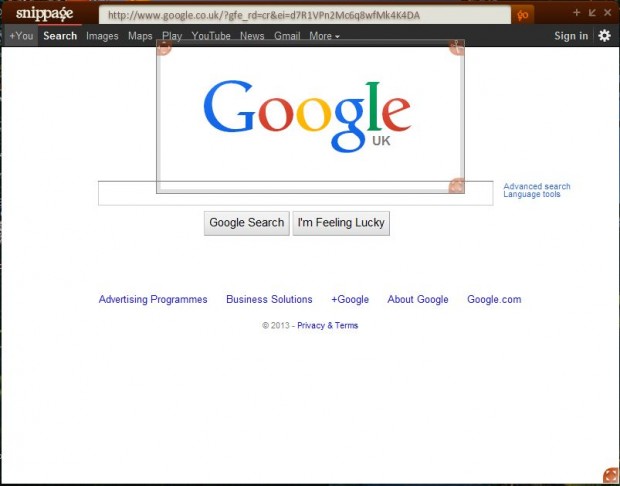 For example, to cut out the search box from Google you would move the snipping tool over it by dragging the top left corner of the box. To resize the text box a little, drag the bottom right corner of the box with left mouse button. Then click the scissor icon on the top right corner of the box to cut the search box from the page as below.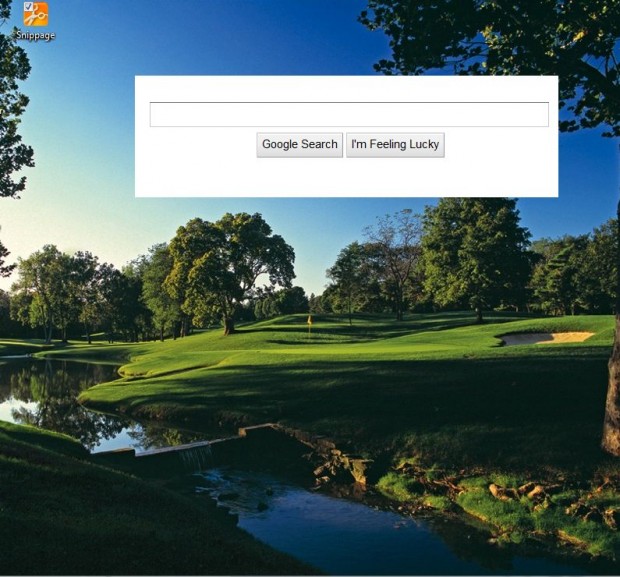 Now you can enter keywords in the Google search box directly from your desktop. When you click the search button, it will open your default browser with a list of pages. To make a new snip, click the + icon at the top of the software's window.

So with Snippage you can now add a variety of website widgets to your desktop in Windows, Linux or Mac OS X. With it you can add search boxes, link bars, page images and more besides to your desktop.
Related Posts